Two Actresses Testing For 'Tomorrowland' Lead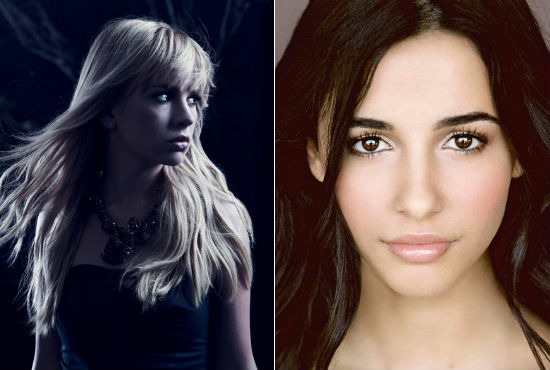 Briefly: Brad Bird's upcoming Disney film, Tomorrowland, is one of the most highly anticipated films of 2014. Written by Damon Lindelof, the family sci-fi fantasy features three lead characters: a teenage girl, a middle-aged inventor and a girl robot. We'll keep the precise nature of their story quiet here, but you can get more details from a link below. As for casting, George Clooney is the inventor, Raffey Cassidy is the robot and now two actresses are up for the lead of the teenage girl.
They are Britt Robertson, from the upcoming Under the Dome and The Secret Circle, and Naomi Scott, star of the Disney Channel film Lemonade Mouth and Fox's Terra Nova. They're both doing full makeup tests in the upcoming weeks.
There's no guarantee either actress will get the role, but depending on the tests, one of these two could be your star on December 12, 2014. Read more about the plot to Tomorrowland here. [The Hollywood Reporter]