Page 2: Star Wars, Star Trek, Bryan Cranston, Walking Dead, Harry Potter, Mad Men, This Is The End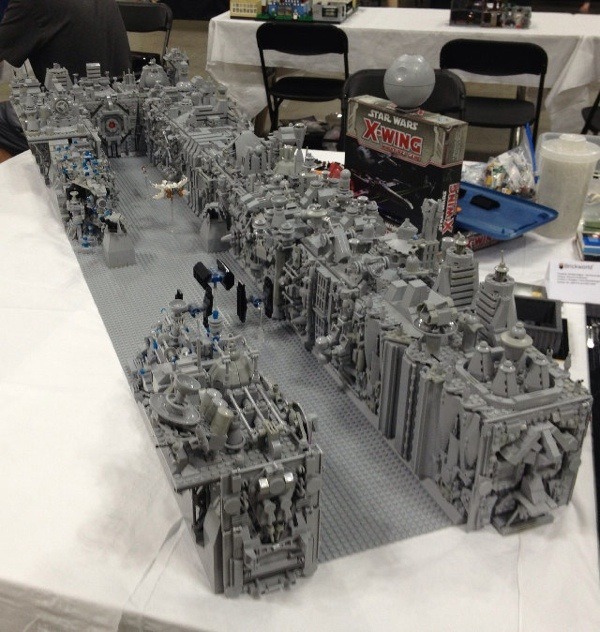 Page 2 is a compilation of stories and news tidbits, which for whatever reason, didn't make the front page of /Film. After the jump we've included 46 different items, fun images, videos, casting tidbits, articles of interest and more. It's like a mystery grab bag of movie web related goodness.
Header Photo: LEGO Death Star Trench Run Stays On Target
I'm quoted again in USA Today: "'Man of Steel' finds success — is 'Justice League' next?"
A Few Words About Ferris Bueller in the Internet Age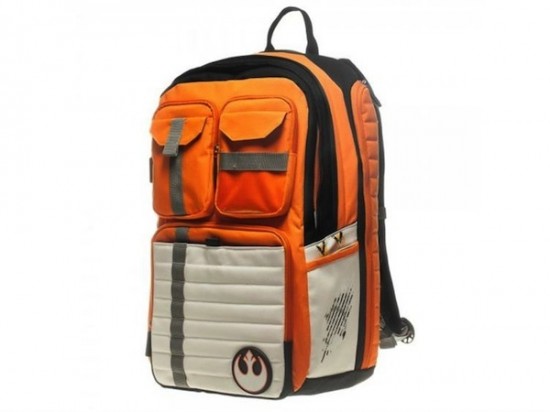 Rebel Backpack
Why 'The Phantom Menace' is one of the best movie trailers of all time
The 5 Most Unjustly Overshadowed Sci-Fi Classics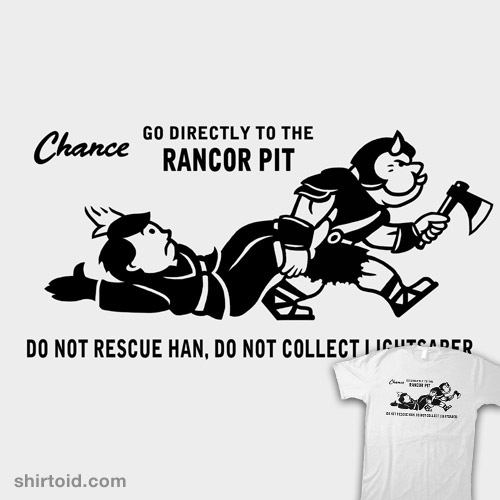 Rancor Pit t-shirt
6 Filmmaking Tips Directly From David Slade
The 'Star Trek' film fans wanted 10 years ago.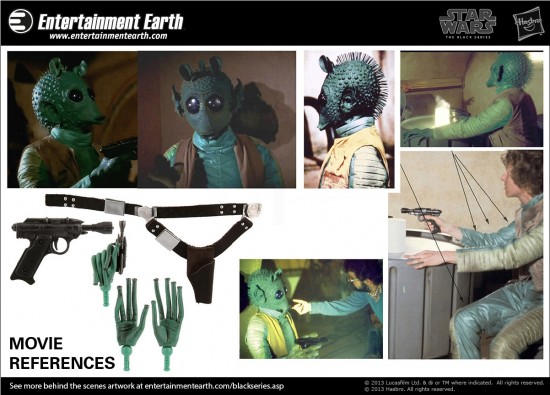 Entertainment Earth is teasing the second series of Star Wars Black Series action figures.
DreamWorks Animation Sees $100m Revenue This Year From Netflix, Other TV Deals
HBO GO on Apple TV
Legendary Rules Out Paramount, Disney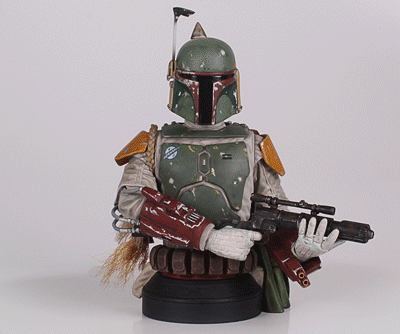 Preview: Gentle Giant's SDCC-Exclusive Boba Fett Deluxe Mini Bust
'Arrow's' Greg Berlanti to Direct Sci-Fi Film 'Epsilon'
George Lucas' Response to Clerks and the Death Star Contractors
'Prom' Star Thomas McDonell is 'Obsessed With You'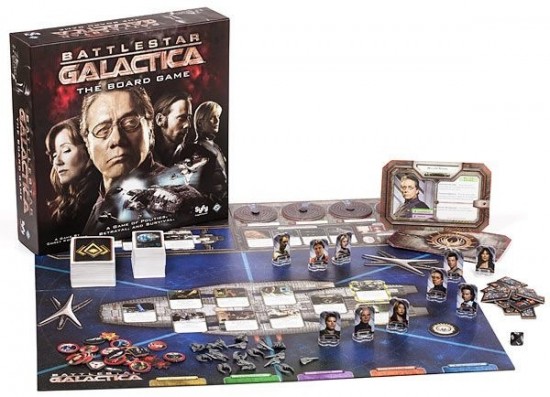 Board Games 101: Battlestar Galactica
Fox Acquires 'Outliers' Pitch for Peter Chernin to Produce
Origins Summer Preview: Wizkids: Star Trek Attack Wing
'The Last 5 Years' Underway In NY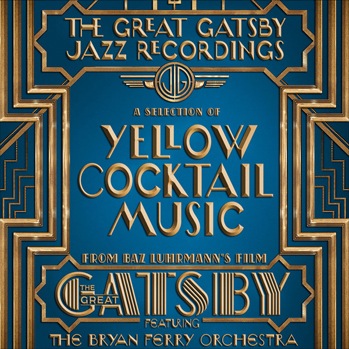 Baz Luhrmann Preps Another 'Great Gatsby' Album
Jon Favreau Cooks Undercover at the Hotel Bel-Air
Meet the Tiki Gods from the Enchanted Tiki Room at Disneyland Park
Netflix streaming is coming to the Netherlands later this year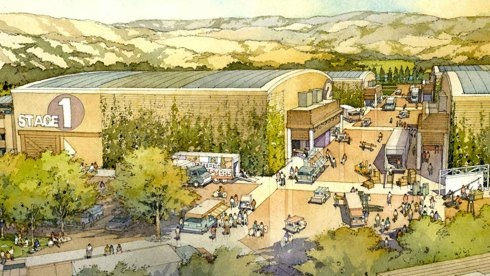 Disney's New Studio Lot Gets OK From L.A. County Planners
How 'Game of Thrones' Slayed on Social Media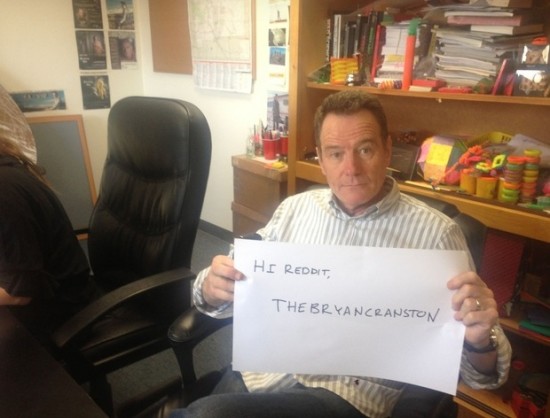 'Breaking Bad' star Bryan Cranston shows his dark side in Reddit AMA
HBO Go and ESPN Now Available on Apple TV
Supercut of the Phrase 'We're Not so Different, You and I' in Movies
Vdio on-demand streaming service now open to all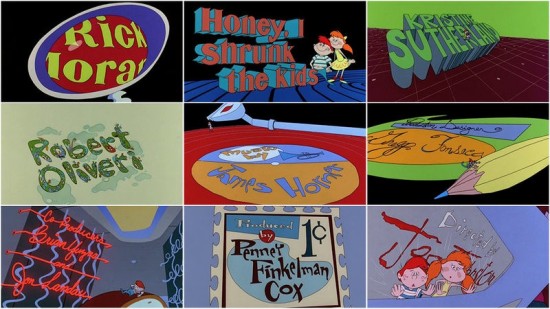 The Art of the Title of Honey, I Shrunk The Kids
iTunes Shoppers Now Buying 800K TV Shows Per Day
Every zombie headshot ever assembled into one glorious supercut
Tokyo Disney Announces New Castle Projection Show, Reimagined 'The Little Mermaid' Show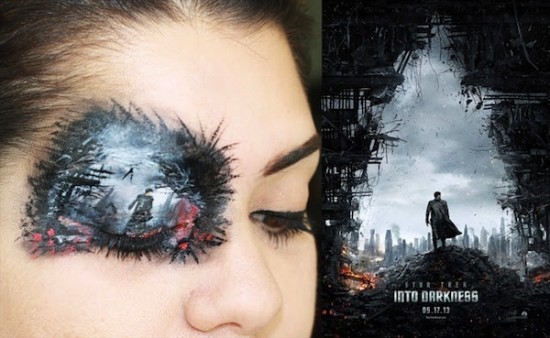 Impressive "Star Trek: Into Darkness" Eye Makeup
10 HORRIBLY MISCAST MOVIE ROLES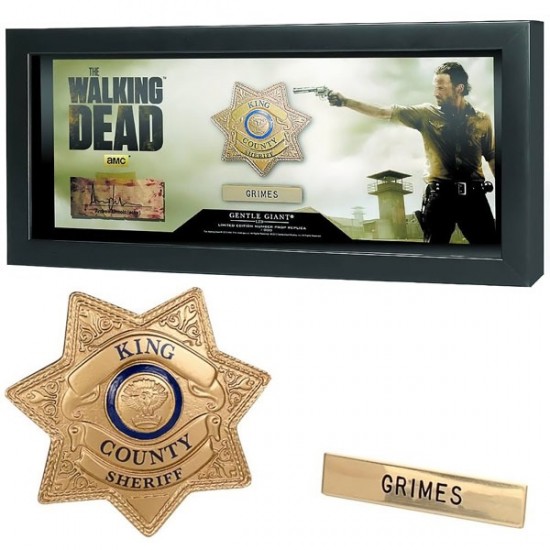 The Walking Dead Sheriff Grimes Replica Badge
"I'll Be In My Trailer!" 15 Famous Director/Actor Bust-Ups
Watch: 30-Minute 1997 BBC Doc 'David Cronenberg And The Cinema Of The Extreme'
7 Superior Sequels (And Some Runners-Up)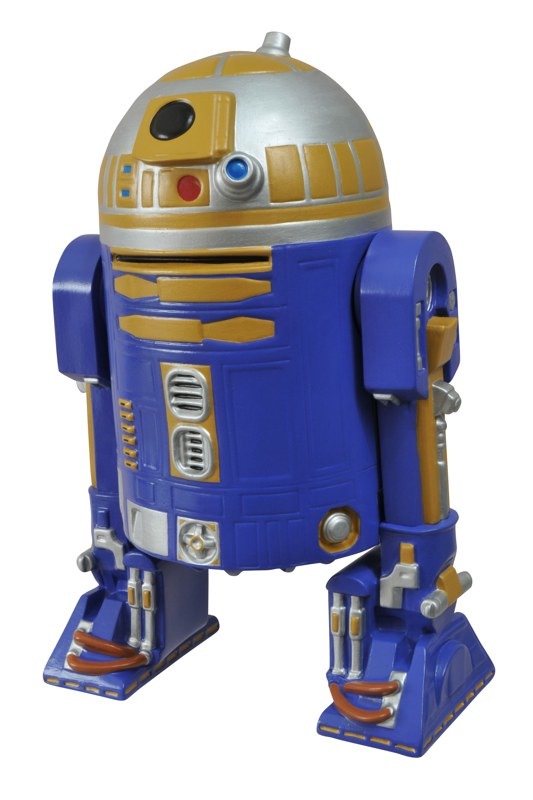 A New Star Wars Droid Vinyl Bank is Coming to Comic-Con 2013
Legendary Entertainment seeking new WB deal now — or else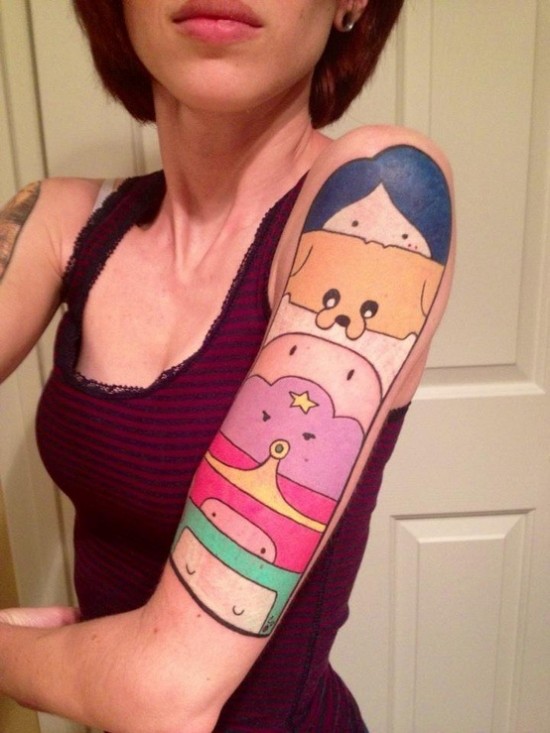 Adventure Time Totem Tattoo
Ten political thrillers for Edward Snowden's Netflix queue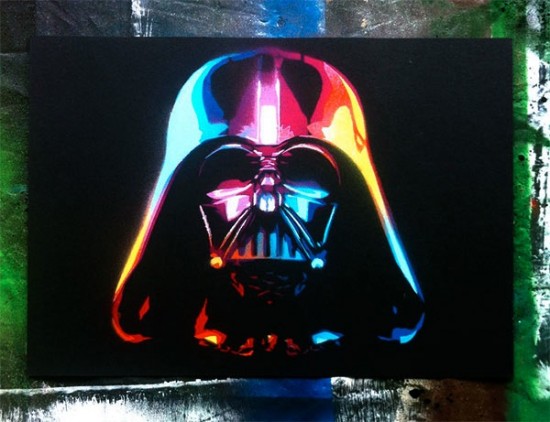 These Stencils Are Rainbows That Lead You To The Dark Side
The 5 Worst Things About Pixar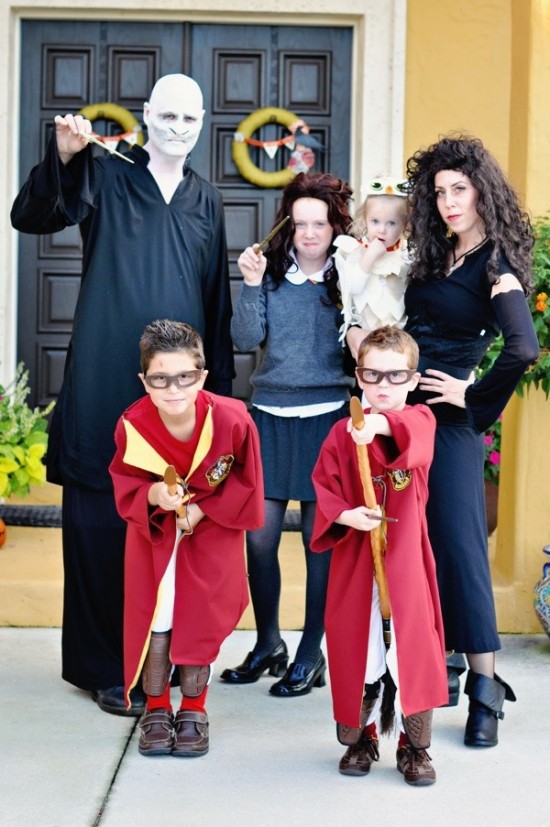 Not Your Typical Harry Potter Family Cosplay
2013: The Box Office Year-In-Review (So Far)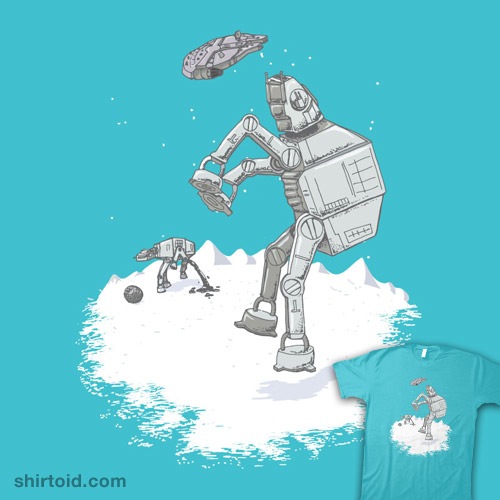 Star Dogs t-shirt
4 Different Takes on 'Rashomon'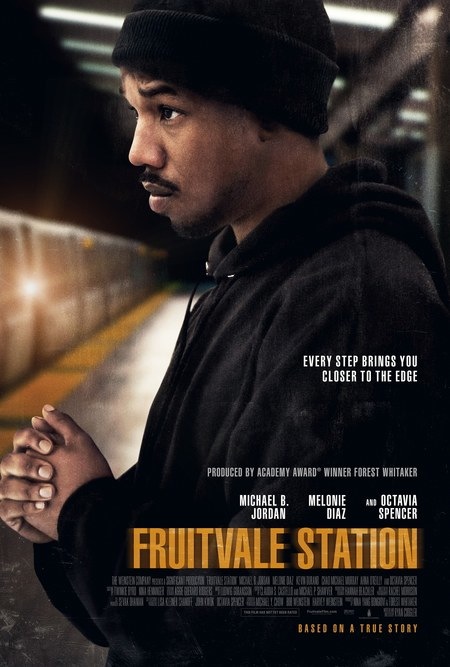 Fruitvale Station Poster with Michael B. Jordan
The 10 Best Music Moments from Sofia Coppola Movies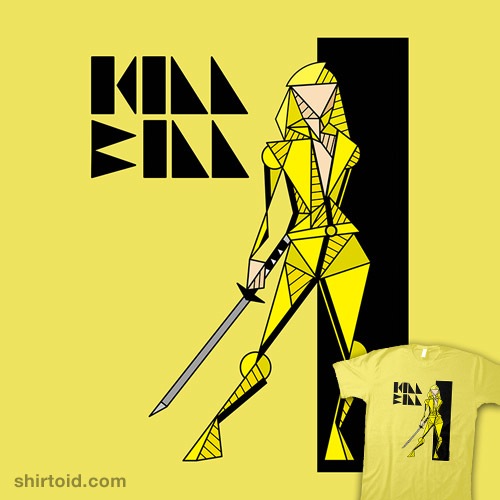 Kill Bill t-shirt
New Simpsons Action Figure Line Will Be All-Celebrity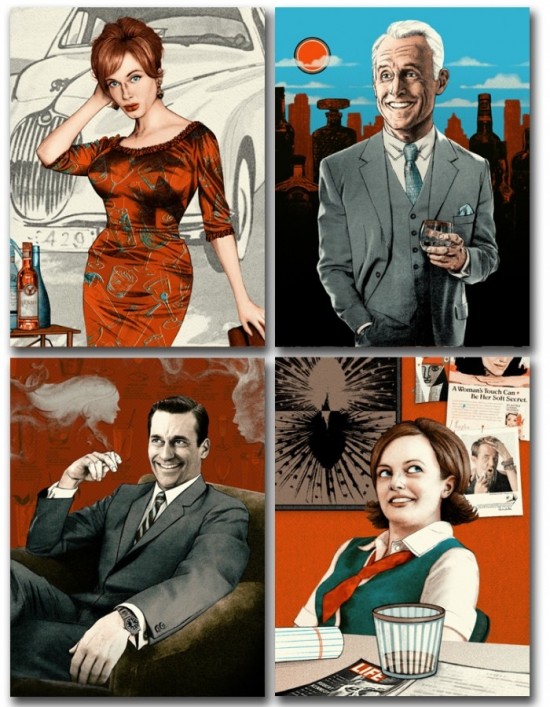 Jon Smith's Drinking Buddies 2 print set
Enchanted Tiki Room Turns 50 This Sunday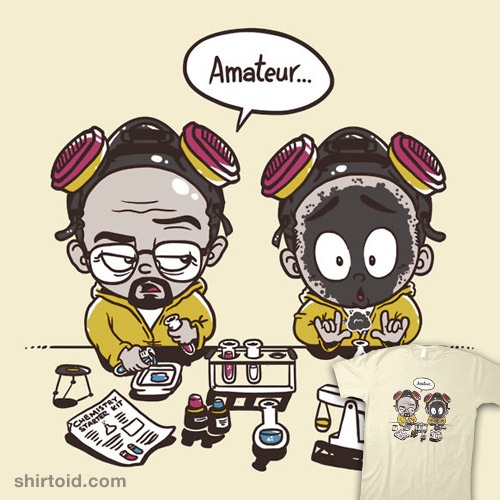 My First Science Set t-shirt
10 Awesomely Random Band Cameos in Movies
Behind the scenes b-roll footage from This is The End
8 Kid-Friendly Versions of Adult Movies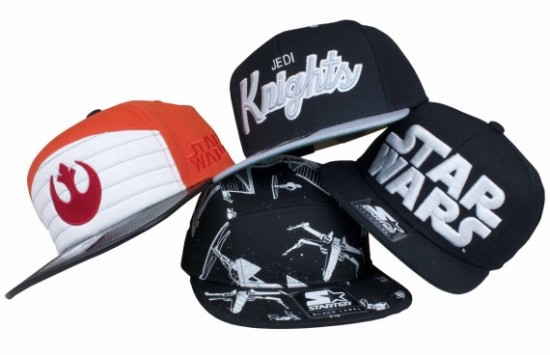 Fancy Star Wars Caps Coming Soon From Starter
Fifteen Unfilmable Novels And The Directors Who Should Try Anyway
If you have any interesting items that we might've missed that you think should go in /Film's Page 2 – email us!