Michael Cera Stars In Trailer For 'Crystal Fairy' And Directs Short Film 'Failure'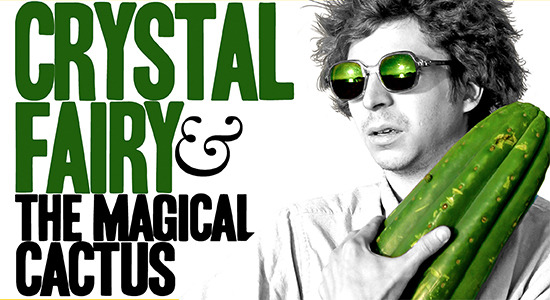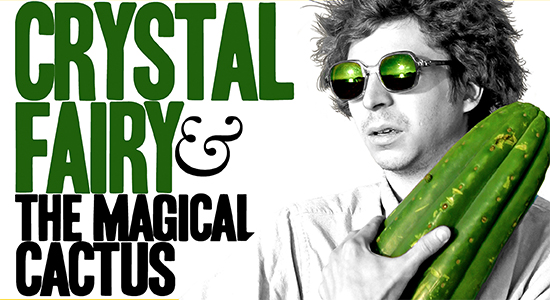 Sebastián Silva's first film at Sundance this year was the road trip/drug trip experiment Crystal Fairy & The Magical Cactus, or simply Crystal Fairy. Michael Cera stars as a somewhat clueless and boorish American on extended holiday in Chile. All he really wants to do is find a San Pedro cactus that he can boil down so that he can trip balls thanks to the hallucinogenic properties of the plant. But there's a snag — along the way he and his friends pick up Crystal Fairy (Gaby Hoffman), a free spirit who provokes some very unwelcome self-examination on Cera's part.
The first trailer for the film is out, and it has a lot of the weird humor that keeps the movie spinning. This footage also makes the film seem a bit more conventional than it really is — and since this isn't exactly a conventional trailer, that should tell you something about the film. But damn, Hoffman's performance is really something in this movie, and it's great to see Cera take his own screen persona pretty far out on a limb, too. 
Crystal Fairy opens on July 12th.
On a trip through Chile a boorish American expat named Jamie (Michael Cera) and three Chilean brothers plan to set off in search of the prized San Pedro cactus and its promise of beachy hallucinations. But in the previous night's drunken stupor Jamie invites a free-spirited fellow American (Gaby Hoffmann), whose devil-may-care worldview gives them more of an adventure than any of them had bargained for.
In addition to the trailer, we've got the four-minute short film Failure, directed by and starring Cera. The short also features Aubrey Plaza, and was produced through the JASH comedy collective, which, as the group's description says, features "original content by partners Michael Cera, Tim & Eric, Sarah Silverman, Reggie Watts and producer Daniel Kellison (Jimmy Kimmel, David Letterman) with additional contributions from their many friends."