Page 2: Star Trek, Ron Howard, Transformers, Game Of Thrones, Mad Men, Muppets, Pixar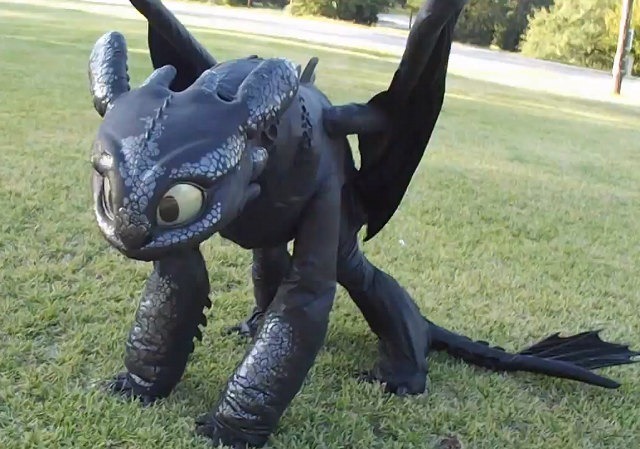 Page 2 is a compilation of stories and news tidbits, which for whatever reason, didn't make the front page of /Film. After the jump we've included 46 different items, fun images, videos, casting tidbits, articles of interest and more. It's like a mystery grab bag of movie web related goodness.
Header Photo: 'How To Train Your Dragon' Toothless Dragon Cosplay
Ten Ways to Make a Dungeons & Dragons Movie Not Suck
The 10 Most Disastrous Film Productions of All Time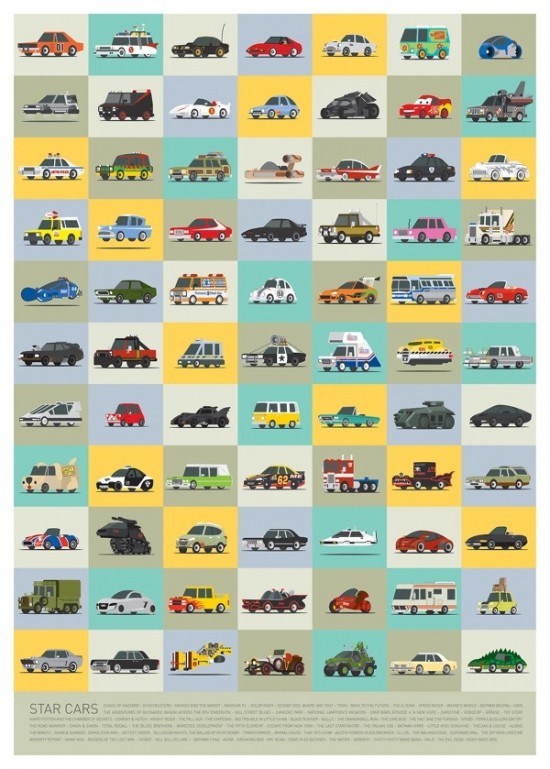 Illustrated Versions Of Iconic Vehicles From Movies And Television
10 Classic Star Trek Plot Devices That Could Inspire The Next Movie
The 17 Most Terrifying Movie Masks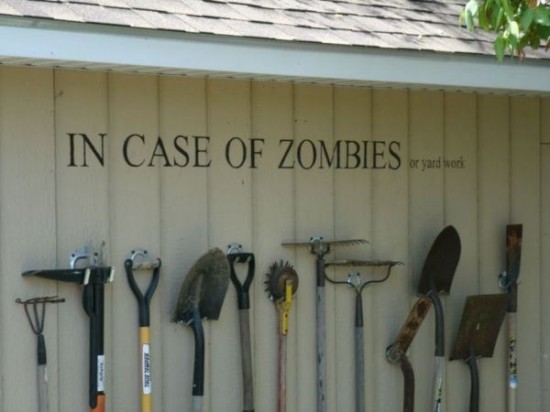 In Case of Zombies...
The Five Biggest Challenges of Building a Film Museum
10 Screenwriting Tips You Can Learn From Goodfellas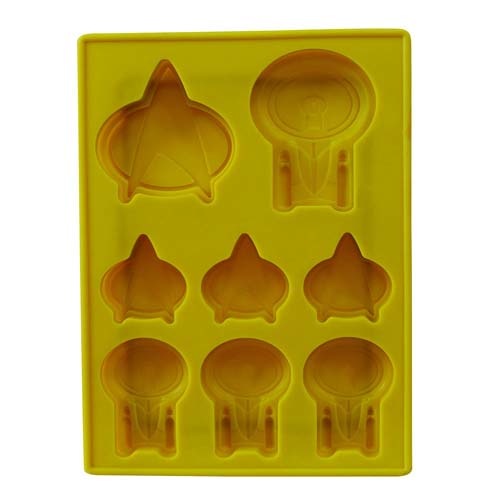 Star Trek TNG Enterprise Ice Tray
10 Kid-Oriented Cartoons That Adults Can Dig As Well
Ron Howard Narrates Tweets, 'Arrested Development' Style
8 Epic End-of-the-World Movie Moments
Frozen teaser poster
ALL THE PIXAR MOVIES RANKED FROM WORST TO BEST!
Transformers: The Ride – 3D at Universal Studios Florida Time-Lapse Video and Autobots
Patricia Clarkson Joins The Maze Runner
Here we go. Monsters University & The Blue Umbrella on Hollywood Boulevard. pic.twitter.com/GglSTmZ0yX

— rainycitytales332 (@rainycitytales3) June 18, 2013
Monsters University premiere in Hollywood last night
The Visual Effects of Speed Racer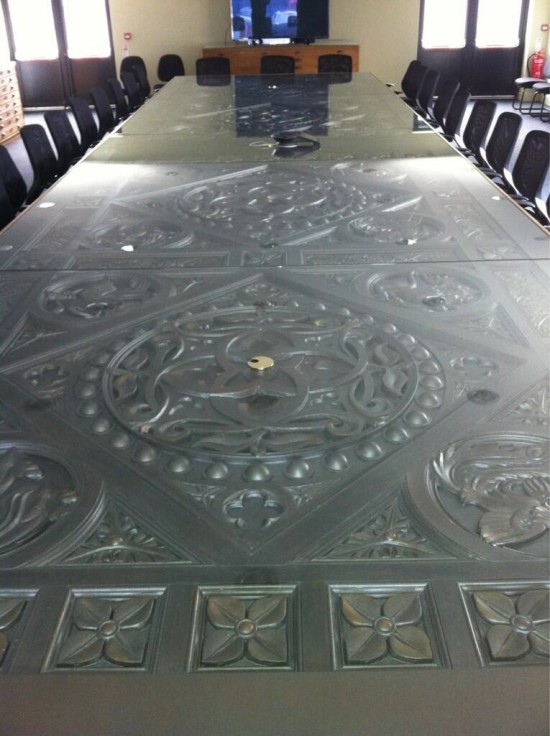 Games of Thrones Gates of Qarth Table Is The Most Epic Table Ever
Ten Things We Need to See in the Fables Movie
George R.R. Martin Game of Thrones Spoilers
Top ten movies you haven't seen. Nope, that one didn't make the list: you've seen that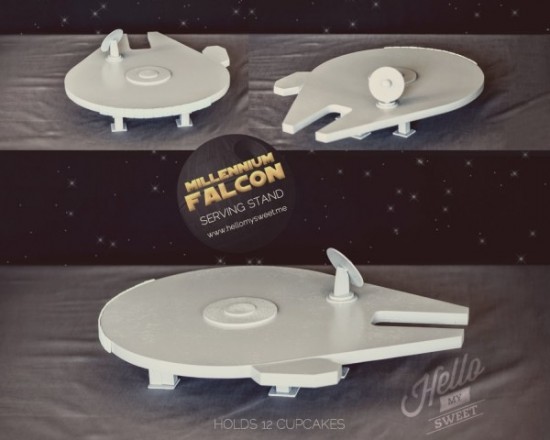 Display Your Cupcakes At Light Speed With A Millennium Falcon Cake Stand
10 of the Most Loved or Hated Movies: Films That Got A+ or F CinemaScores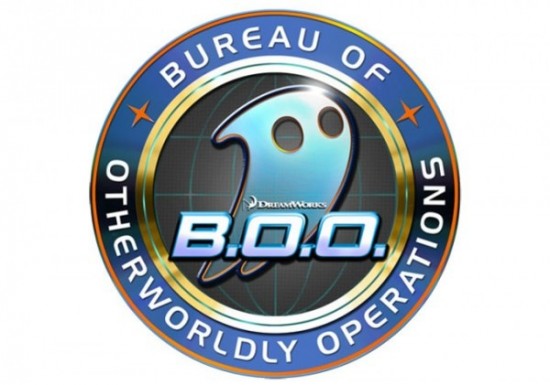 First Look Logo: Dreamworks' Bureau Of Otherworldly Operations
The Art Of Curating A Personal Movie Mix Tape
Mad Men Directed by Judd Apatow
D23: THE OFFICIAL DISNEY FAN CLUB HAS A NEW WEBSITE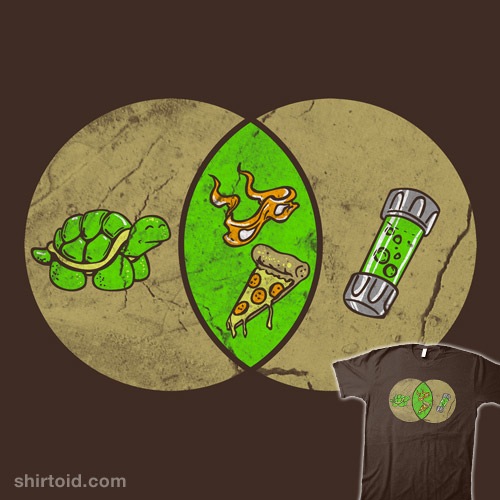 Turtle Diagram t-shirt
San Francisco Film Society Announces 13 Finalists for Documentary Film Fund Awards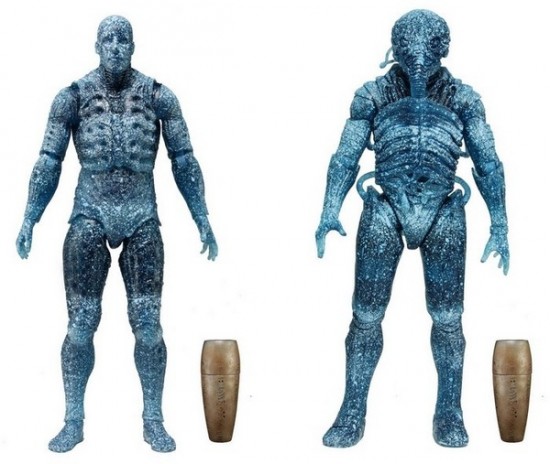 Prometheus Series 3 Teaser Image
Los Angeles to Get a Haunted Attraction from Rob Zombie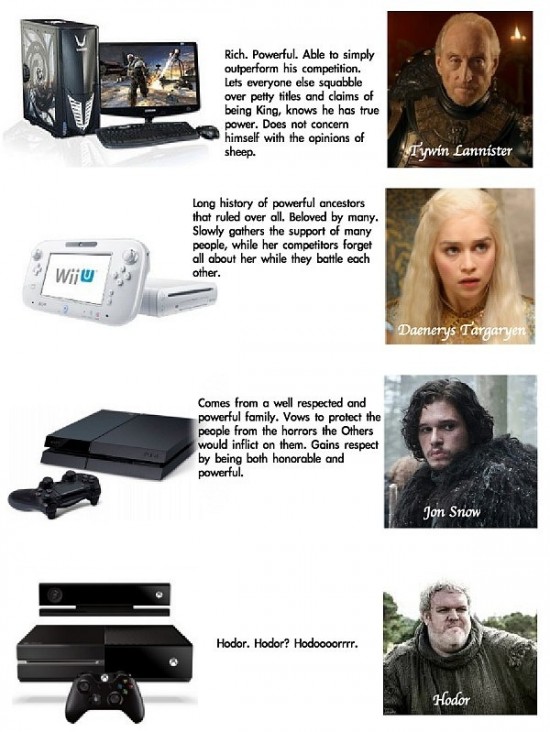 If Next-Gen Consoles Were Game of Thrones Characters
Latest Apple TV Beta Introduces iTunes Radio, Conference Room Mode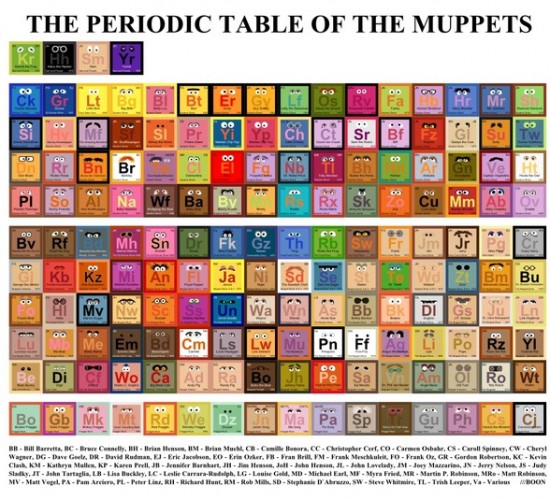 The Periodic Table of Muppets Brings Order to Wocka Wocka
Disney's 'Infinity' Is a Toy Box Like No Other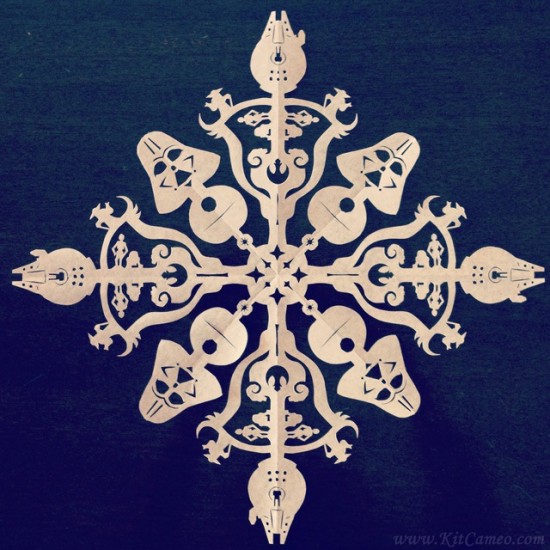 Amazingly Detailed Paper Snowflakes Themed Like 'Doctor Who,' 'Star Wars,' and More
TiVo prepping next-generation DVRs with new remote control, up to six tuners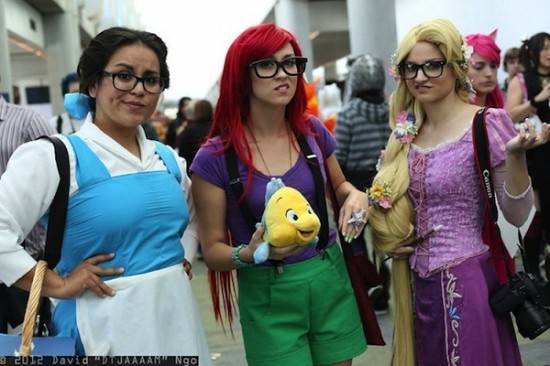 Hipster Disney Princesses Are So Over The Whole Convention Thing [Cosplay]
Disney's 'Where's My Mickey?' is Newest Spin-off of 'Where's My Water?' Franchise
LEGO Harry Potter & Friends Fight Hagrid's Pet Rancor in a Stop-Motion Animated Video
Paramount- Montecito Sets Black List Scribes Eyal Podell & Jonathan Stewart To Script 'Juliet'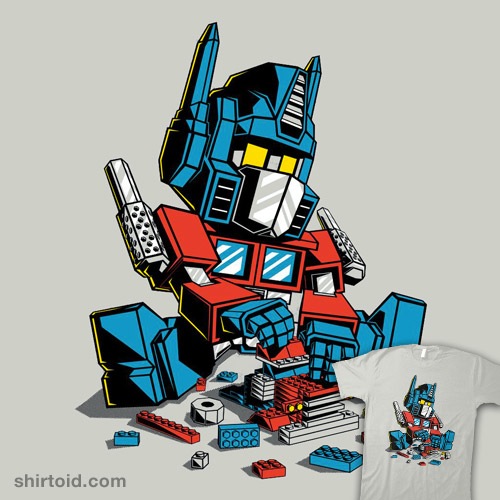 Autoblocks t-shirt
Alison Brie, Justin Chatwin, Colin Hanks In 'No Stranger Than Love'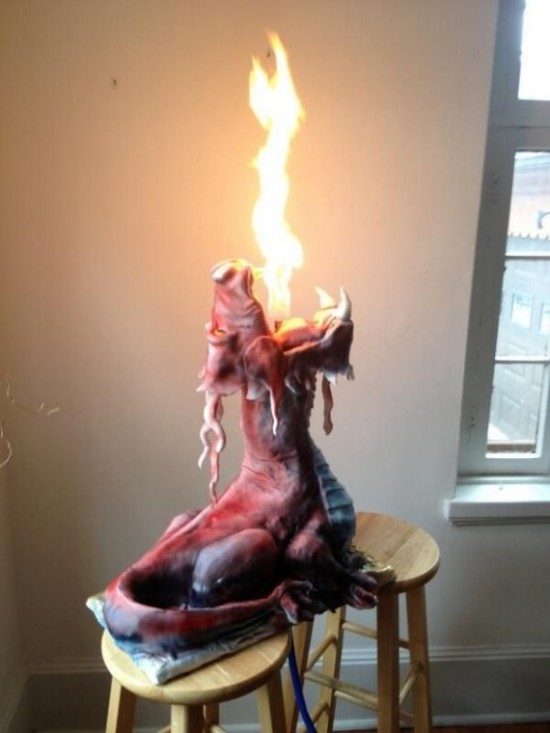 Fire-Breathing Smaug Cake
Netflix Introduces Page For Family Fare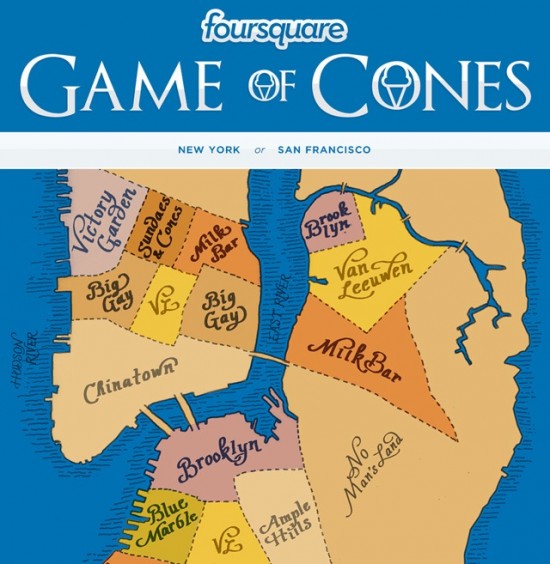 Game of Cones, Foursquare's 'Game of Thrones' Ice Cream Shop Game
'Godzilla' Ready to Roar at Retail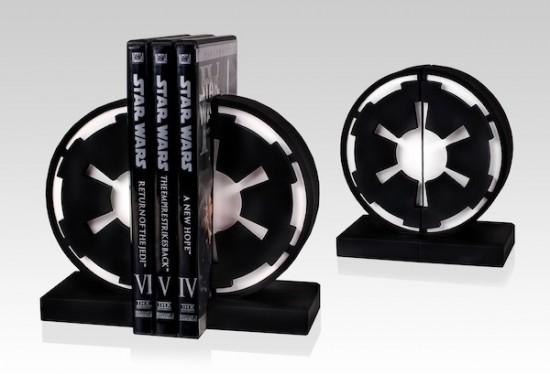 Imperial Seal Bookends Are Sure To Impress Lord Vader
Douglas Trumbull, Natalie Wood's Last Director, Returns With Sci-Fi Project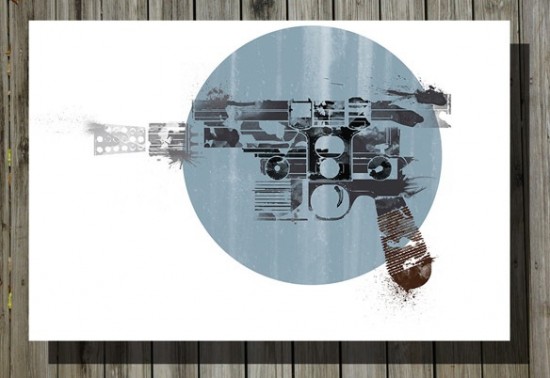 Star Wars Blaster Poster
With Star Wars and Princesses, Disney Now Has Six of the Top 10 Licensed Franchises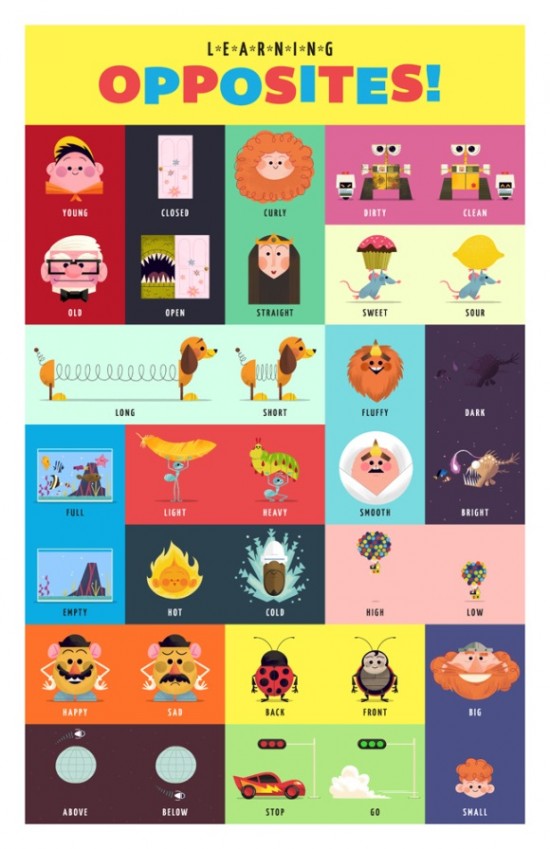 PIXAR'S LEARNING OPPOSITES PRINT BY ANDREW KOLB
Lionsgate Acquires Pulitzer Prize Winner 'Devil In The Grove;' Seminal Civil Rights Case For Thurgood Marshall
Heisenberg t-shirt
Marie Avgeropoulos Set For 'Tracers' Opposite Taylor Lautner
Top 10 Movie Idiots
Neil Patrick Harris Heads to Broadway in 'Hedwig'
Courtesy of: www.TexasElectricityProviders.com
Infographic: Presenting the Past: Ups and Downs of Hollywood Prequels
Randy Newman's 'Monsters University' Score Now Available
If you have any interesting items that we might've missed that you think should go in /Film's Page 2 – email us!