The 666th Edition Of Page 2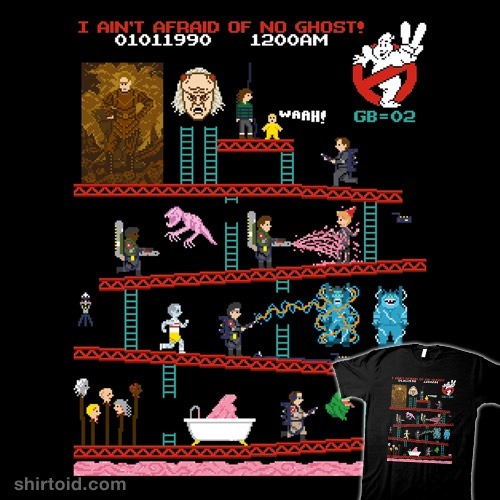 Page 2 is a compilation of stories and news tidbits, which for whatever reason, didn't make the front page of /Film. After the jump we've included 46 different items, fun images, videos, casting tidbits, articles of interest and more. It's like a mystery grab bag of movie web related goodness.
Header Photo: Vigo Kong t-shirt
7 Bizarre Early Versions of Famous Characters
Paul Feig Explains His Cultural Influences
Star Wars Elevator Prank
4 Tips for Enjoying the New 'Arrested Development' Season
Matthew Weiner Kills the Internet's Favorite Mad Men Conspiracy Theory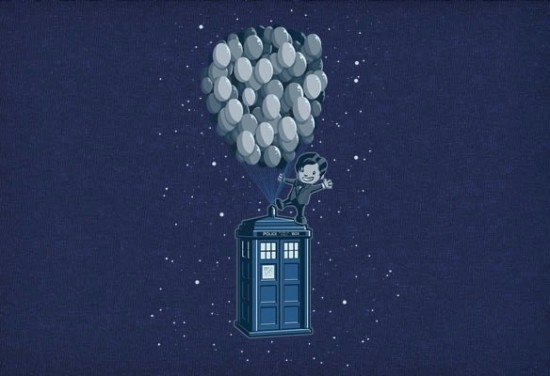 Up in Time T-Shirt
The Twenty Grisliest TV Death Scenes of the 2012-13 Season
Five Favorite Films with Joss Whedon

Predator by Domanic Li
Jon Brion To Score Vince Vaughn Comedy 'Delivery Man'
TEENS REACT TO CATCHING FIRE (Hunger Games)
Warner Bros. Acquires Rights to Richard Lange Novel 'Angel Baby'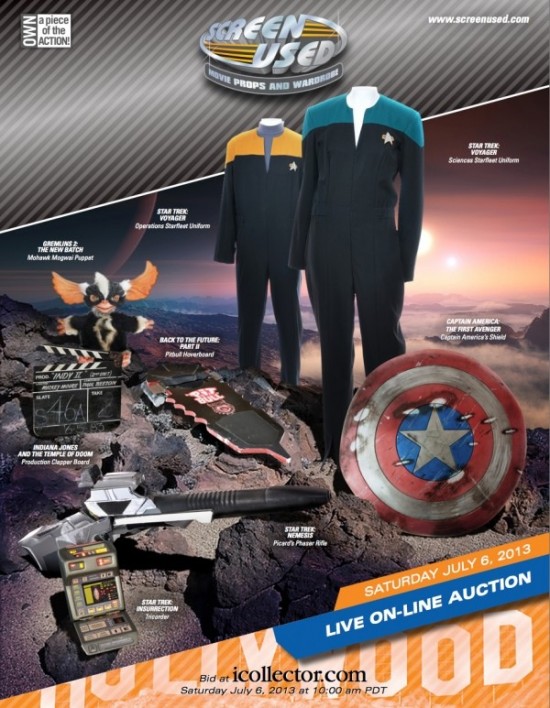 ScreenUsed Live On-Line Movie and Television Memorabilia Auction Slated for July 6, 2013
Sam Riley Set For 'Suite Française' With Michelle Williams
Visual Effects Making Of Knowing
Frank Vincent's 'A Guy's Guide' Movie Being Developed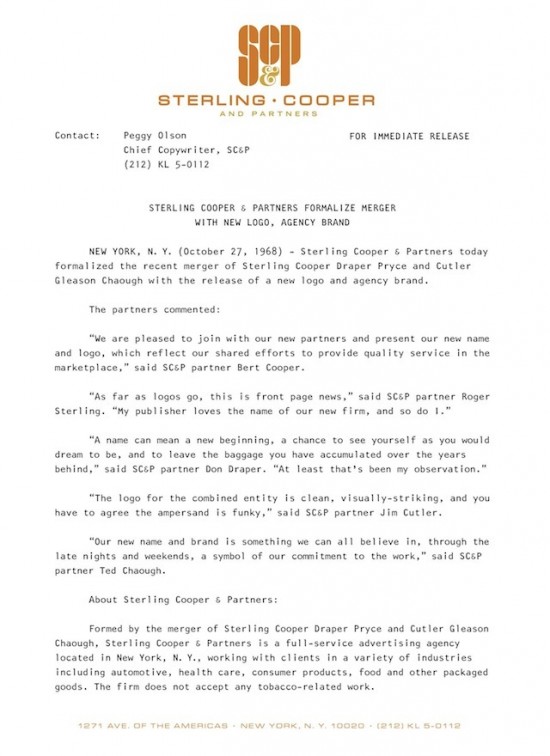 Six Fun Activities To Do With That Brilliant New 'Mad Men' Press Release
Xbox Snags Sneak-Peek Week of Hulu's 'The Awesomes'
The 3 Worst Lessons Rocky Movies Taught Us
International: 'Fast 6? Passes $400M As 2nd Biggest 2013 Film, 'Star Trek Into Darkness' And 'Hangover III' Cross $200M, Will Smith & Leo DiCaprio Still Huge Overseas Stars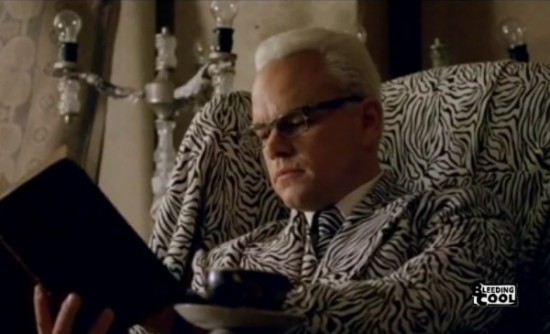 First Look: Matt Damon Is Management In Terry Gilliam's Zero Theorem
Iain De Caestecker Gets Lead In Ryan Gosling-Directed 'How To Catch A Monster'
Watch: 11 Year-Old Natalie Portman's Audition Tape For 'Leon: The Professional'
10 THINGS YOU DIDN'T KNOW ABOUT 'MONSTERS, INC.'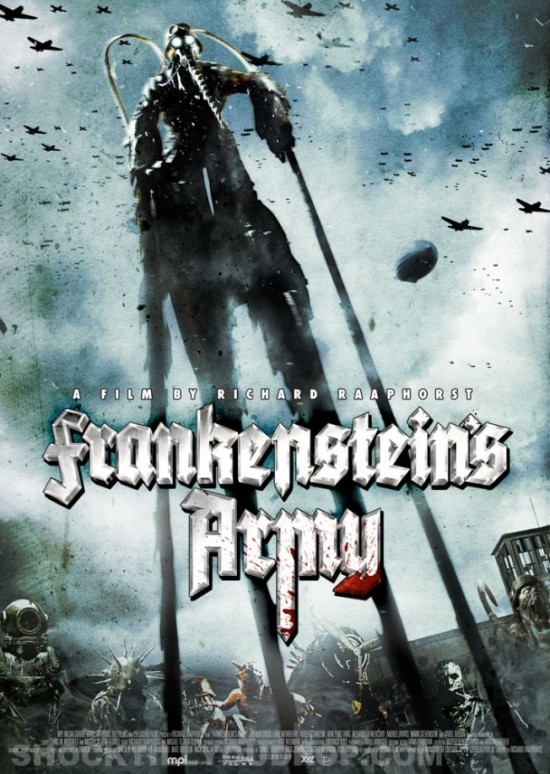 The Poster for Frankenstein's Army
Disney on Demand launches on Amazon's Lovefilm today, adds more titles
In The Tragicomedy That Was Your Childhood Who Played Your Dad?
THINGS WE WANT TO SAY TO DISNEY CHARACTERS
If you liked The Wolf of Wall Street, you'll love The Wolves of Wall Street, starring Eric Roberts
How JAWS 3D Was Almost JAWS 3, PEOPLE 0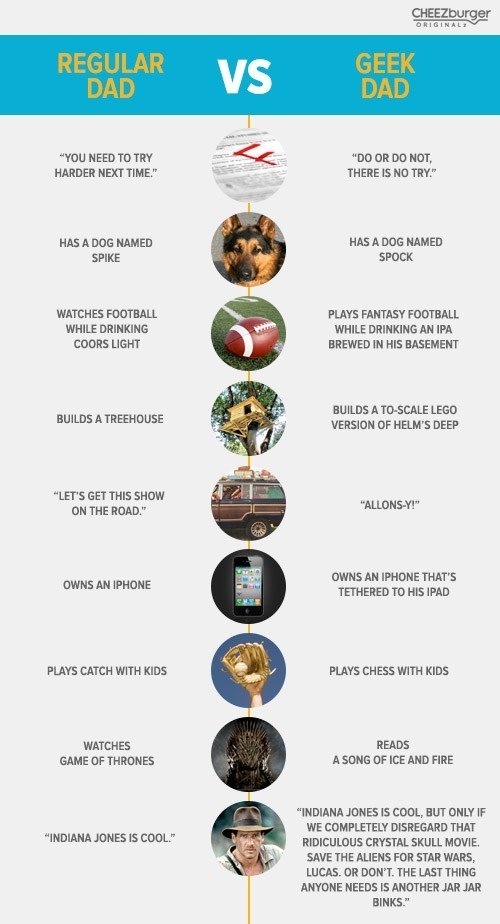 Regular Dad vs Geek Dad
6 Filmmaking Tips from Richard Linklater
8 Life Lessons From TV Dads
16 Movies You Didn't Know Were Based on Shakespeare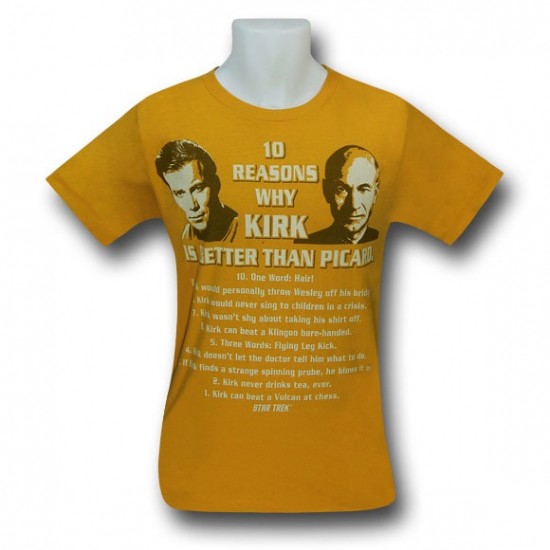 Star Trek Kirk is Better Than Picard T-Shirt
THE 15 MOST MEMORABLE TV DEATHS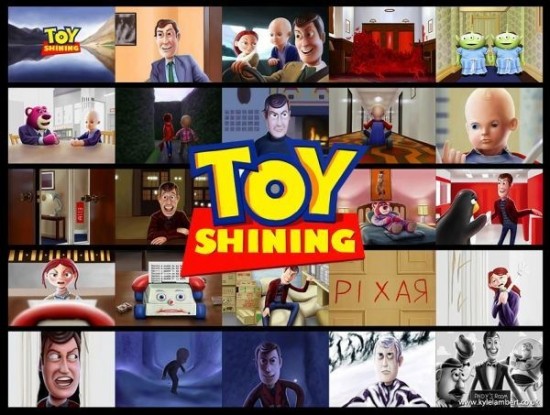 'Toy Story' Meets 'The Shining' in 'TOY SHINING' Photo Series
New Mad Men Theory: Megan Draper Is Already Dead
Hi, I'm Troy McClure, A Supercut of All the Things You May Remember Him From
The Mad Men Guide to Being a Father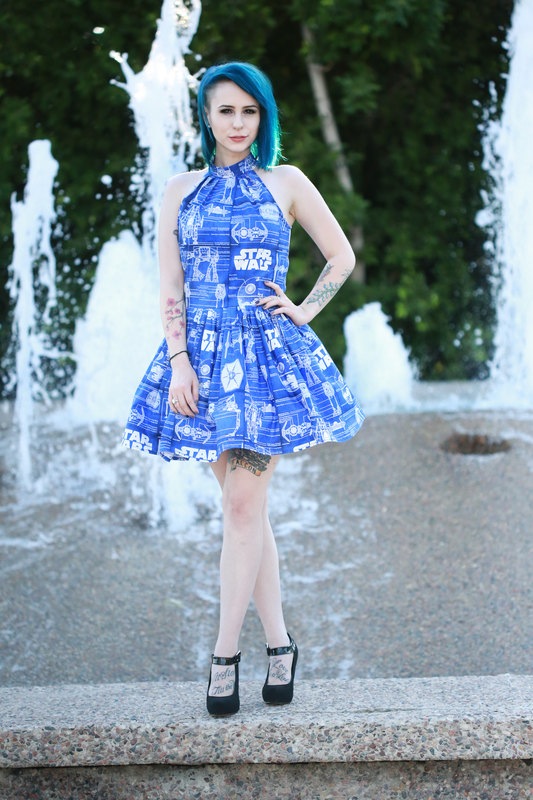 Star Wars Blueprint Dresses
This Summer's Movies Have a PG-13 Problem
Fear and Loathing in 60 Seconds
'Who Framed Roger Rabbit' Screening and Panel for Disneyland Passholders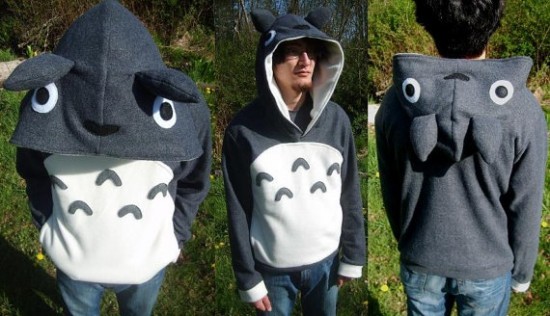 Totoro Hoodie
'MUPPET MOVIE' SOUNDTRACK RE-RELEASE ON AUGUST 13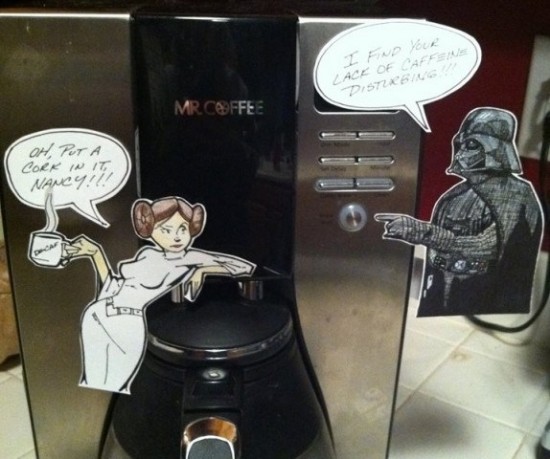 I Find Your Lack of Caffeine Disturbing!
Kickstart This: Spielbergian Time Travel Comedy 'Double Trouble'
Anti-War Short "Mickey Mouse in Vietnam" Resurfaces Online
Gene Wilder slams Tim Burton's remake of Charlie and the Chocolate Factory as an insult " "It's just some people sitting around thinking: 'How can we make some more money?'"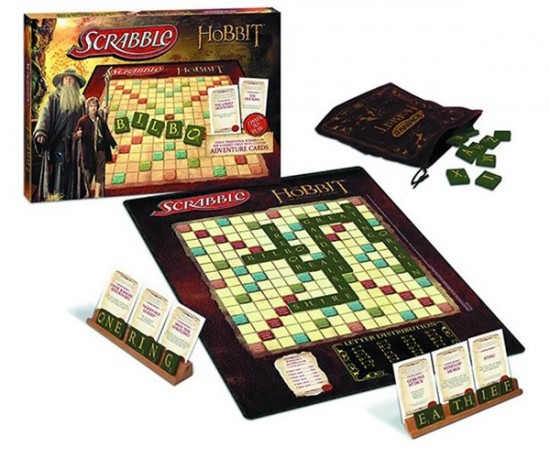 The Hobbit Scrabble Board Game
Darth Vader to Homer Simpson: 20 of Hollywood's Worst Dads
Game of Thrones' Jon Snow Undergoes an 1980s Style Training Montage
Here's Why You Probably Hated 'The Purge' (explaining the poor CinemaScore)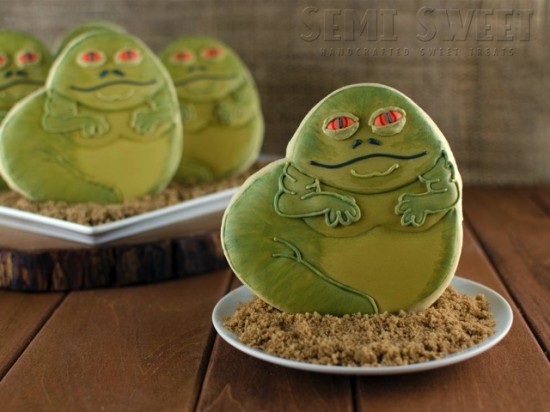 Jabba the Hutt Cookies
Gary Oldman Eyeing Ralph Fiennes & Benedict Cumberbatch For His Sophomore Directorial Effort 'Flying Horse'
First Look At Martin Short in Inherent Vice
So MAN OF STEEL Made You A Michael Shannon Enthusiast. Now What?
Watch some behind the scenes b-roll footage from The Heat
10 things you didn't know about Pixar Animation Studios


A Comprehensive Chart of 'Game of Thrones' Actors & Actresses in Previous Roles
A GOOFY MOVIE IS THE ULTIMATE FATHER-SON FILM
If you have any interesting items that we might've missed that you think should go in /Film's Page 2 – email us!