'Crystal Fairy' Poster Debut: Michael Cera Treasures His Psychoactive Cactus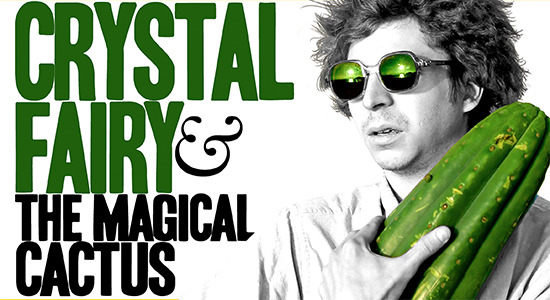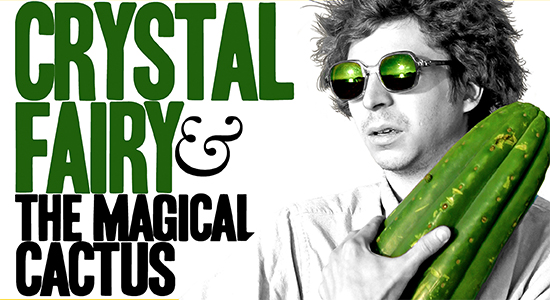 The weirdest double-feature at Sundance this year was the pair of films from Sebastián Silva and Michael Cera. While in a holding pattern waiting to shoot one film, Magic Magic (see a trailer for that movie here) they improvised a second film, Crystal Fairy & The Magical Cactus. IFC picked up Crystal Fairy during the fest, and while we don't yet have a trailer, we can show you the first poster for the film now.
While Cera is the "star" of both films, in truth each movie really comes to life thanks to the performance of an actress antagonized by Cera. Here, that's Gaby Hoffmann, whose vibrant performance may be the most bracingly fearless turn you'll see this year. It's quite a thing to see.
Cera, Hoffman, and Juan Andrés Silva, José Miguel Silva, and Agustín Silva play an unlikely group of kids in search of the hallucinogenic San Pedro cactus. As you'll see in the poster image, they definitely find one, and it's effect of ingesting the distilled essence of the cactus that pushes things into the realms of the weird and deeply confessional. Check out the poster below.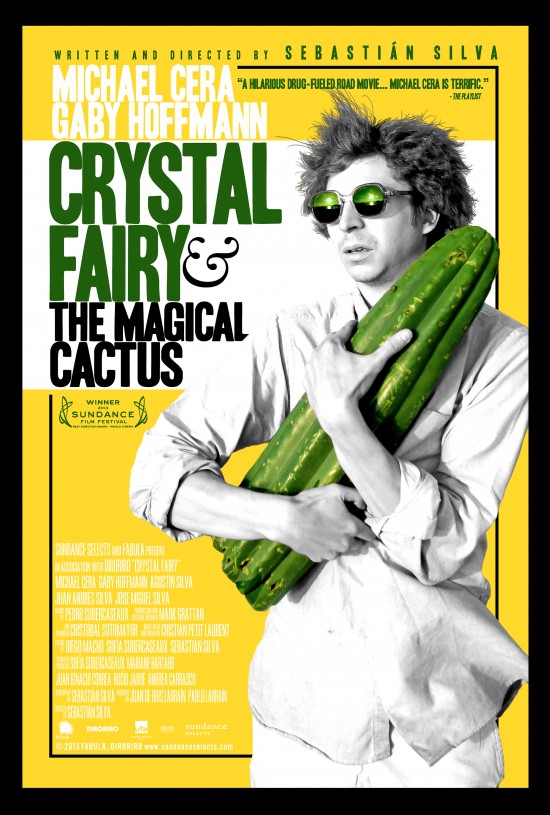 Crystal Fairy & The Magical Cactus opens July 12 on VOD and in theaters. And yes, those who were keeping an eye out for this film at Sundance will notice that this new poster is quite a lot like the early promo art. They found an image that works and are sticking with it; can't fault that approach.
On a trip through Chile a boorish American expat named Jamie (Michael Cera) and three Chilean brothers plan to set off in search of the prized San Pedro cactus and its promise of beachy hallucinations. But in the previous night's drunken stupor Jamie invites a free-spirited fellow American (Gaby Hoffmann), whose devil-may-care worldview gives them more of an adventure than any of them had bargained for.