Joss Whedon Suggests 'Guardians Of The Galaxy' Won't Appear In 'The Avengers 2'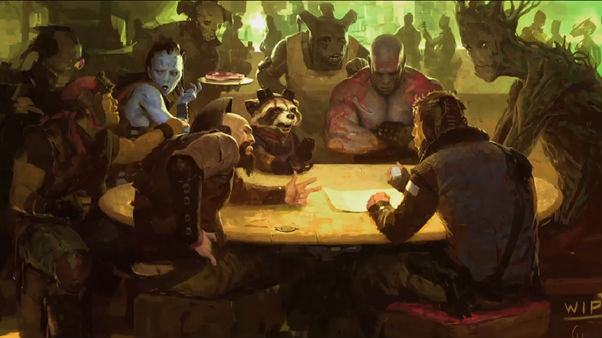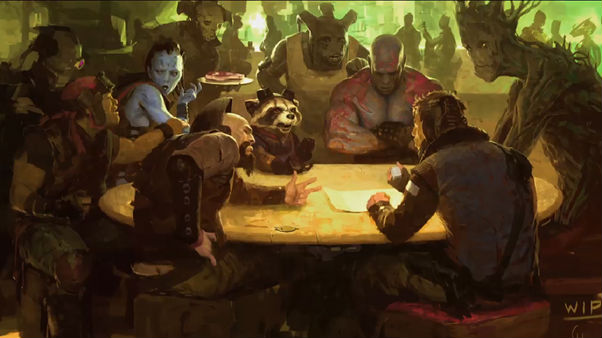 A monkey wrench has been thrown into our collective understanding of what Marvel has in store for Phase Two. We've seen what Tony Stark is up to in Iron Man 3; we have an idea what Thor will tackle in Thor: The Dark World; and Captain America is currently working his butt off filming Captain America: The Winter Soldier.
Next up is 2014's James Gunn film Guardians of the Galaxy, which starts shooting in England this Summer, followed by Joss Whedon's sequel The Avengers 2 in 2015. Many assumed whatever happens with Gunn's team of galactic superheroes would dovetail into what happens with Whedon's team on Earth. Well, that might not be the case, according to Whedon. A new quote suggests the Guardians will not appear in The Avengers 2.
Here's what Whedon had to say when speaking to Bleeding Cool, via ScreenCrush:
We're following Guardians at Shepperton [Studios, with Avengers 2] but we won't be swapping cast members. Every movie is its own thing and has to be. Unless I take a lot of peyote and write a very different draft... and I'm not ruling that out.
On paper, saying "we won't be swapping cast members," "every movie is its own thing" and "Unless I take a lot of peyote and write a very different draft" suggests The Avengers 2 stands alone and cast members from Guardians of the Galaxy won't be in the film because they aren't in his current script. Then again, this is Joss Whedon, and anything is possible. "I'm not ruling that out," he said.
All we really know about The Avengers 2 for sure is it'll bring back the members of the first film, and add Quicksilver and Scarlet Witch in some manner that opposes the team. There's never been any guarantee the Guardians would appear. Everyone just assumed they would because they have a Phase Two movie and The Avengers 2 ends Phase Two.
Marvel has never been one to play things safe and this quote suggests whatever Guardians sets up, maybe it plays out with Iron Man, Thor, Hulk, Hawkeye, Captain America and Black Widow in Phase Three. Or not at all.
How do you interpret that quote? Do you think it's possible Marvel has a Phase Two movie that doesn't play into Phase Two?