Former Pixar Director Gary Rydstrom Directing Animated Feature At Lucasfilm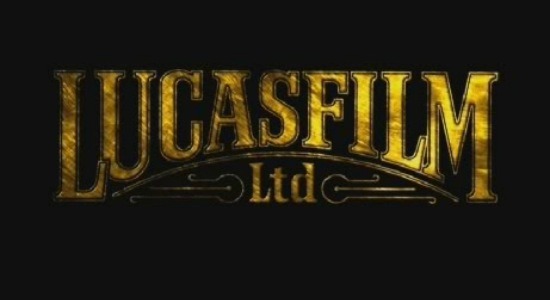 Lucasfilm has always stood for something. For many years, it was a beacon of excellence thanks to Indiana Jones and Star Wars. Then, for a while, it was a whipping boy thanks to fan dissatisfaction. These days, after the sale to Disney, it's a mystery box. A company whose inner workings and project slate are still quite secret. But there's a list of stuff we do know the company is doing: the Star Wars movies, beginning with Star Wars Episode VII, as well as a new Star Wars animated series and video games. Now we have information on another project.
In a new interview the Oscar-winning co-director of Brave, Brenda Chapman, revealed she's completed work on an animated feature at Lucasfilm which is now being directed by multiple Oscar-winning sound man and Pixar director Gary Rydstrom.
The news came from an interview Chapman did with Animation Magazine, via Bleeding Cool. Last year, news broke Chapman was now consulting at Lucasfilm but it seems, since Disney took over, the project is still progressing, adding a director:
I have been working on a project with Lucas for quite some time — about six months. When Lucasfilm was handed over to Kathleen Kennedy, she asked me to consult on the film to help solve its story problems. It was an opportunity for me to work with her. I felt honored to be asked by her, after what happened at Pixar. DreamWorks was very generous to me in postponing my start date with them so that I could work with Kathleen, also. My work on the project is done. My good friend, Gary Rydstrom, is directing it now.
Rydstrom is best known for his Oscar winning sound work on Jurassic Park, Titanic, Saving Private Ryan and Terminator 2: Judgement Day but he also directed the Pixar shorts Hawaiian Vacation and Lifted as well as the cancelled feature Newt. He's a familiar name in both the Lucasfilm and Disney families so his inclusion makes sense.
Disney had no comment on this news but a Big Screen Animation report suggets Rydstrom might have been on the film since 2010.
So what the heck could this movie be? A Star Wars movie? That Fairy movie that was rumored years ago? Who knows. But it seems like Lucasfilm is working on an animated film with Brenda Chapman helping and Gary Rydstrom directing. That sounds pretty great.