'Man Of Tai Chi' Trailer: "You Owe Me A Life"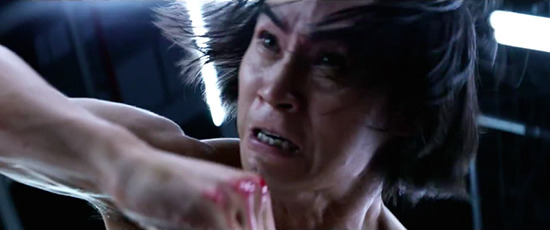 This new trailer for Keanu Reeves' directorial debut Man of Tai Chi is quite an improvement over the last look we had at the movie. This is a fight film, pure and simple, but this trailer suggests a lot more story and a more complicated moral path for the main character. The movie looks more polished, and the fights look like they're hard-hitting but simply-executed setpieces.
Tiger Hu Chen (Kung Fu Hero) plays a martial artist who is targeted by Reeves to take part in a fight competition, but there seems to be more to it than just that. The film also features Karen Mok (Shaolin Soccer) and Iko Uwais (The Raid), with fight choreography by Yuen Wo-Ping.
Check out the new trailer below.
There's no US release info for the film just yet.