'The Hobbit: The Desolation Of Smaug' Teaser Poster; Trailer Out Tuesday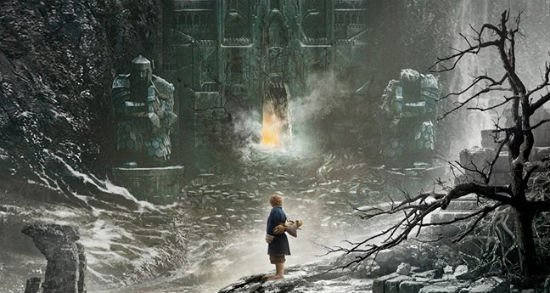 Warner Bros is opening their biggest movie of the year this week, which opens the door to start promoting the second biggest. The first trailer for Peter Jackson's second Hobbit film, The Desolation of Smaug, will be online this week and in theaters with Man of Steel this weekend. It should provide our first glimpse at the continuing adventures of Bilbo, Gandalf, Thorin and the rest of the dwarves as they venture to the Lonely Mountain to confront the dragon, Smaug.
Ahead of that, Jackson updated his Facebook with the first teaser poster. Echoing the teaser poster for the second Lord of the Rings film, The Two Towers, we see the intimidating visage of the Lonely Mountain with just a hint at the evil within.
Thanks to Facebook for the poster.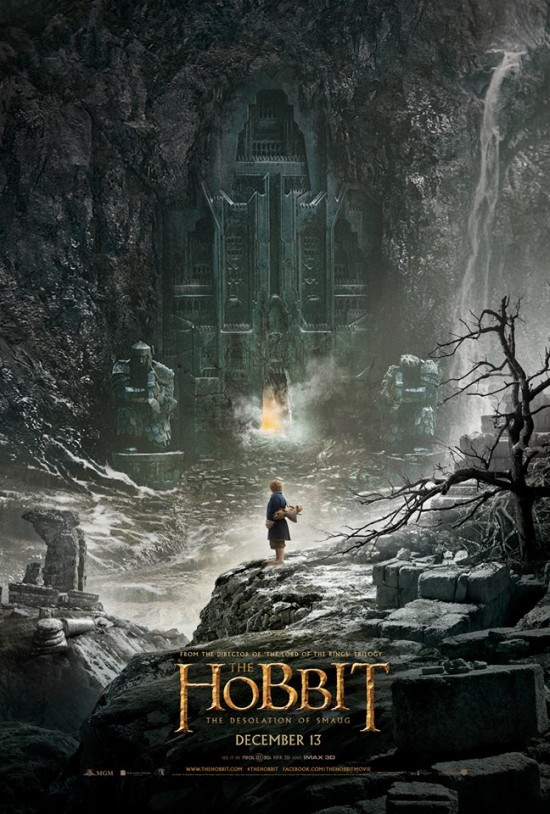 The Hobbit: The Desolation of Smaug, opens December 13.