Roland Emmerich Nabs New Sci-Fi Property: 'Emergence'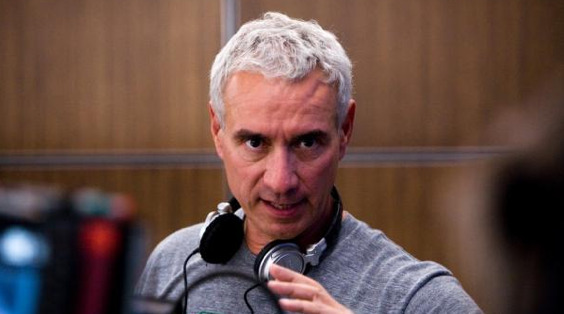 In Hollywood, you can never own too much intellectual property. Producers option novels and magazine articles before they're even published in hopes of landing the next lucrative franchise. This is also why, when a screenwriter has a solid original idea with potential, everyone goes crazy. They don't want to be the company who passed on the next big thing.
The latest sci-fi franchise pitch going around Hollywood is Emergence, a large-scale alien invasion film written by Nic Kelman, and it was just purchased by a team with lots of experience in the genre. Centropolis Entertainment now owns the film and Roland Emmerich is attached to direct.
Deadline broke the news of the deal and describe the film as "A new take on an alien invasion story containing hot-button science elements."
Kelman sold Emergence as a pitch, so there's not even a full screenplay yet. That suggests this won't be Emmerich's next project after he releases White House Down later this month. He could do Singularity, the film he got stuck on and left to pursue White House Down, or maybe the Independence Day sequels he's been talking about for sometime. Or, as is sometimes the case with Emmerich, his next film could come out of left field.
Once Emergence is ready, Deadline believes it'll be something studios will be willing to pay dearly for. Emmerich has a unique approach in that he develops a script, attaches himself as a director and sells the whole thing at once, resulting in big-time Hollywood auctions. The winners usually cash in.
Kelman is currently writing a film called Outpost, but would likely move onto Emergence after that.