'A Most Wanted Man' Sales Trailer: Anton Corbijn's Paranoid Political Thriller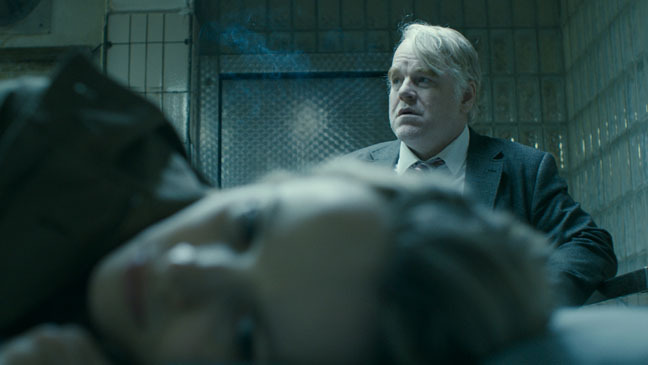 Anton Corbijn's two feature films have been pretty firmly aimed at the arthouse, but with his John le Carré adaptation A Most Wanted Man, the director may find himself with a slightly larger audience. Philip Seymour Hoffman stars in a story about a "young ex-prisoner who arrives illegally in Germany, practically destitute." Hoffman's character harbors significant suspicions — or paranoia — about the young man's backing and intentions, and sets out to find out what he's really all about.Rachel McAdams, Willem Dafoe, Daniel Bruhl and Robin Wright co-star in the film which, from this footage, appears to make a nice companion to the other recent le Carré adaptation Tinker Tailor Soldier Spy. There are differences, obviously, but this film appears cold and soaked in fear, and like it gets the tone right. It looks good on this cast, too, and I'm excited to see what Corbijn has really achieved here.
This is billed as a sales trailer, so the eventual US version will likely be somewhat different.
Bleeding Cool has the trailer. The film doesn't have US distribution at this point, and this isn't the final trailer that will be released when it does. It will hit the UK in November.