'Kung Fu Panda' Director, Jeff Bridges, James Franco, Rachel McAdams Board 'The Little Prince'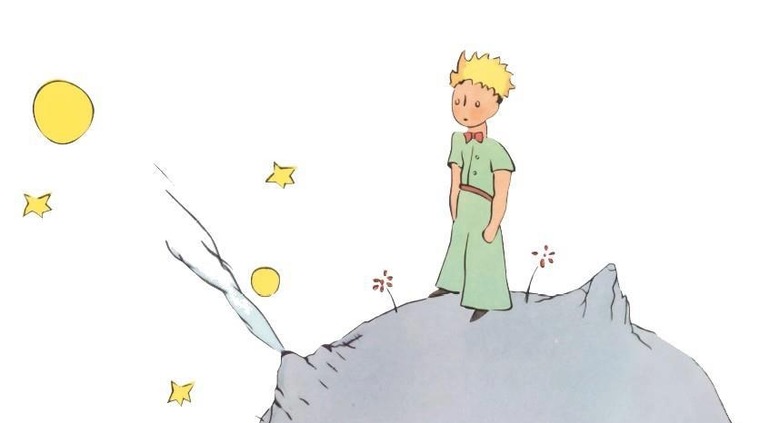 Seventy years after its initial publication, Antoine de Saint-Exupéry's classic The Little Prince remains a favorite of readers both young and old. It was inevitable, then, that it'd be headed back to the big screen eventually. Fortunately for those who hold it dear, it sounds like there'll be some serious talent on board to get it right.
Mark Osborne (Kung Fu Panda) has been set to direct a new animated adaptation of the story, and it appears he's starting to line up quite a voice cast. Jeff Bridges, James Franco, Rachel McAdams, Marion Cotillard, Benicio del Toro, Paul Giamatti, Paul Rudd, and Mackenzie Foy (Breaking Dawn) are among the names attached. Get all the details after the jump.
While The Little Prince is ostensibly a children's book, its gently philosophical nature has proven just as popular with adults. Since its original publication in French, the tale has been translated into over 200 languages and dialects and sold over 140 million copies, making it one of the best-selling books of all time.
The Little Prince has been adapted for screen, stage, and other media many times over the decades. Among them are a 1974 live-action musical movie directed by Stanley Donen, a '70s Japanese animated series and, more recently, a French TV series that began airing in 2010.TheWrap reports that Paramount is likely to distribute Osborne's new film in the U.S. An exact release date for The Little Prince has not been announced, but according to Coming Soon the film will likely open in 3D sometime next year.