Carey Mulligan Is Favorite To Lead Hillary Clinton Biopic 'Rodham'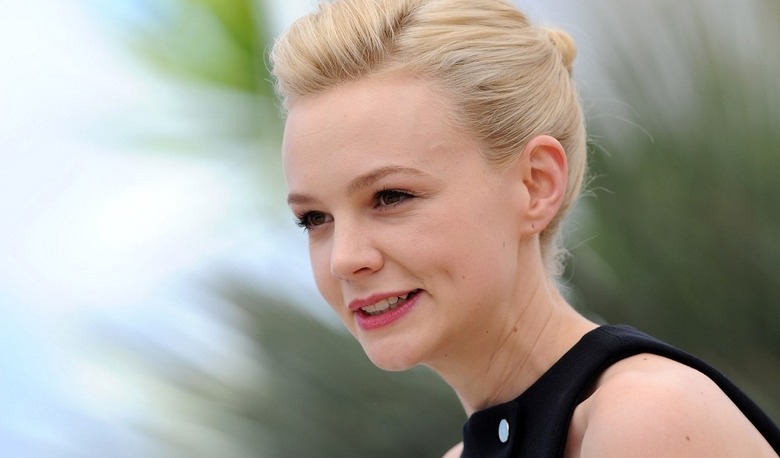 Carey Mulligan is unmistakably British, but her recent roles have brought her more and more frequently to this side of the Atlantic. Her most recent role saw her playing one of American literature's most iconic dream girls, and her next release puts her in the middle of the '60s folk scene in New York City.
Now Mulligan's looking likely to portray another famous American figure: politician Hillary Clinton. Though she's just one of several actresses in contention for the James Ponsoldt-directed biopic Rodham, a new report indicates that she's currently the frontrunner for the part. Hit the jump for more details.
As suggested by the title, Rodham is set during Clinton's early years, when she was still known as Hillary Rodham. Young Il Kim's Black List script sees the young lawyer involved with the House Judiciary Committee to Impeach Nixon. She soon finds herself caught between her own political ambitions in D.C. and her unresolved feelings for her ex-boyfriend Bill Clinton, who's teaching law in Arkansas.
No release date has been set for the film, but Ponsoldt reportedly plans to have it ready before Clinton's expected 2016 presidential run. Richard Arlook, Wyck Godfrey, and Marty Bowen are producing. Mulligan's Inside Llewyn Davis opens December 6.
Discuss: Now, who do you think should play the young Bill Clinton to her Hillary?