Crime Drama 'A Prophet' Picked Up For Remake By Sony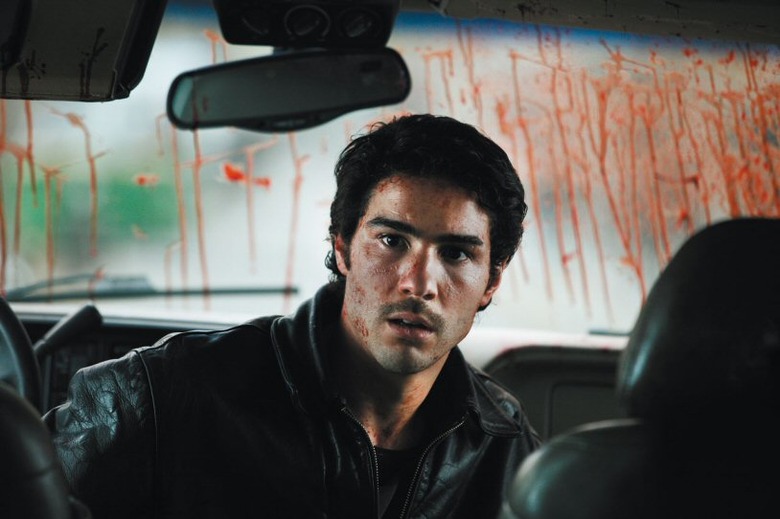 It had to happen: someone saw mainstream potential in Jacques Audiard's magnificent prison/crime drama A Prophet, and has set the film up for a remake at a US studio. Neal H. Mortiz (producer of the Fast/Furious films and stuff like Total Recall and Prison Break) will produce the remake for Sony, which optioned the story.
The original film starred Tahar Rahim as a young Arab man who is sent to prison in France. While confined, he is drawn into the conflict between Corsicans and Muslims in the facility, and soon put to work by the Corsican family leader. But the young man turns out to be something of a crime prodigy, and is soon more powerful than those seeking to manipulate him would have expected.
In a press release, Moritz said, "This is an epic crime saga with compelling characters and original storytelling. I'm thrilled to have the opportunity to make an English language version of the film and I am grateful to have the trust of Jacques Audiard and his producers, as well as the writers Thomas Bidegain, Nicolas Peufaillit, and Abdel Raouf Dafri."
Here's the original trailer for A Prophet:
This is one of the film's signature scenes of violence. Ignore the terrible dubbing in this clip and focus on how it is staged.