Justin Theroux To Star In Damon Lindelof's HBO Pilot 'The Leftovers'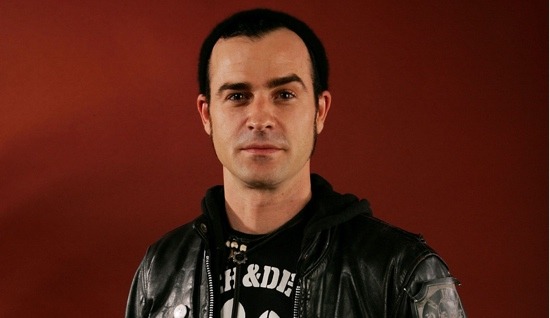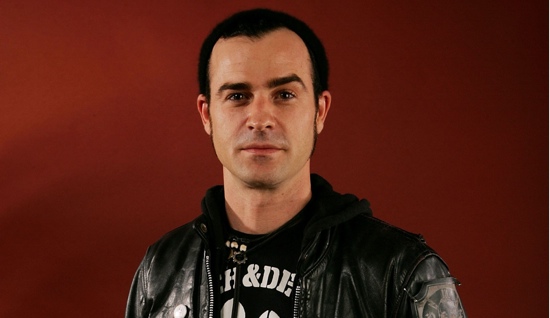 We may receive a commission on purchases made from links.
Damon Lindelof is returning to TV and he's just cast his new Jack Shephard. Justin Theroux, star of Mulholland Dr., Your Highness and the co-writer of Tropic Thunder and Iron Man 2, has just been cast as the lead in the new HBO pilot The Leftovers. Based on a novel of the same name by Tom Perrotta, The Leftovers takes place in a world where most of humanity mysteriously disappears. The story follows the confused people who remain and their struggle to survive with constant questions and insecurities.
Theroux will play Kevin Garvey, the town's leader who tries to keep things normal even with frightening questions to be answered. Lindelof is co-writing and co-executive producing the show with Perrotta, marking his first return to television after Lost.
Variety broke the news of the casting. Here's how Amazon describes the book:
What if—whoosh, right now, with no explanation—a number of us simply vanished?  Would some of us collapse? Would others of us go on, one foot in front of the other, as we did before the world turned upside down?
That's what the bewildered citizens of Mapleton, who lost many of their neighbors, friends and lovers in the event known as the Sudden Departure, have to figure out. Because nothing has been the same since it happened—not marriages, not friendships, not even the relationships between parents and children.
Kevin Garvey, Mapleton's new mayor, wants to speed up the healing process, to bring a sense of renewed hope and purpose to his traumatized community. Kevin's own family has fallen apart in the wake of the disaster: his wife, Laurie, has left to join the Guilty Remnant, a homegrown cult whose members take a vow of silence; his son, Tom, is gone, too, dropping out of college to follow a sketchy prophet named Holy Wayne.  Only Kevin's teenaged daughter, Jill, remains, and she's definitely not the sweet "A" student she used to be.  Kevin wants to help her, but he's distracted by his growing relationship with Nora Durst, a woman who lost her entire family on October 14th and is still reeling from the tragedy, even as she struggles to move beyond it and make a new start.
Theroux is a solid leading man, with just the right level of fame to make him vaguely recognizable with the ability to totally become a character. Much like Matthew Fox in Lost. And just like that pilot, a major filmmaker will helm this one: Peter Berg is set to direct.
This is one of those shows that's way up on my radar. Do you feel the same way?