'The Expendables 3' Set For August 2014 Release, 'Escape Plan' Moves To October 2013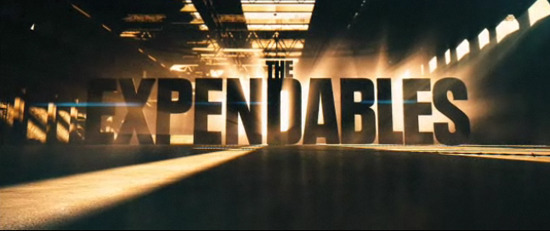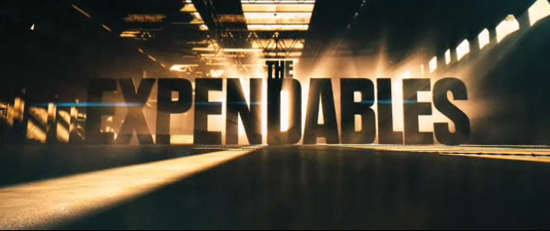 Briefly: Lionsgate/Summit has given new dates to two Sylvester Stallone films. The first is Sly's latest team-up with Arnold Schwarzenegger. Once called The Tomb, the picture is now titled Escape Plan, and the studio has bounced it from September 13 of this year to October 18. On the new date, it will go up against are Carrie, Don Jon and Seventh Son.
Escape Plan is directed by Mikael Håfström, and follows a security expert (Stallone) who must escape a high-tech prison built to his own specifications. Schwarzenegger plays an inmate in the high-tech, secret facility, and the cast also features Jim Caviezel, Curtis "50 Cent" Jackson, Vinnie Jones, Vincent D'Onofrio and Amy Ryan.
Meanwhile, we don't know for certain whether or not Schwarzenegger will end up alongside Stallone, Jason Statham, Jackie Chan, Wesley Snipes, Nicolas Cage and Milla Jovovich in The Expendables 3, but we do know the release date: August 15, 2014. Patrick Hughes (Red Hill) will direct when the sequel goes into production late this summer.