'Short Term 12' Trailer: One Of The Year's Best Films Opens August 23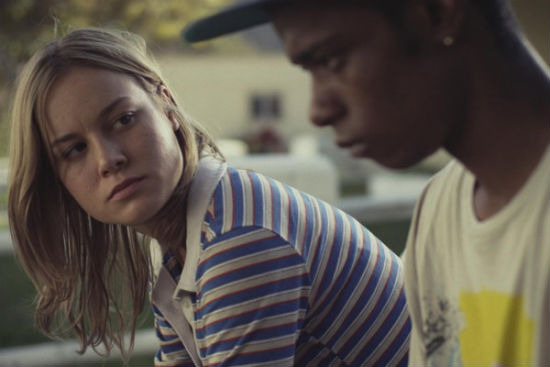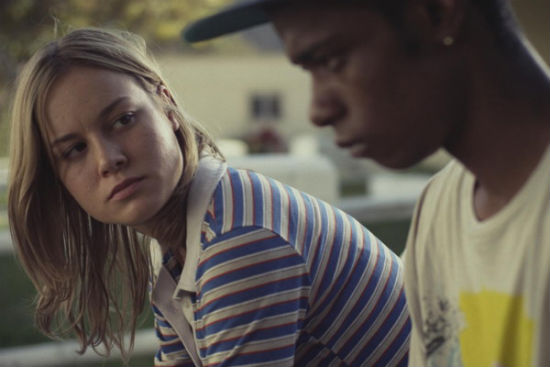 At this year's South by Southwest Film Festival, one film took home both top prizes awarded by the Grand Jury and Audience. That film, Destin Daniel Cretton's Short Term 12, opens August 23. Now you can get a look at the movie, as the first trailer has just been released.
Short Term 12 stars Brie Larson and John Gallagher Jr. as a young couple who have to balance their own personal issues with the problems of the displaced kids they oversee at a foster home. It's a glorious, special film I gave a perfect 10/10 score. (My first.) Check out the trailer below and see what all the fuss is about.
Thanks to Yahoo Movies for the trailer, in which I'm quoted. It's an honor.
I can't stress enough how good Short Term 12 is. Cretton does a masterful job of balancing nearly every emotion imaginable in a beautiful story that's uplifting, heartbreaking and filled with the kind of performances they study in film school. However, if you don't believe me, the film's official Twitter has been doing a great job of linking all kinds of reactions to the film's festival run, where standing ovations and tears are the norm.
What did you think of the trailer?
Short Term 12 is told through the eyes of Grace (Brie Larson), a twenty-something supervisor at a facility for at-risk teenagers. Passionate and tough, Grace is a formidable caretaker of the kids in her charge – and in love with her long-term boyfriend and co-worker, Mason (John Gallagher Jr.). But Grace's own difficult past – and the surprising future that suddenly presents itself – throw her into unforeseen confusion, made all the sharper with the arrival of a new intake at the facility: a gifted but troubled teenage girl with whom Grace has a charged connection. While the subject matter is complex, this lovingly realized film finds truth – and humor – in unexpected places. The second feature from Destin Daniel Cretton (I Am Not a Hipster), Short Term 12 also stars Kaitlyn Dever (Bad Teacher), Rami Malek (The Master), and Keith Stanfield.