'The Better Angels' Teaser Trailer: Terrence Malick Godfathers Black And White Abraham Lincoln Bio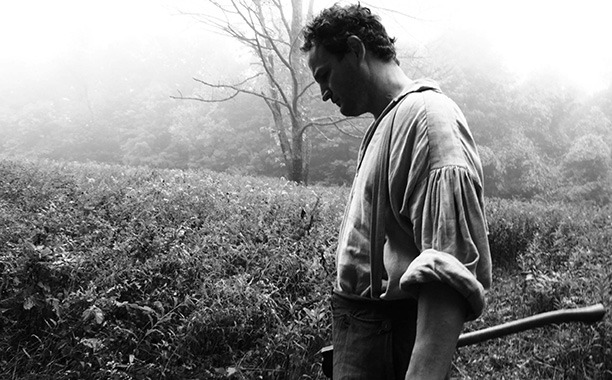 Produced by Terrence Malick, The Better Angels tells a slightly different "young Mr. Lincoln" story than the one we're used to. The film, written and directed by A.J. Edwards (who worked for Malick on films such as The Tree of Life and To the Wonder) has a very obvious visual influence from the film's producer, and a strong cast that includes Jason Clarke, Diane Kruger, Brit Marling, Wes Bentley and Braydon Denney.
Does it all come together? Reviews out of Sundance were mixed, with some praising the aesthetic and mood, and others opining that the film never measures up to its aspirations. A teaser trailer will give you some idea of what's in store; check it out below.
Trailer via ScreenDaily. The Better Angels is following its Sundance premiere with a spot in Berlin; the film has no US distribution as yet. The Sundance program described the movie as follows:
Indiana, 1817. The entire nation, only 40 years old and a few years removed from a second war of independence, is still raw. Men and women must battle against nature and disease to survive in log cabins. This is young Abraham Lincoln's world. Spanning three years of the future president's childhood, The Better Angels explores his family, the hardships that shaped him, the tragedy that marked him forever, and the two women who guided him to immortality.