Superhero Bits: Man Of Steel, Joss Whedon, Kick-Ass 2, The Wolverine, Captain America: The Winter Soldier, Amazing Spider-Man 2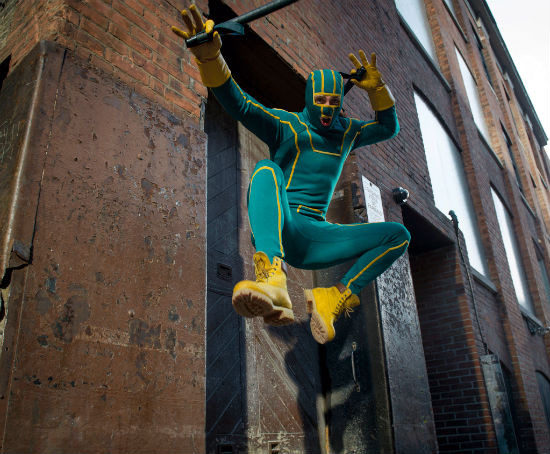 Where exactly is Metropolis located in Man of Steel? Why isn't Clark Kent a reporter in the film? Will the fans dictate if a Justice League movie happens? Will we see more Wolverine movies? Want to see a new image of Kick-Ass 2? Did Joss Whedon comment on the Quicksilver controversy? Which Marvel Cinematic Universe villain should come back? What do The Avengers look like as Storm Troopers? Read about all this and more in today's Superhero Bits.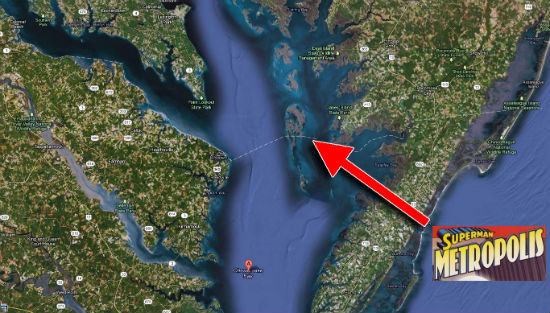 Movies.com talked to Zack Snyder who described Metropolis's location in Man of Steel as being right here. Read the explanation at the link.Man of Steel producer Charles Roven told SFX Magazine they're aware of fan ideas for how to continue the DC Universe:
Well, I think you can go anywhere beyond this film that the mind can take you, and certainly we've been reading online all of the various possibilities being laid out there by both fan sites and fans. Our goal has been to focus on Man Of Steel and to get it out there for old fans and new fans, and we think it's a film that the whole family can go and enjoy. But we really want to focus on making this the best movie it can be, and then who knows what can happen.
Sears posted a brand new featurette for Man of Steel with new footage.
Several outlets were invited to the set of Man of Steel and reports just went up. Here's Superhero Hype's, but also check out HitFix, Collider and others.
Listen to 90 seconds clips from the entire score of Man of Steel.
Why isn't Clark Kent the intrepid reporter in Man of Steel? Zack Snyder explained in this interview.
KickAss2News via CBM posted this new image from Kick-Ass 2.Joss Whedon spoke in New York and said he'd love to do a Batman movie, and refused to talk about the Quicksilver issue. Superhero Hype has the report.
Due to the amount of graphics and images included in Superhero Bits, we have to split this post over THREE pages. Click the link above to continue to the second page of Superhero Bits.
Comic Book Movie has some set photos from some sort of military maneuver in Captain America: The Winter Soldier.
A producer on The Wolverine revealed to ScreenRant there's still plenty of story to mine for more standalone stories.
Seven Web Heads (via CBM) ran a series of Amazing Spider-Man 2 set photos featuring a tiff between Peter and Gwen.
What the heck is Nicholas Hoult doing on the set of X-Men: Days of Future Past? Is that actually Nicholas Hoult?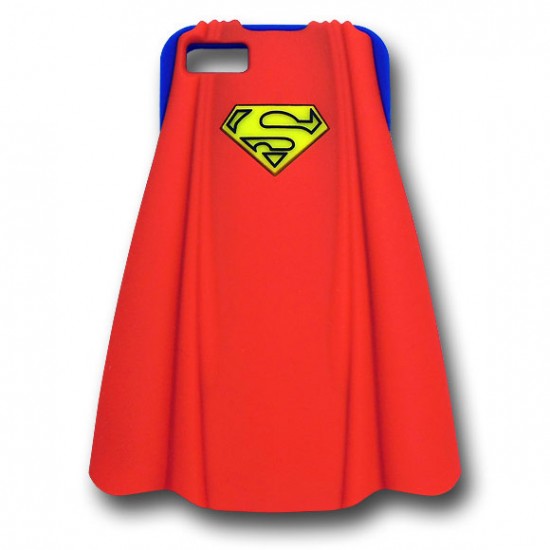 Geek Alerts has this great Superman iPhone 5 case.LA Weekly has a great profile on Joss Whedon that mostly talks about Much Ado About Nothing, but mentions Avengers as well.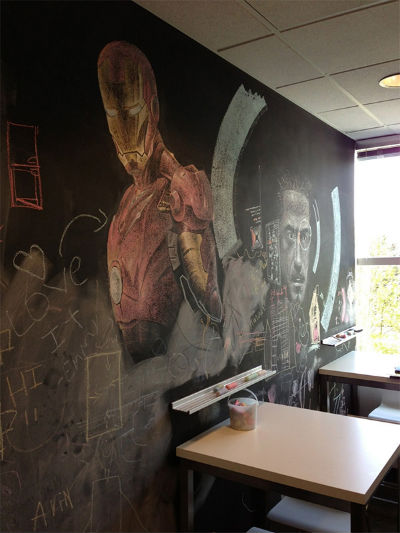 This Iron Man chalk drawing is insane. Thanks to Obvious Winner (via Fashionably Geek).
Badass Digest has a great article on the comic series "What If..." and what it says about our imaginations.
Due to the amount of graphics and images included in Superhero Bits, we have to split this post over THREE pages. Click the link above to continue to the second page of Superhero Bits.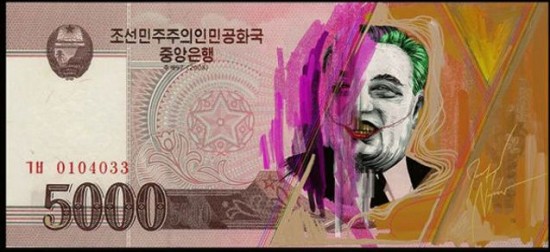 Geekologie has a gallery of North Korean money defaced with DC characters.Film School Rejects surmises Tim Blake Nelson's Leader from The Incredible Hulk could return at some point.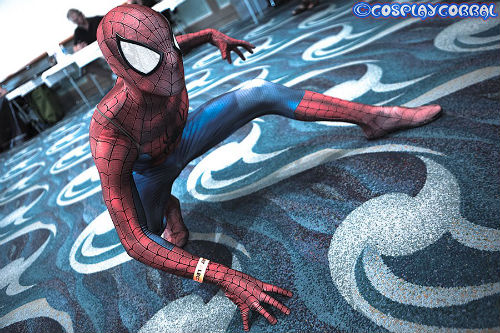 Like this Spider-Man cosplay? You can make it yourself with these directions from Reddit and Topless Robot.
Five superheroes who are terrible stupid, over on Cracked.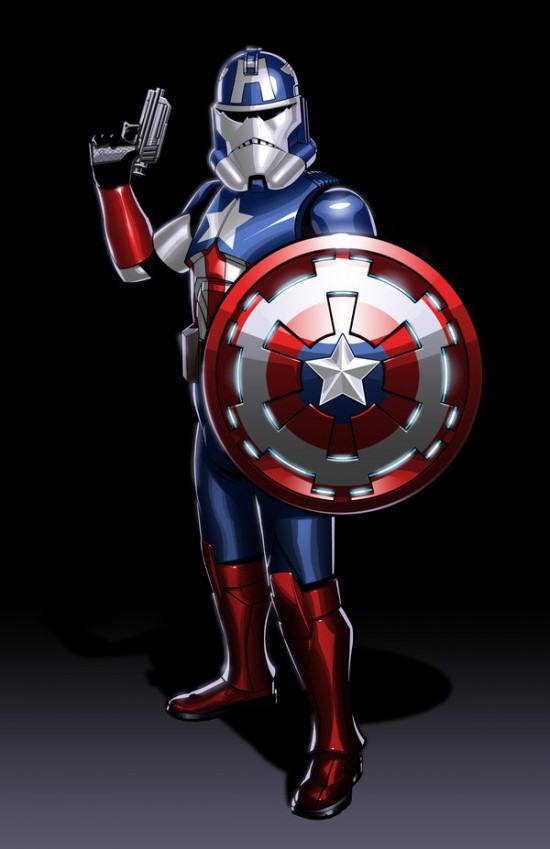 Artist Jon Bolerjack reimagined The Avengers as Clone and Storm Troopers. Thanks to Laughing Squid.
Even superheroes make big, big mistakes. Read the top five here.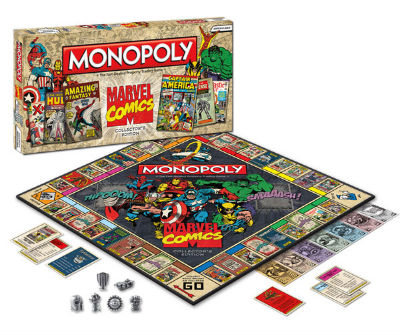 Marvel Monopoly. Nuff said.
Wired has an insane, interactive timeline of all the Iron Man armors through history.