Bumblebee Gets Retro Look In 'Transformers 4'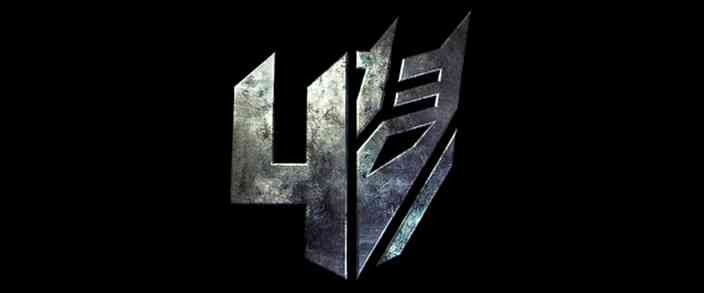 Optimus Prime may be the leader of the Transformers but the heart and soul has always been Bumblebee. In the Michael Bay films, that was in large part due to his relationship with Sam Witwicky, played by Shia LaBeouf. In Transformers 4 however, Sam is no longer part of the story and it seems Bumblebee has taken the break-up to heart, reverting to a more retro look as a modified 1967 Camaro. Check it out below.
Here's the new look Bumblebee; click the image for a high res version. And click here to see the new Optimus Prime and some other Autobots.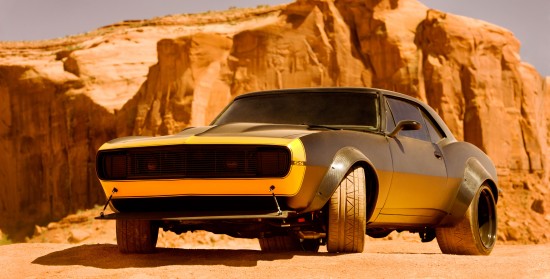 This was taken "on Highway 163 in Monument Valley near the border of Arizona and Utah."
Why do you think Bumblebee changed his look from the modern Camaro? Does it have to do with the race car subplot in the film?
Directed by Michael Bay, Transformers 4 stars Mark Wahlberg, Jack Reynor, Nicola Peltz ,Stanley Tucci, Kelsey Grammer, Sophia Myles, Li Bingbing and T.J. Miller. It is set to open on June 27, 2014.