Cool Stuff: Mondo Releases Two 'Silence Of The Lambs' Posters Themed To New Wines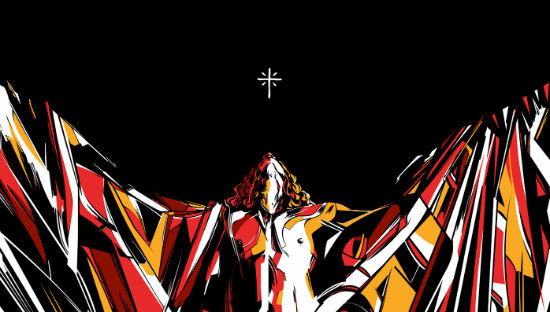 We all know how Hannibal Lecter likes to eat humans: with fava beans and a nice Chianti. But has anyone ever released an official Silence of the Lambs Chianti? One company has now, and Mondo is making posters to celebrate the occasion.
The Alamo Drafthouse, in fact, has created two wines themed around the multiple Oscar-winning Jonathan Demme film, The Silence of the Lambs. There's Hannibal Lecter's "The Cannibal Chianti" and Buffalo Bill's "Suit Yourself Pinot Grigio," both of which are now on sale. To drum up interest, Mondo recruited poster artist Caesar Moreno to make two posters for the film, each of which are incredibly specific and directed at true super-fans of the film. They go on sale Thursday, check them out below.
The Alamo's Silence of the Lambs wines are now on sale at silenceofthelambswines.com. The two posters go on sale at a random time Thursday May 30; follow @MondoNews for info.
Both posters are 24 x 36 inch screenprints by Caesar Moreno and cost $40. The one with Precious is an edition of 150 and Buffalo bill is 110.
Also, the Drafthouse is hosting several Silence of the Lambs themed feasts at their venues in Austin, San Antonio, Littleton, Houston and more. Check drafthouse.com for specifics.