Dan Harmon Asked To Return To 'Community'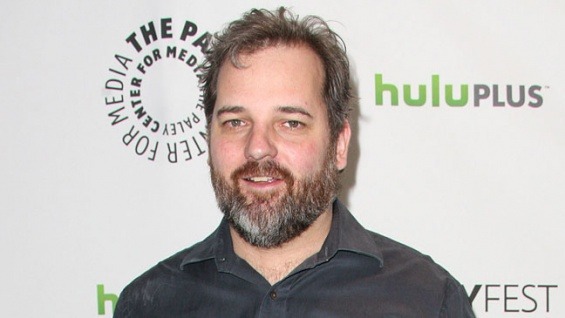 When showrunner Dan Harmon was forced to leave his NBC sitcom Community, many fans felt the show's quality suffered immensely. They still stuck around though and despite fledgling ratings, NBC just renewed the show for a fifth season.
To attempt to breathe life and excitement back into the series, which follows a group of community college students played by Joel McCale, Donald Glover, Gillian Jacobs, Danny Pudi, Allison Brie and others, NBC has asked Harmon to come back for what's likely to be the show's final season.
Hollywookie was the first site to report the news, which came from a recent recording of the Harmontown podcast. Harmon offhandedly mentioned he'd been asked, the crowd went wild, and he quickly retracted the statement. Then he changed his mind and it was okay for people to mention. Later sites like Deadline confirmed he has indeed been asked to return. The Hollywood Reporter suggested it might not even be as full time showrunner.
Harmon has not yet decided whether to accept that offer but we'll keep an eye out for confirmation. Even though I don't really watch the show, I'm very much rooting for it to happen. You just know he'll work the entire ordeal out on screen, somehow figuring out a self-referential way to write around and undermine the previous season.
Are you excited for Dan Harmon to potentially come back to Community?