Superhero Bits: Avengers 2, Batman Vs. Superman, Captain America: The Winter Soldier, The Wolverine, Man Of Steel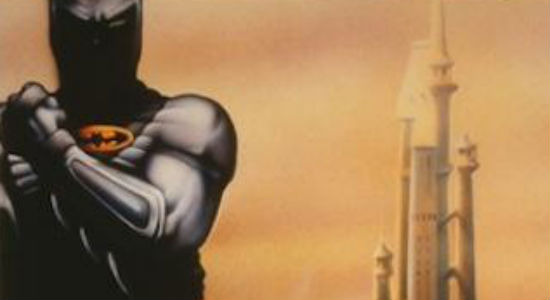 Want to see more of that unused 1989 Batman poster? Would Saoirse Ronan like to appear in The Avengers 2? What's going on with Nick Fury on the set of Captain America: The Winter Soldier? Did you see a digital Robert Downey Jr. in Iron Man 3? Are superhero movies good date movies? Read about all this and more in today's Superhero Bits.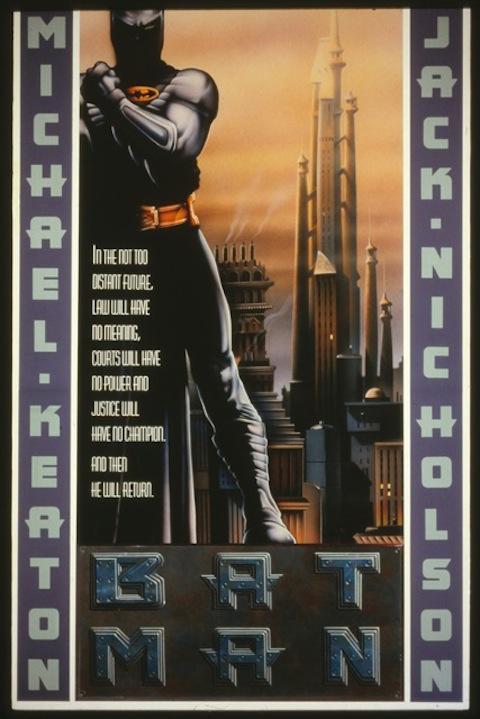 Daybees.com posted a bunch of unused movie posters, including this one from Batman. Thanks to CBM.Saoirse Ronan spoke to The Mary Sue (via SHH) about the rumor Joss Whedon wants her for The Avengers 2. Would she want to do it?
I have heard about it and yes, I would. Yeah, of course I would. I love Joss and I love those films, and I love his handle on them and how he portrayed these kinds of superheroes. I think it's very different from what anyone else has done. So yeah, I'd love to be in it.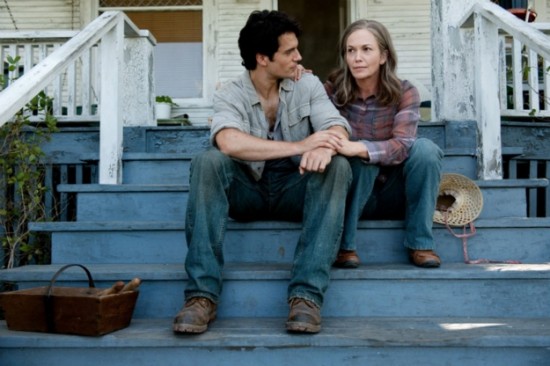 A ton of Man of Steel images have been released in high resolution.
USA Today has an exclusive clip from the animated Avengers Assemble cartoon.The Wolverine is on the cover of the latest Entertainment Weekly.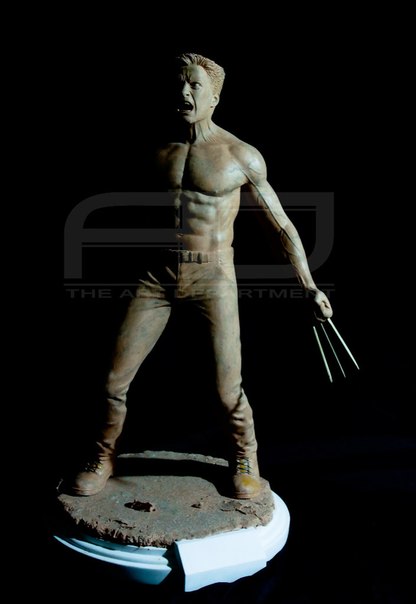 CBM posted images of a work in progress Wolverine statue.The Daily Mail (via Comic Book Movie) has a huge set of images from the set of Captain America: The Winter Soldier, all of which should be considered pretty spoilery. They involve a full action scene with Nick Fury (Samuel L. Jackson). Click on the links to see them.
Due to the amount of graphics and images included in Superhero Bits, we have to split this post over TWO pages. Click the link above to continue to the second page of Superhero Bits.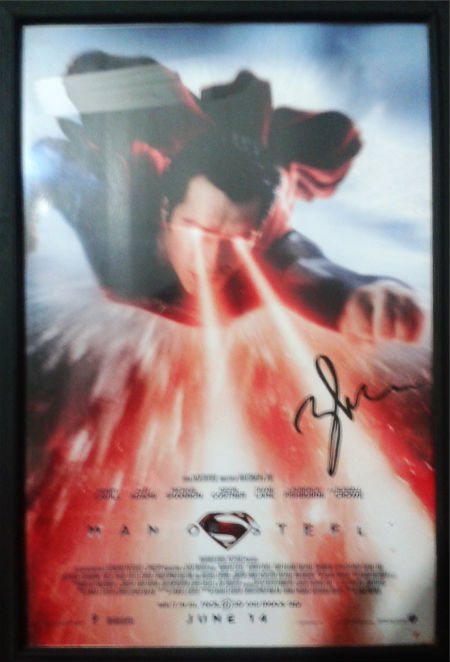 Cine 1 posted what looks like yet another Man of Steel poster.
With photos like the ones linked above leaking from the set of Captain America: The Winter Soldier, it's no surprise Marvel's security has been heightened.
A daddy blog (via ScreenCrush) posted this video of a young girl who knows A LOT about Marvel.
Deadline reports Paramount made $190 million from Iron Man 3 and The Avengers.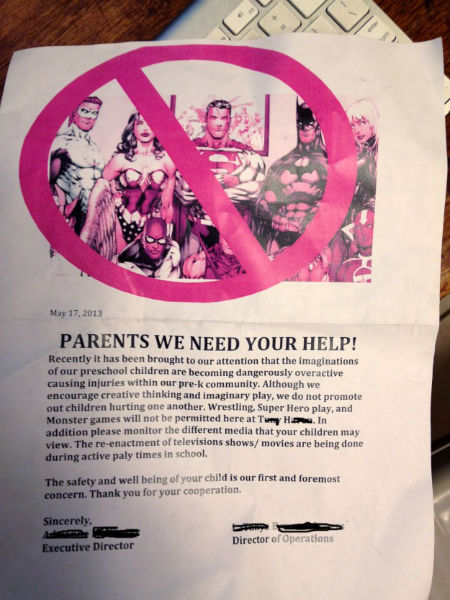 Comic Book Resources reports on a preschool banning the activity of kids pretending to be superheroes.CGSociety, via CBM, has a story about visual effects in Iron Man 3, including info on digitally replacing Robert Downey Jr. when he was injured.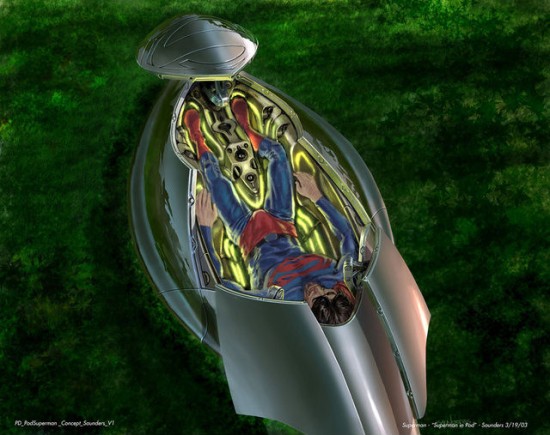 Concept Art World, via IO9, has – you guessed it – even more concept art from the J.J. Abrams Superman film that never happened.
Survey says!!! Comic Book Movies make for fantastic date movies.