'Maniac' US Trailer & Poster: Elijah Wood's First Person Trip Into Madness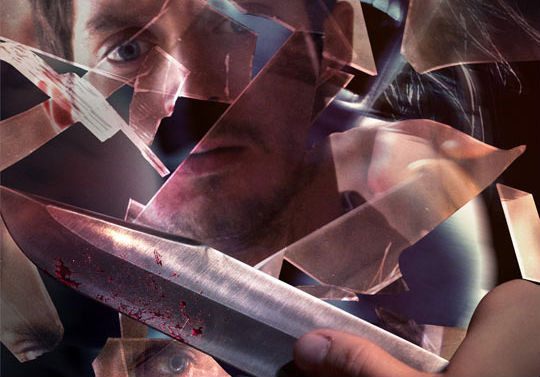 Though there have been multiple trailers released for Franck Khalfoun's remake of Maniac, and we've even seen the first few minutes of the movie, this marks the first time the official US release gets some love.
On June 21 IFC Midnight will release the film, which stars Elijah Wood as a deranged killer whose point of view makes up most of the movie. They've now released a trailer and brand new poster. Check them out below.
Head to Apple.com to see the trailer in HD. Thanks to Twitchfilm for the embed.
And here's the poster.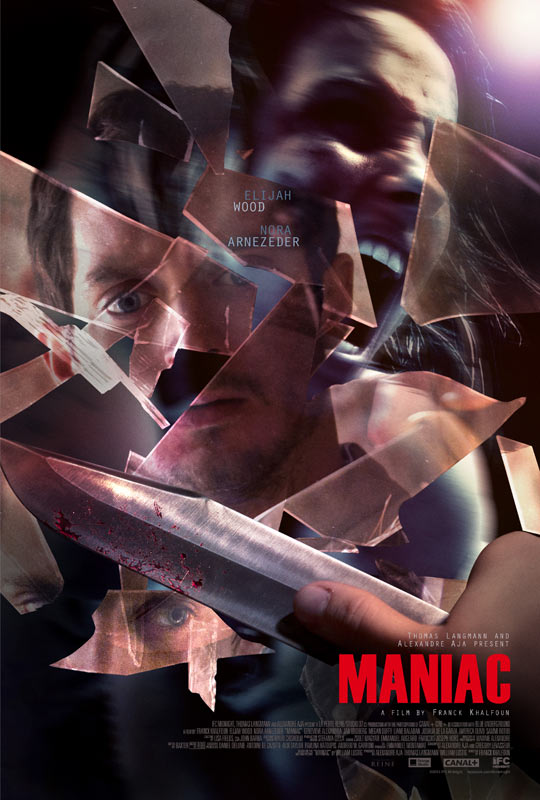 A 21st century Jack the Ripper set in the present day, MANIAC is a reboot of the cult film considered by many to be the most suspenseful slasher movie ever made. Frank (Elijah Wood, in a tour de force performance) is the withdrawn owner of a mannequin store, but his life changes when young artist Anna appears asking for his help with her new exhibition. As their friendship develops and Frank's obsession escalates and the number of victims increases, it becomes clear that Frank is far more dangerous than he seems. With a pulsating electronic score by Rob, the film is an intimate, visually daring, psychologically complex and profoundly horrific trip into the downward spiraling nightmare of a killer and his victims.