Page 2: Tron, Doctor Who, Star Wars, Star Trek, Game Of Thrones, Arrested Development, Terminator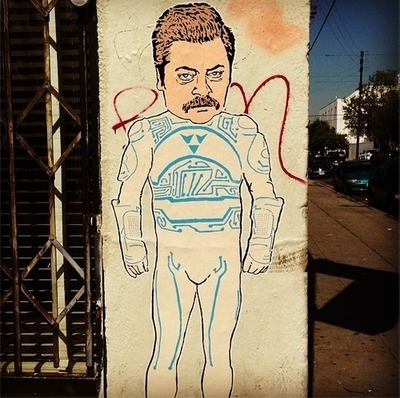 Page 2 is a compilation of stories and news tidbits, which for whatever reason, didn't make the front page of /Film. After the jump we've included 46 different items, fun images, videos, casting tidbits, articles of interest and more. It's like a mystery grab bag of movie web related goodness.
Header Photo: "TRon Swanson" from Hanksy.
'Star Trek Into Darkness:' 8 Things You May Have Missed the First Time Around
If The Internet Had Existed When 'Wrath of Khan' Hit Theaters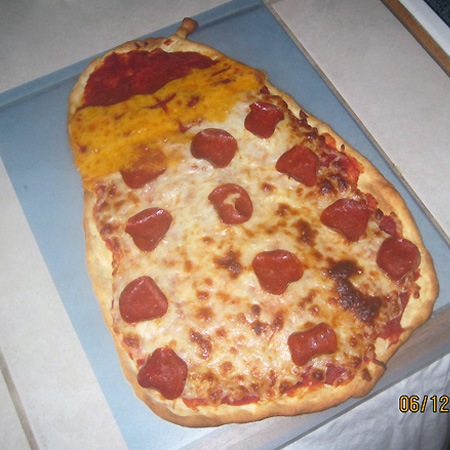 Dalek Pizza
Why 'Star Trek Into Darkness' Suggests J.J. Abrams Needs To Leave His Mystery Box Alone For A While25 Spoileriffic Reasons Why I Loved Star Trek Into Darkness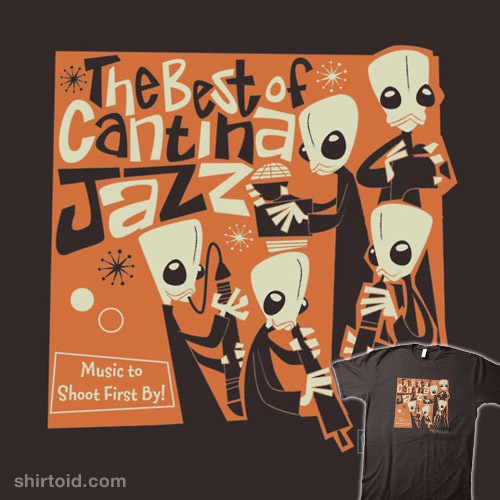 Cantina Jazz t-shirt
Star Trek Into Darkness: The Spoiler FAQWhy Are There No Black People On The Jetsons?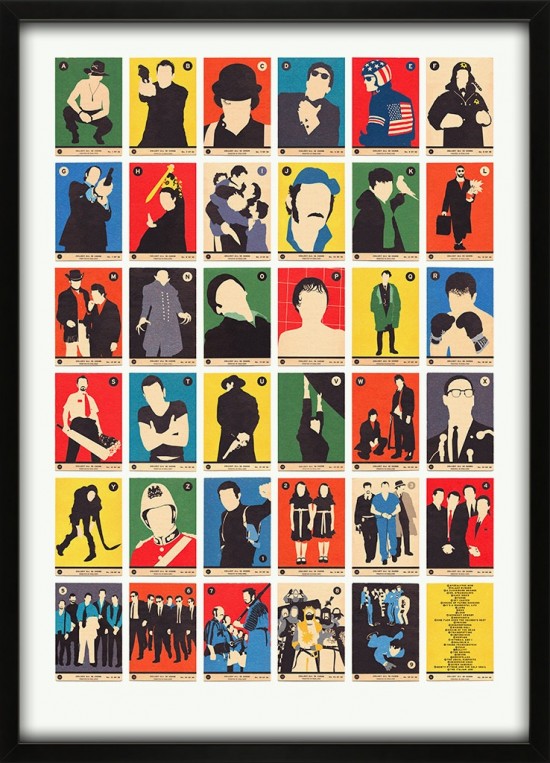 Movie Classics A to Z print
Studios Eye Pinterest to Sell Movie Tickets
Red Shirts (Star Trek Parody)
Fox Searchlight Nabs 'Professor and Bikini Model' for Steve Zaillian to Produce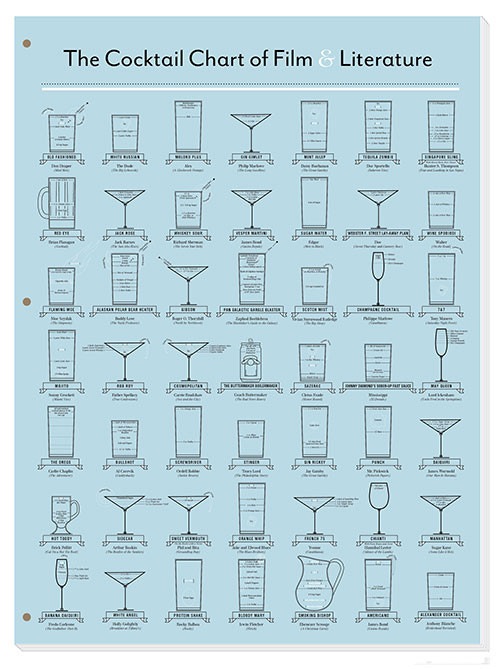 The Cocktail Chart of Film & Literature print
Ambassador Theatre Group Acquires Broadway's Biggest Theatre, The Foxwoods
"The Internship" stars Owen Wilson & Vince Vaughn search for their next big roles
Hayden Christensen to Star in 'Inner Circle'

Mark Englert talks about the process of making his Star Trek Into Darkness printDan Petrie Jr. to Direct 'Dawn Patrol'
Star Trek Theme Songs Performed by The Harp Twins
DreamWorks' 'Fifth Estate' Release Date Shifts Month; 'Delivery Man' Moved To Nov.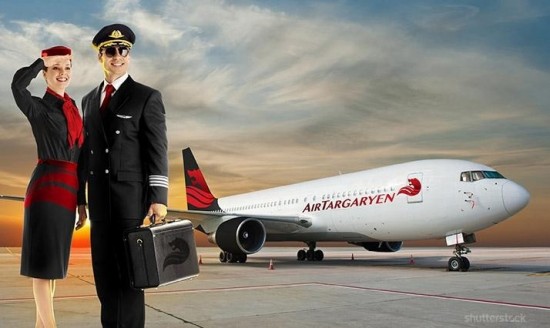 If 'Game of Thrones' Houses Were Corporations
Keanu Reeves' 'Passengers' Acquired For U.S. By Weinstein Co.
Supercut of Running Gags From 'Arrested Development'
Soundtrack for Ethan Hawke's 'The Purge' Sets Release Date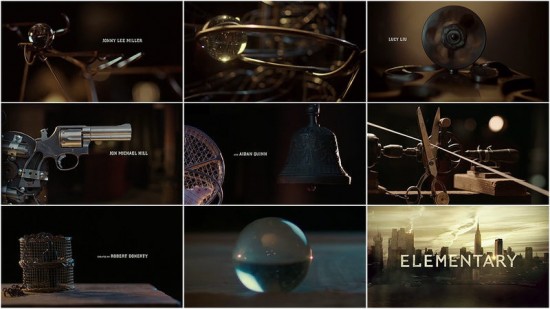 The Art of the Title of ElementarySeth MacFarlane Nominates Joaquin Phoenix To Host Oscars
McFly-Brown Hoverboards t-shirt
With Production Dropping, Why Are the Film Studios Expanding?
LEGO VOLEDEMORT AND THE UNEXPECTED VISITOR
Ranking The 'Fast And Furious' Franchise Films From Best To Worst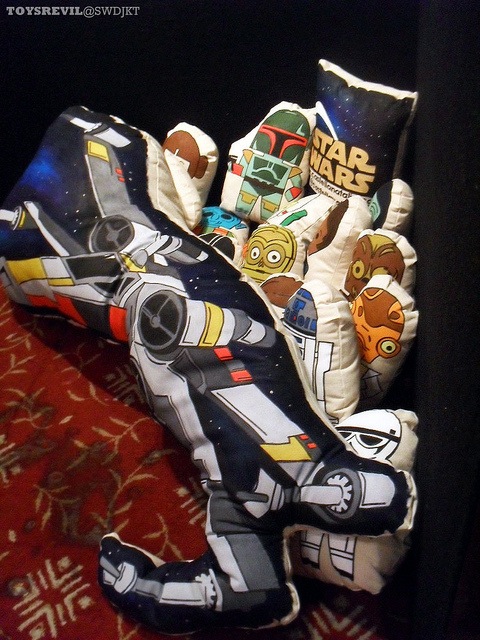 Star Wars Plush by Castella Natalia (for "Art Project" @ Star Wars Day Jakarta)30 Worst Movie Extras – bad & inadvertently brilliant background stars
Jack Black Does New Zealand's Weather
With Bill Hader leaving 'SNL,' here's 5 movie roles we want for him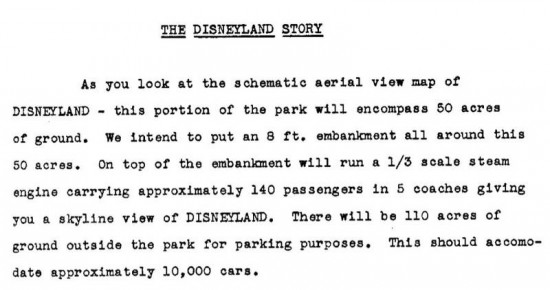 Rare, amazing original prospectus for Disneyland
Ranked: The Films of Richard Linklater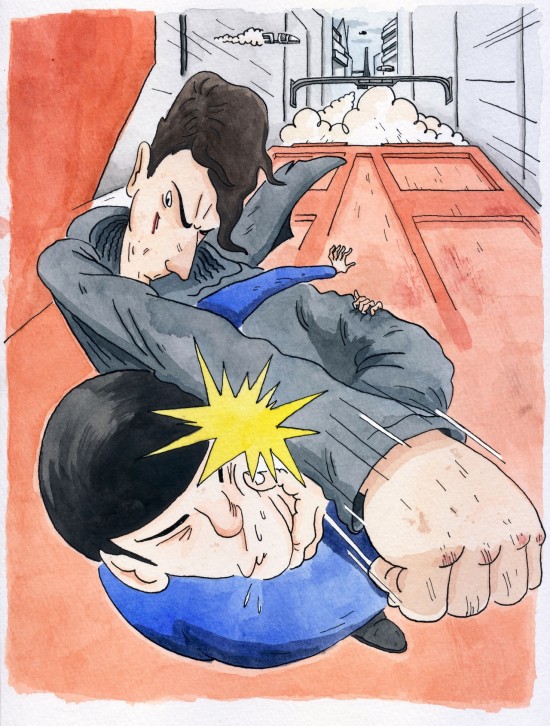 Julian's water color painting for Star Trek Into DarknessHow Will We View Adventure Time in 20 Years?
Short Sci-Fi Film: ExpoZach Galifianakis takes 87 year old woman to premiere of "The Hangover III." "Two years ago, he found out that this women he'd met at a laundromat in 1994 had become homeless. He bought her an apartment and has paid expenses on it since."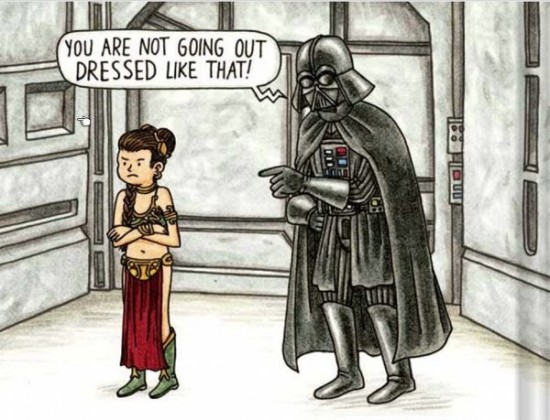 Vader's Little Princess: ExcerptDamon Lindelof admits the Star Trek underwear scene was "gratuitous"On Tour With The Purge, An Interview With Jason BlumThe 10 Best Star Trek Villains Ever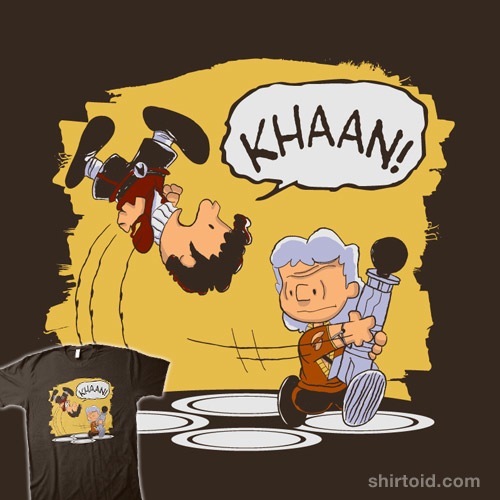 Khaaan! t-shirt
Ten reasons why 'Buffy the Vampire Slayer' kicks ass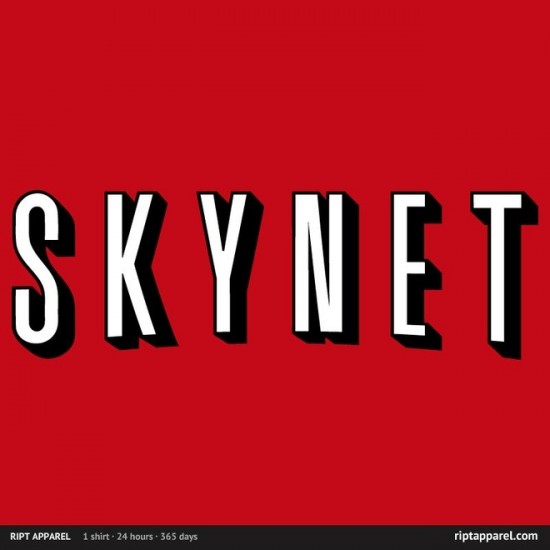 Today's t-shirt of RIPT Apparel is a Terminator-inspired design "Skynet"
10 Novels That Are More Action-Packed Than Most Summer Movies
Alien – Chestburster Scene – Sweded with BlackNerdComedyPeter Weller on Star Trek and J.J. Abrams Haters
IMDB's Greatest Movies Ever, Beautifully Organized By Genre [Infographic]
Top 10 Movie Monsters Designed By Ray Harryhausen
If you have any interesting items that we might've missed that you think should go in /Film's Page 2 – email us!