Lars Von Trier's 'Nymphomaniac' Sounds Like A Giant Fake Celebrity Porn GIF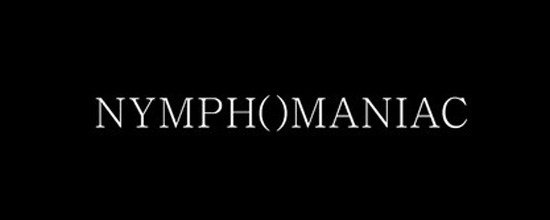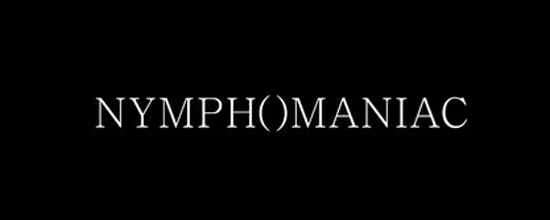 You're on the internet, so you've probably seen the fake celebrity porn GIF. That's where some enterprising kid (or whomever) uses a photo editor to graft a famous face onto porn action. You won't see a Jennifer Aniston sex tape, for example, but you can probably find hundreds of fake images, GIFs and videos that approximate the effect. All it takes is a little suspension of disbelief, and isn't that what movies are all about? (OK, it also takes a willingness to ignore the gross part of the whole enterprise.)
We've known that Lars von Trier is making two versions of his two-part film Nymphomaniac, which chronicles the sexual life of a woman played by Charlotte Gainsbourg. There'll be the "hardcore" version featuring explicit sex for some territories, and then the "softcore" version for the prudes. Now one of the film's producers has described the technique used to create the hardcore version, and it sounds... weird, and basically like making a very intricate fake porn GIF.
After all the hubbub with Trier and Cannes a couple years ago, we knew that the festival would almost certainly welcome the man back if he came bearing a new film. Nymphomaniac didn't make it to Cannes this year, because it wasn't ready. Specifically, there were complex digital effects to finish. What effects? Here's what producer Louise Vesth told THR:
We shot the actors pretending to have sex and then had the body doubles who really did have sex and in post we will digital impose the two. So above the waist it will be the star and the below the waist it will be the doubles.
Kinda puts that very photoshopped recent still into perspective, doesn't it?
Also: this sounds crazy. Fearless, sure, but totally out there. It's easy to suspect this is just a prank, or a trolling ruse. One friend on Twitter wondered if this might just be a public way to hedge conversations about the actors actually having sex on screen. But I don't see why making this up, as a way to hide actual sex, would be a good idea. If nothing else, it's too easy to debunk. Plus, it's entirely within the bounds of what Trier does. As to whether it's real or not, I'm going trust THR for now, in part because this is so nuts I want it to be real.
There are brilliant, out-of-the-box ideas. Trier's film Dogville is one of those, an audacious experiment that does something very cool with basic elements of cinema and works like gangbusters because of it. But some bold experiments are just terrible ideas that never get shut down. Is this one of those extremes? It might be both; at this point I have no idea. We haven't seen any real footage, and those who have are being asked to sign agreements not to reveal details.
(This is the place to note that Trier's Antichrist featured very explicit sex, but the shots in that movie were close-up cutaways to body doubles, edited in fairly traditional fashion.)
The piece explains that the film uses many other techniques of experimental film, such as double-exposure images and superimposed text. Vesth enthuses, "Lars has thrown everything in this one. It's about religion, about God, about philosophy." It's also about salesmanship, and while Trier can rarely be said to be making films for the mainstream, he sure knows how to craft a pitch.
The cast of Nymphomaniac also includes Shia LaBeouf, Jamie Bell, Udo Kier, Uma Thurman, Sophie Kennedy Clark, Willem Dafoe, Mia Goth, Stellan Skarsgård, and Christian Slater. We don't know which of those actors has been turned into digital sex centaurs.