McG To Direct 'Hunter Killer'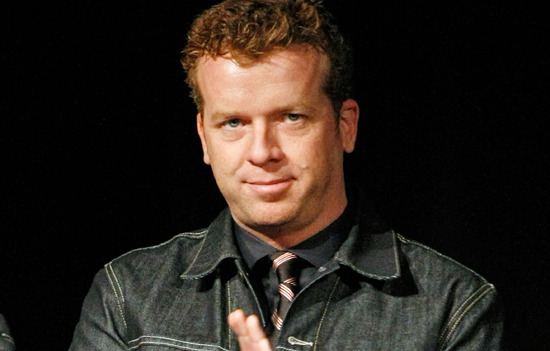 Hunter Killer has bounced between a couple of different directors over the past couple of years, and now it's landed in the lap of yet another. McG is in talks to helm the military actioner, based on the novel Firing Point by Don Keith and George Wallace. The project puts him back in business with Relativity, which was also behind his upcoming Secret Service thriller Three Days to Kill. Get the details after the jump.
Relativity has been hoping to get Hunter Killer back on track, and Variety reports that they chose McG to direct because they're impressed by his newest work, the Luc Besson-produced Three Days to Kill. That film stars Kevin Costner as a dying Secret Service agent on one last assignment, and is expected to open sometime this year. McG's other recent credits include This Means War and Terminator Salvation.
Written by Jamie Moss, John Kolvenbach, and Arne Schmidt, Three Days to Kill centers on an inexperienced submarine captain who joins forces with a Navy SEAL team to stop a rogue Russian general from sparking World War III. Their task is to rescue the president of Russia, who was taken prisoner during a military coup.
Butler was originally attached to play the captain, but McG will be searching for a different star to lead his picture. Neal Moritz and Toby Jaffe are producing Hunter Killer, while Tucker Tooley will serve as executive producer. No release date has been announced at this time.