Animated Series 'Star Wars Rebels' Coming To Disney XD In 2014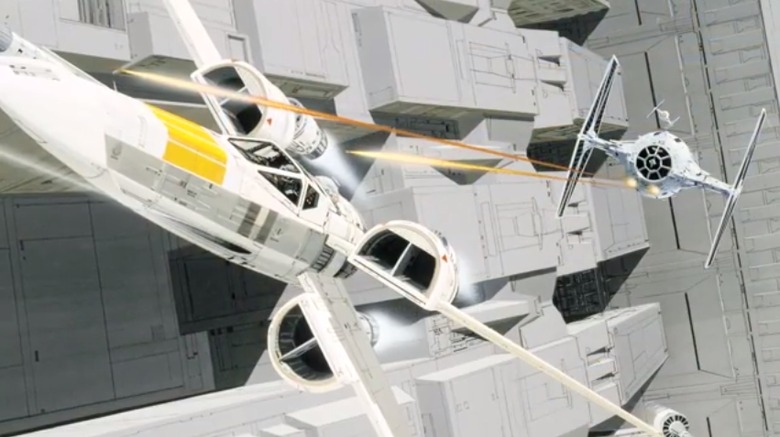 Disney's acquisition of Lucasfilm led to the creation of new films, but it also spelled the end for a bunch of the studio's other properties. Among those were Star Wars: The Clone Wars, which "wound down" earlier this year after five seasons on the Cartoon Network.
But the galaxy far, far away isn't staying off the small screen for long. Disney has just announced the start of production on Star Wars Rebels, a new animated show coming to Disney XD in 2014. Get more information and an early behind-the-scenes look after the jump.
Fans mourning the end of The Clone Wars can comfort themselves with the knowledge that Star Wars Rebels will share at least a little of the same DNA. Clone Wars supervising director Dave Filoni will serve as an executive producer on the new series, along with Greg Weisman (Young Justice, Gargoyles). Simon Kinberg, who's producing Episode VII and writing one of the upcoming spinoffs, is also executive producing and will pen the first episode.
The show will premiere in fall 2014 with an hourlong special on Disney Channel before moving to its long-term home at Disney XD. The first real look at Star Wars Rebels is expected to arrive later this summer at Star Wars Celebration Europe in Germany, but you can get a peek behind the curtain below.