'Assassin's Creed' Starring Michael Fassbender Will Be Unleashed Summer 2015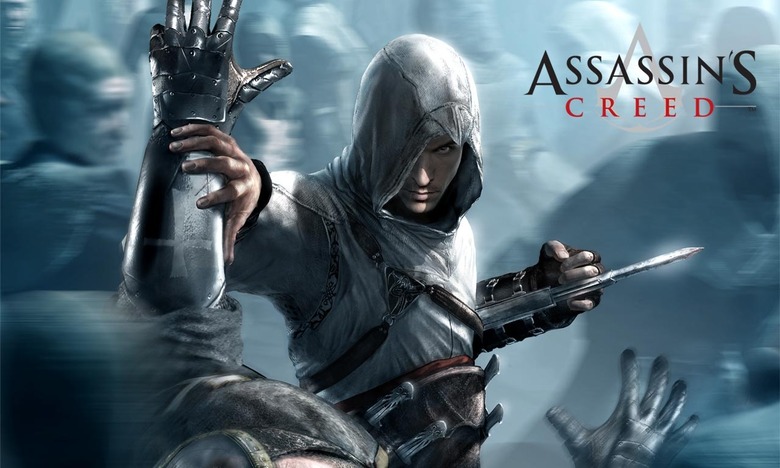 Briefly: There's been a killer addition to the Summer of 2015. Assassin's Creed, based on the popular Ubisoft video game series, will hit theaters on May 22, 2015. 20th Century Fox is now on board the project which, at this point, only has Michael Fassbender attached to play Desmond Miles, the descendant of a long line of assassins who can relive the memories of his ancestors.
At this point, no other film is schedule on that date but, if Star Wars Episode VII comes out on its traditional Summer weekend, it'll be going up against this film.
Michael Lesslie is writing the screenplay. No director is attached but with a release date two years away from next weekend, you can expect that to change soon. [Coming Soon]