Superhero Bits: Man Of Steel, Marvel's Phase Three, Dwayne Johnson, Iron Man 3, She-Hulk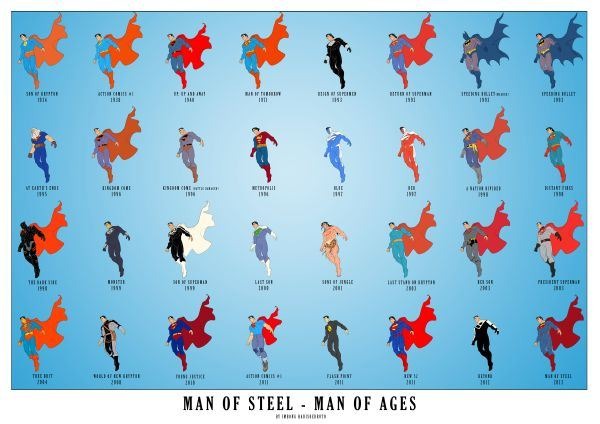 When do Man of Steel tickets go on sale to the general public? What did Kevin Feige have to say about possible Phase Three films Doctor Strange, Inhumans, Runaways and more? Which character does Dwayne Johnson want to play in the Marvel Universe? Where can you see a live Iron Man 3 art discussion? What are the best superhero board games? Are S.H.I.E.L.D. and Pulp Fiction related in anyway? Read about all this and more in today's Superhero Bits.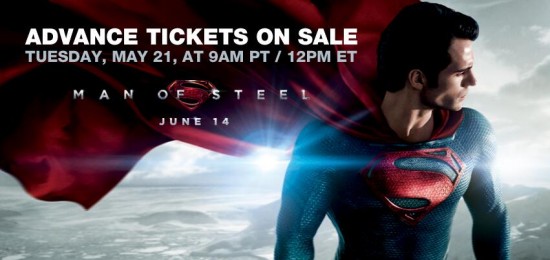 Man of Steel tickets go on sale next week. And don't forget about the Wal-Mart tickets Saturday.Kevin Feige spoke to Entertainment Weekly all about possible Phase Three movies. Nothing super major, but LOTS of good tidbits on Hulk, Doctor Strange, Runaways, Iron Man 4 and here's an example about Inhumans:
Inhumans is cool, they're really great characters. The most powerful guy is the king who doesn't say a word and if he does — lookout. That's awesome. And the notion of the Terrigen Mists, this notion that you go through and don't know what you're going to be on the other side, is incredibly compelling dramatically. In other words, all the craziness that comes with Inhumans, we've done in the other movies already. But this would have some of the social drama that we haven't really done yet. [Fox's] X-Men, obviously, has been touching on that stuff for a while.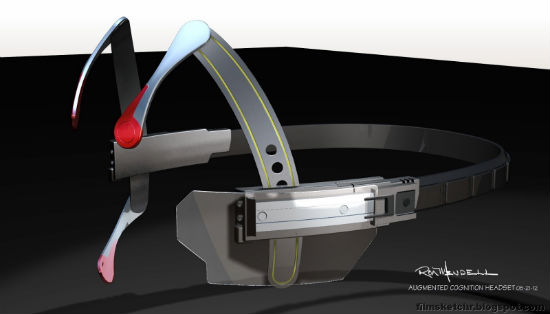 Film Sketchr (via CBM) posted some more concept work from Iron Man 3, including Tony's headset.James Gunn said that image of Dave Bautista putting something on his face was not a Guardians of the Galaxy makeup test.
Thank U @Marvel President Kevin Feige for the nod. I'll be ready. #RockAsCage #HeroForHire http://t.co/VqC2cYhlSx pic.twitter.com/2eV4Jzucvr

— Dwayne Johnson (@TheRock) May 17, 2013
Feige wants The Rock. The Rock wants Luke Cake.
Iron Man 3 has officially made $1 billion internationally and $300 million domestic.
/Film reader Alex sent us this Man of Steel music video.
Gallery Nucleus in California is hostin an Art of Iron Man 3 event.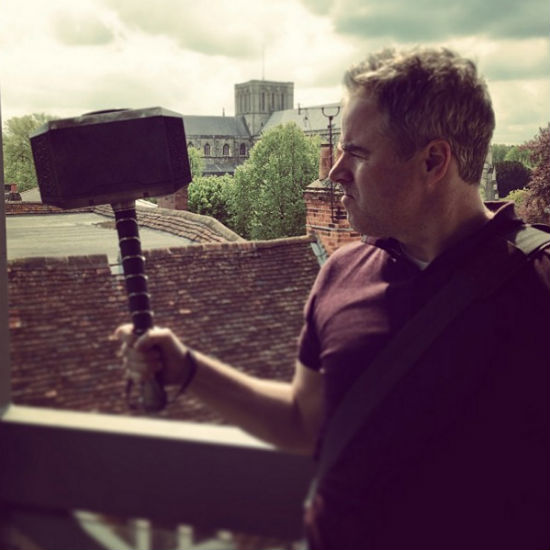 Here's comic artist Jock holding a Thor movie prop at Olly Moss's house.
Film School Rejects thinks Michael B. Jordan will be a great Human Torch.
Due to the amount of graphics and images included in Superhero Bits, we have to split this post over TWO pages. Click the link above to continue to the second page of Superhero Bits.
World of Heroes posted a video about Batman's Bad Day.Topless Robot lists 12 DC Comics they don't think deserve New 52 reboots.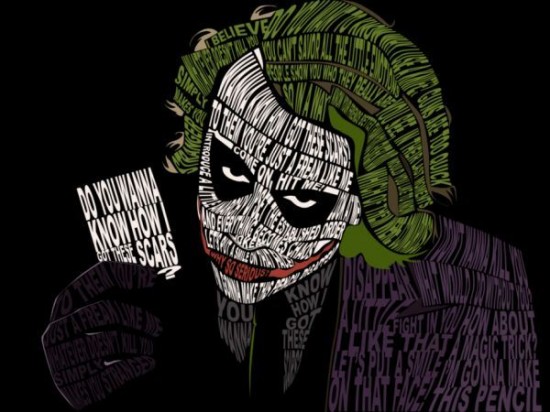 Artist Ben Ramer (via Geeks Are Sexy) created the Joker with Dark Knight quotes.
Here are the top 10 best superhero board games.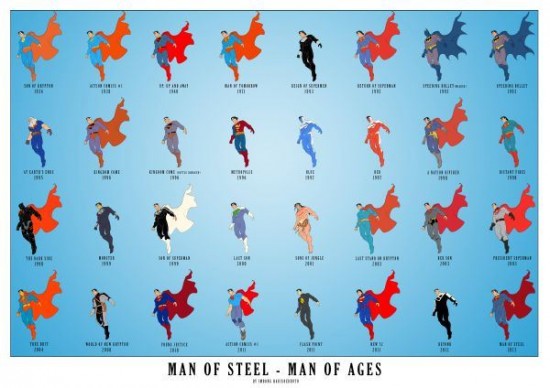 Deviant Artist BongzBerry did this gorgeous Superman through the ages piece. Thanks to GAS.
UniqueDaily lists 10 little-known facts about your favorite comic book characters.
A woman dressed as She-Hulk is wanted for assault. Thanks to Gawker.
MTV ranks the most successful superhero actors.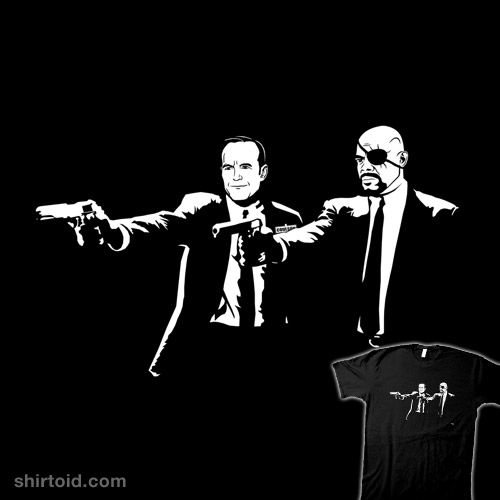 Pulp Fiction and S.H.I.E.L.D. get a mash-up on Red Bubble via Shirtoid.