Page 2: Star Trek, ET, Fast & Furious, Indiana Jones, WALL-E, Hanksy, Snow White, Star Wars, GI Joe, Great Gatsby, The Office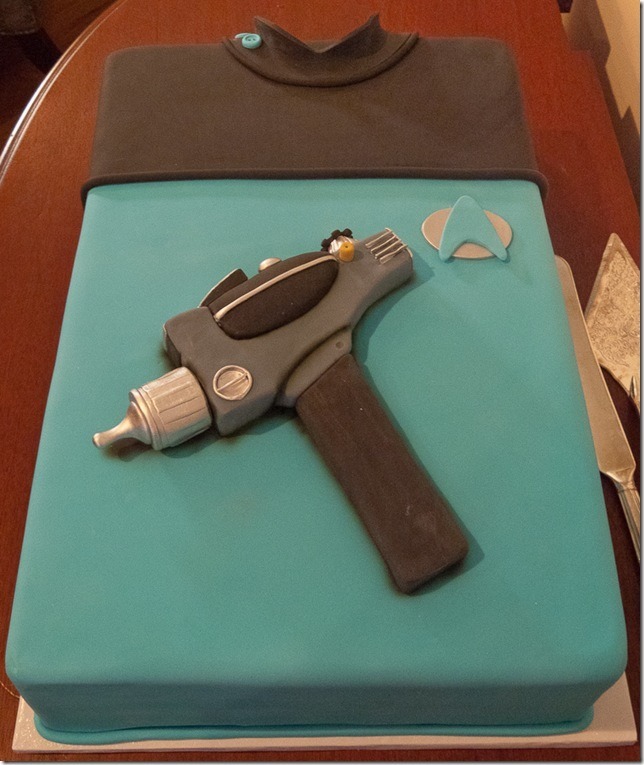 Page 2 is a compilation of stories and news tidbits, which for whatever reason, didn't make the front page of /Film. After the jump we've included 46 different items, fun images, videos, casting tidbits, articles of interest and more. It's like a mystery grab bag of movie web related goodness.
Header Photo: Star Trek Cake
Justin Marks: My Life as a Screenwriter You've Never Heard Of10 Television Theme Songs That Are Sung by a Member of the Show's Own Cast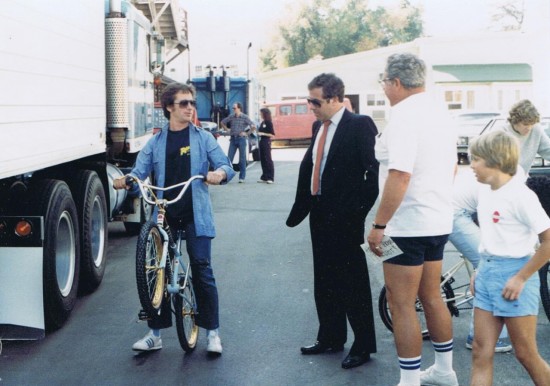 The BMX Boys of E.T.
Police Break Up Fight Between 'Star Wars' and 'Doctor Who' Fans
10 Painful Body Modifications That Made Great Performances Possible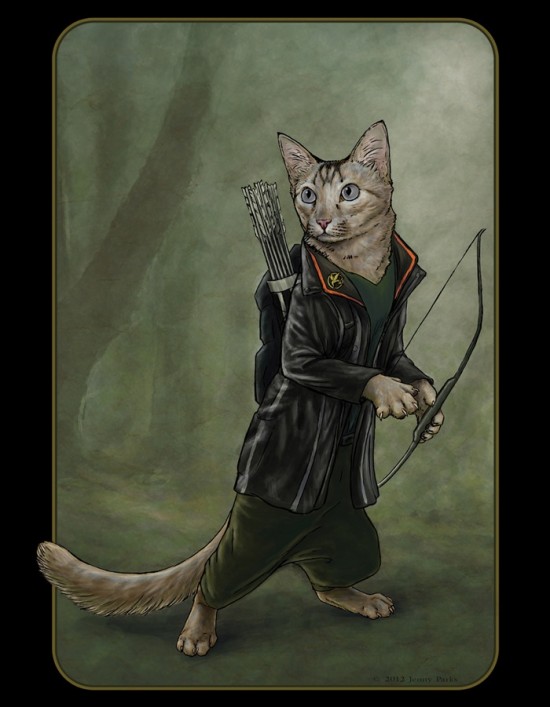 Jenny Parks' Catniss10 Great Black & White Films From the Last 20 Years20 Things We Learned from the 'Star Trek' Commentary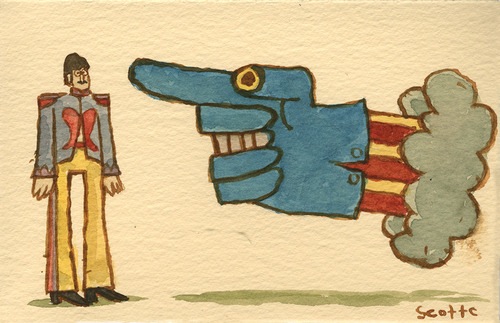 Scott C's Beatles Great Showdown tributeSix Things You Didn't Know About Benedict Cumberbatch
Downton Diddy
Image in 'Love' with Michael Caine Romantic Drama
The 10 Most Anticipated Cable Drama Series of 2014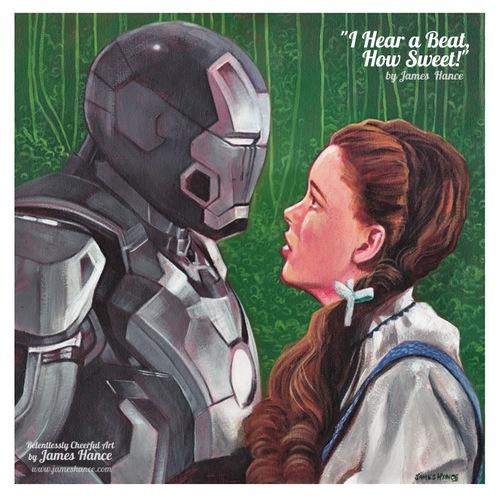 James Stance's new print "I Hear A Beat, How Sweet!" (Iron Man / The Wizard Of Oz)Uma Thurman Tapped to Play Anita Bryant
Wrong Director: Fast & Furious – ArtHouse Version
D23 Relaunches Website, Offers Free Memberships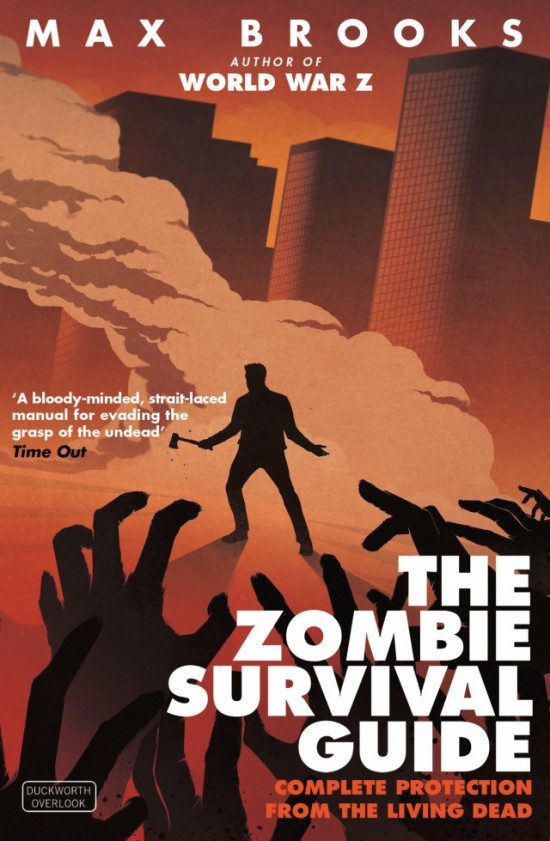 Check Out Matt Ferguson's Cover Art For The Reprint Of Max Brook's Best Seller: "The Zombie Survival Guide"5 Movies That Ruined Their Makers' Careers
FAST AND FURIOUS Movie Inspirations – Top Racing MoviesThe 10 Best 'Star Trek' Movie Deaths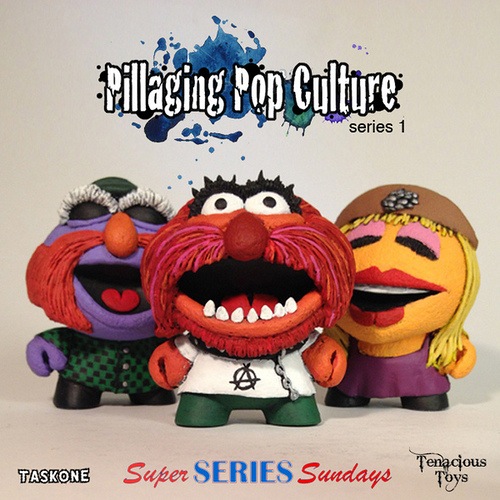 6th Final Wave of Pillaging Pop Culture Series 1 Drops May 19 on Tenacious Toys
'Monsters University' Soundtrack to Feature Axwell & Sebastian Ingrosso of Swedish House Mafia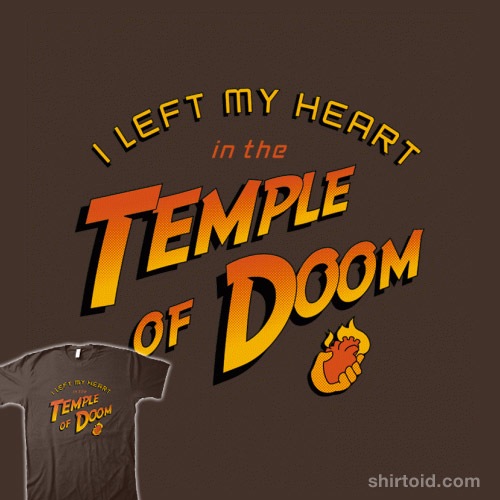 I Left My Heart In The Temple Of Doom t-shirt
The 10 Most Promising Network Shows For Fall 2013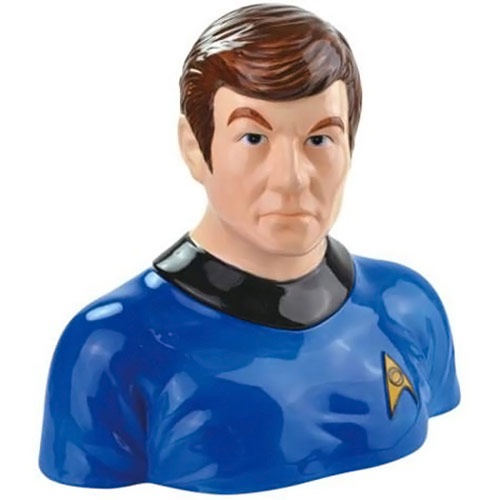 Star Trek Dr. McCoy Cookie JarAnna Kendrick Joins Zach Braff's 'Wish I Was Here'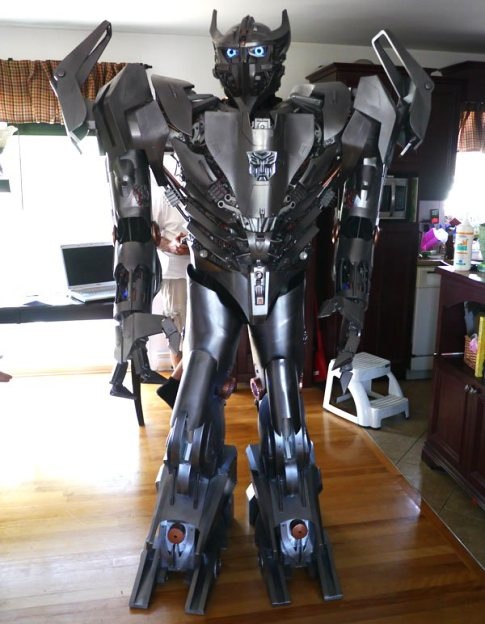 Ultimate Transformers Costume
Zac Efron & Amber Heard To Star In Eran Creevy's 'Autobahn'
The real story of Hanksy.Gerard Butler in Talks to Star in Sci-Fi Action Project 'The Raven'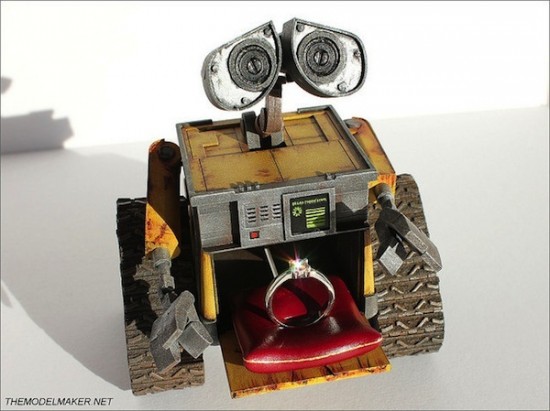 This WALL-E Engagement Ring Box Is Too Cute To Refuse
The 11 Greatest Science Fiction-Themed Bands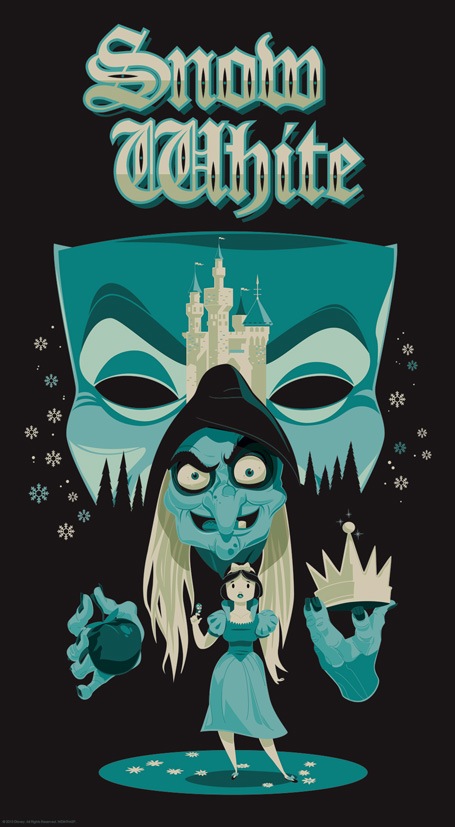 ACME artist Ranger's Snow White at WonderGround Gallery
Roku's second gen players can get their grid menu update now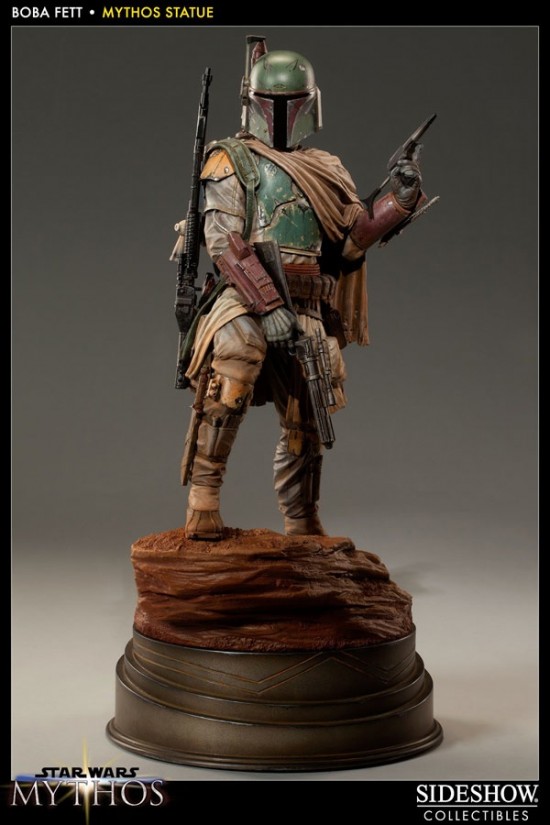 Star Wars Boba Fett Mythos StatuePhilip Seymour Hoffman Finds Place In 'God's Pocket'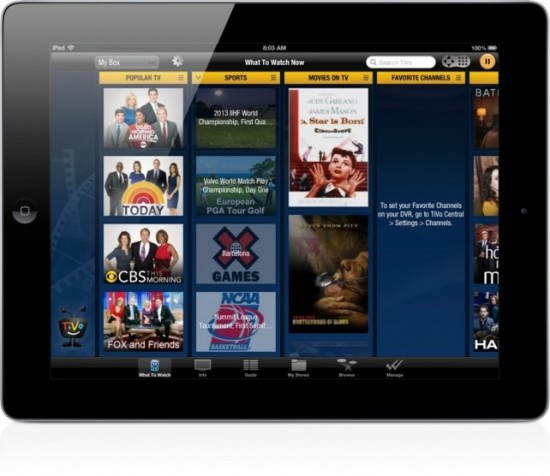 TiVo Launches 'What To Watch Now' Feature For iOS Users
MPAA Unveils Site To Help Viewers Access TV Shows, Movies Online
Aliens And An Unlikely Heroine in "Hybrids" Sci-Fi Short [Video]
Chloe Moretz, Asa Butterfield Run Off to the 'Circus'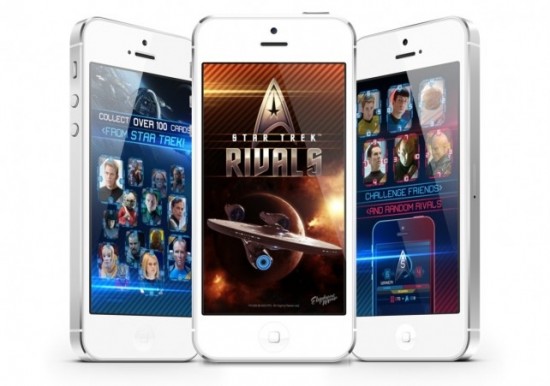 Star Trek Rivals Game For iOS Devices Launches Ahead Of New Movie ReleaseSeann William Scott Starring in 'Guidance'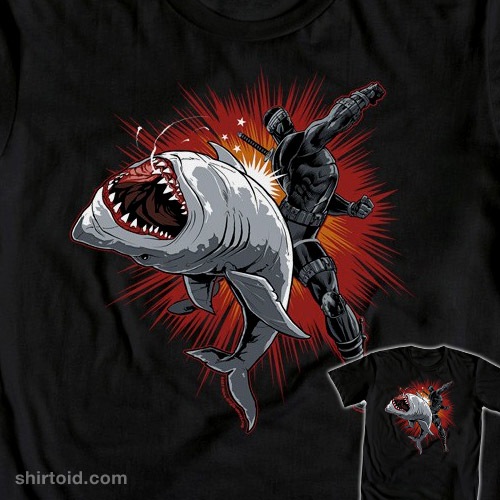 Snake Eyes Shark Punch t-shirt
Amazon Studios Nears Series Pickups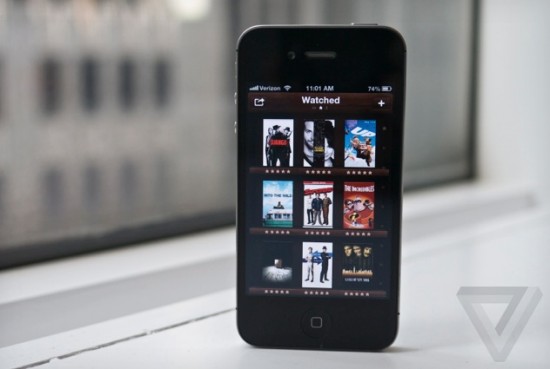 Limelight: an app to catalog your favorite movies, inspired by Delicious Library
Time Warner Cable Among Pay-TV Operators Mulling A Piece Of Hulu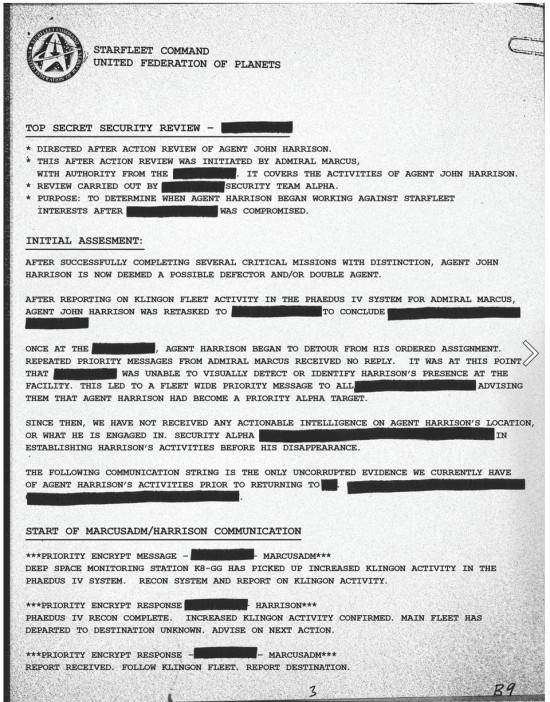 Hidden John Harrison 'Starfleet Memorandum' found On Star Trek Into Darkness Viral Site
Oliver Stone to be Honored by Shanghai Festival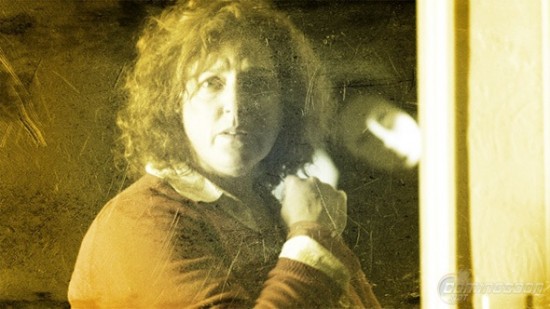 First Look: Darren Lynn Bousman's Devilish Cult Horror 'Sacrilege'Top 10 Documentaries Where Crimes Were Committed On Camera Read more: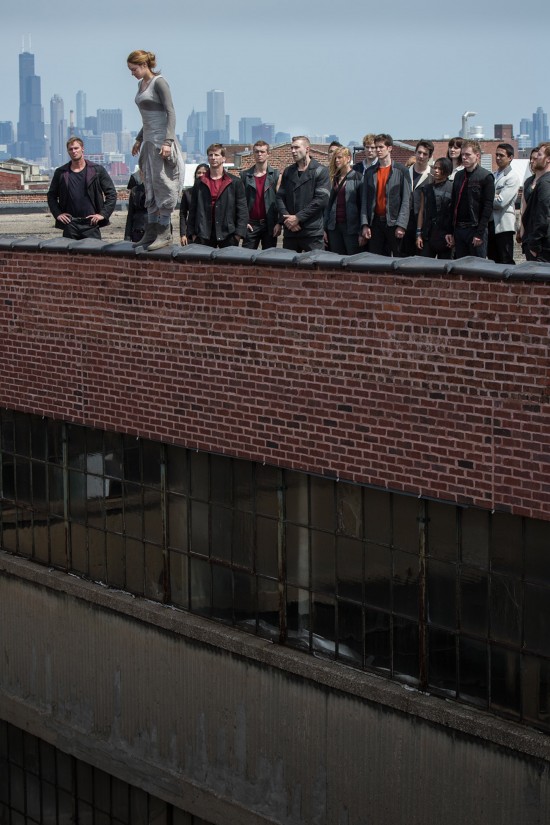 Shailene Woodley Walks a Fine Line in New Image from DIVERGENT16 Recommendations For Filmmakers To Discover Best Practices For A Sustainable Creative Life

Infographic: How Much Would It Cost To Be Great Gatsby
Recurring 'Arrested Development' gags mapped in painstaking detail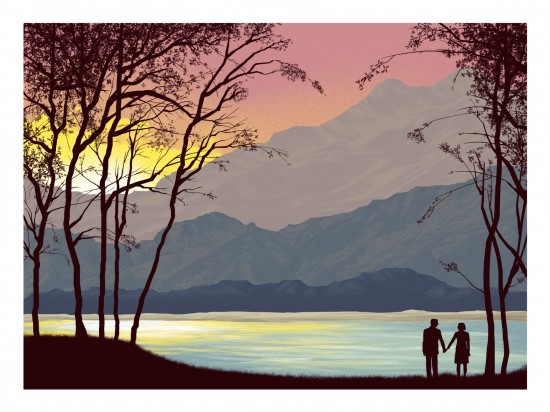 Bottleneck Gallery Celebrates THE OFFICE's Series Finale With New Mark Englert Poster
Jay Leno's Garage Gets Screen Credit in 'The Great Gatsby'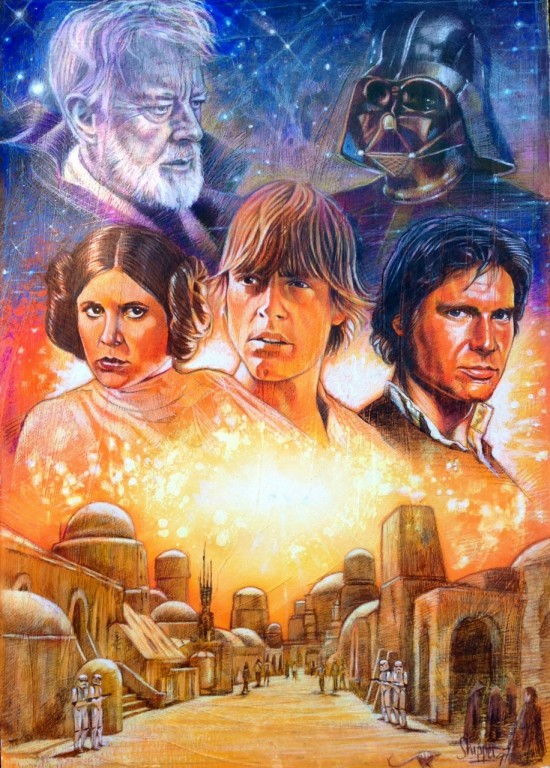 A New Hope By: Paul Shipper
Bruce Willis Joins 'Expiration'Star Trek Into Darkness Featurette – IMAX
'Star Trek Into Darkness' 3D Opens To $3.25M Late Night And IMAX; Predictions For 3-Day $80M/4-Day $100M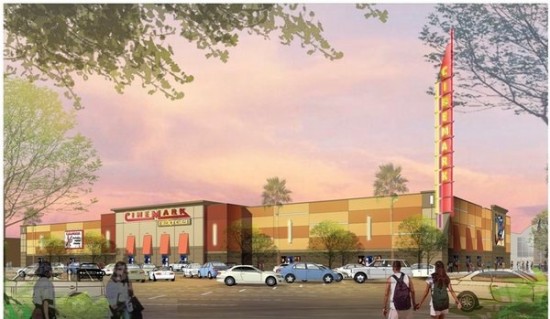 /Film LA: Cinemark to build 14-screen movie theater at Carson mall
Garrett Hedlund Heads To 'Mojave'
If you have any interesting items that we might've missed that you think should go in /Film's Page 2 – email us!