Page 2: Star Trek, Blade Runner, Hobbit, Back To The Future, Game Of Thrones, Up, Doctor Who, Harry Potter, Despicable Me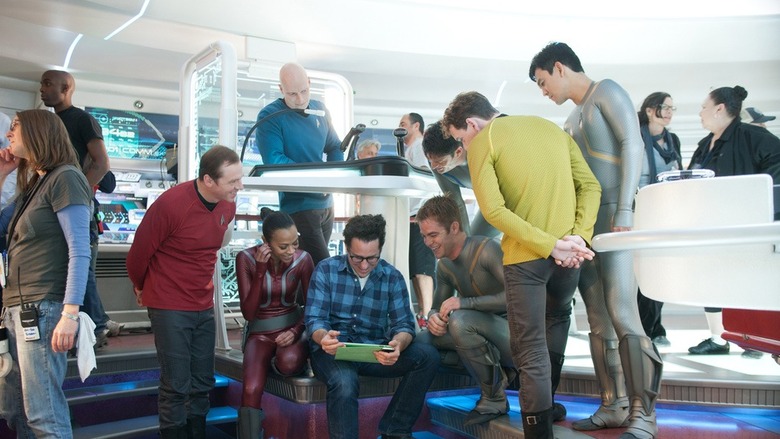 Page 2 is a compilation of stories and news tidbits, which for whatever reason, didn't make the front page of /Film. After the jump we've included 46 different items, fun images, videos, casting tidbits, articles of interest and more. It's like a mystery grab bag of movie web related goodness.
Header Photo: Star Trek Into Darkness behind the scenes photo
10 Movies Booed At Cannes
Cannes: All 66 Palme d'Or Winners Ranked from Worst to Best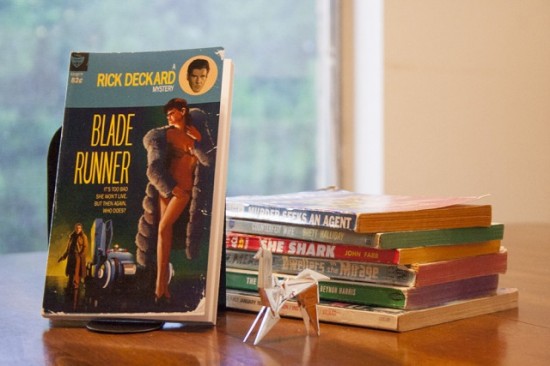 Blade Runner Pulp Novel Sketchbook by Timothy AndersonIs Richard Kelly's Southland Tales a sci-fi version of The Big Lebowski?
All of Kramer's Jobs and Schemes on Seinfeld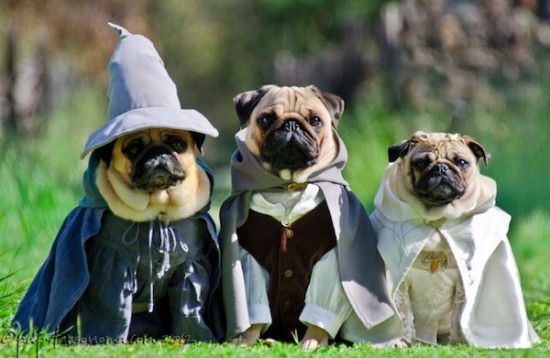 The Pugs of Middle-Earth
9 Biggest Myths About the ApocalypseThe 13 Rules for Creating a Prestige TV Drama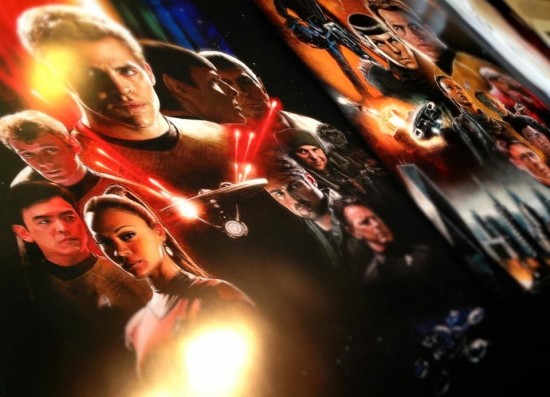 Paul Shipper is going to giveaway one set of Star Trek Full Size one sheets.Cate Blanchett to Star in David Mamet's JFK Assassination Thriller 'Blackbird'
Watch: The Funny Story Behind One of the Coolest 'Star Wars' Movie PostersSamuel L. Jackson Plans to Get 'Barely Lethal' With Hailee Steinfeld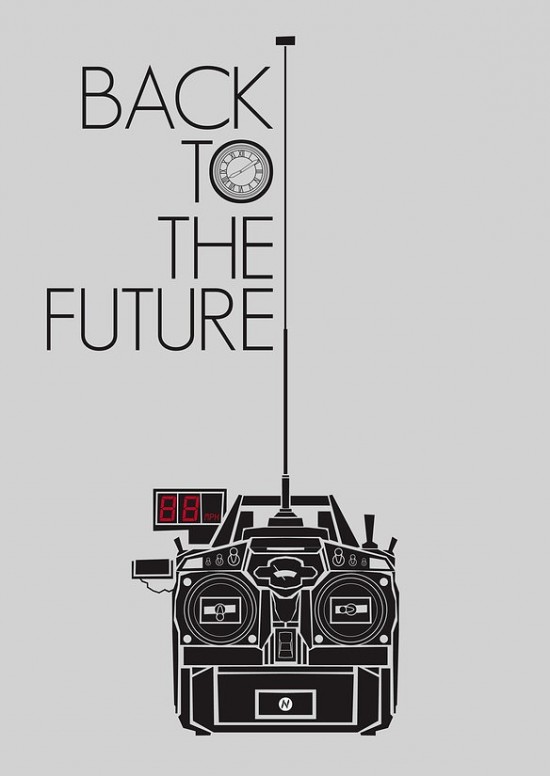 French graphic designer Mainger's Back to the Future poster
Mandy Patinkin Cast in Zach Braff's 'Wish I Was Here'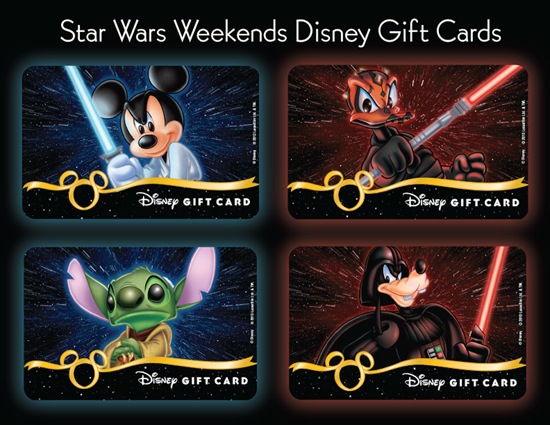 New Disney Gift Cards Available During Star Wars Weekends at Disney's Hollywood Studios
Hasbro Sues to Stop Warner Bros. 'Dungeons and Dragons' Film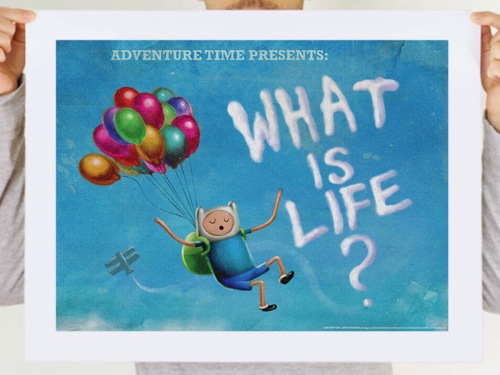 Adventure Time Title Card PrintsRZA Joins Paul Walker in Action Movie 'Brick Mansions'
Compilation Of Fake Websites Used On Doctor WhoPaul Walker Action Movie 'Brick Mansions' Finds Its Female Lead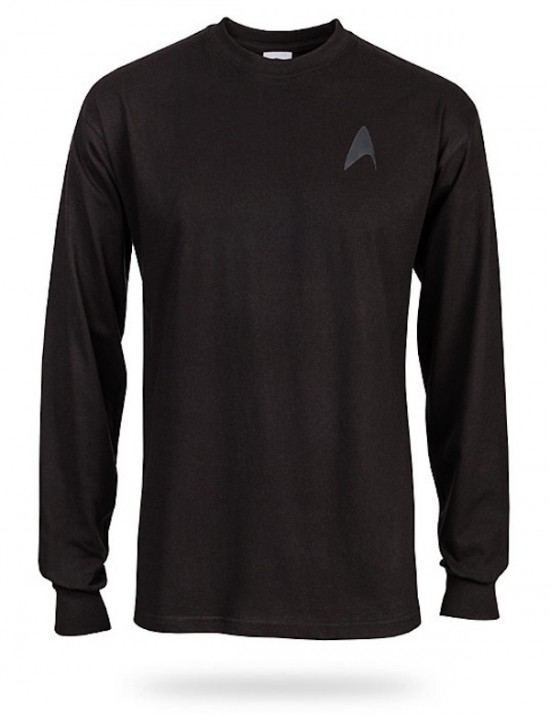 "Star Trek: Into Darkness" Command Tee
Luc Besson Dives into 'Sea at War'Watch an Hour-Long Documentary on the History of Independent CinemaScarlett Johansson Joins 'Chef'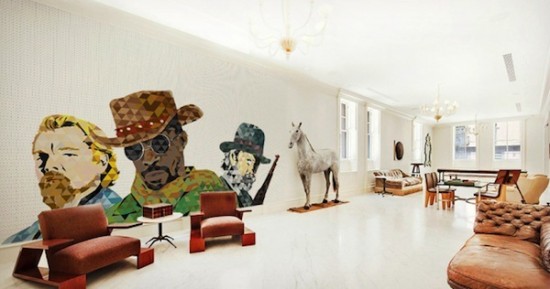 Geometric Tile Wall Murals
'Star Trek Into Darkness' Takes 71 Percent of Fandango Sales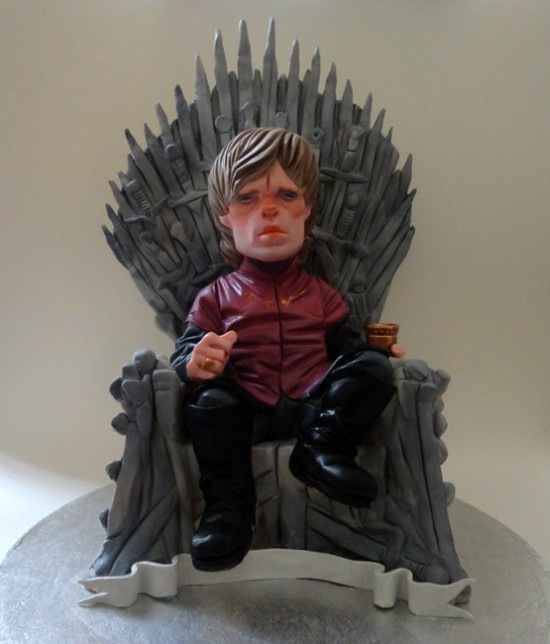 Tyrion Sits On This Iron Throne Cake
10 Movies...That Are Based on Old TV Shows That Probably Aren't As Good as 'Star Trek Into Darkness'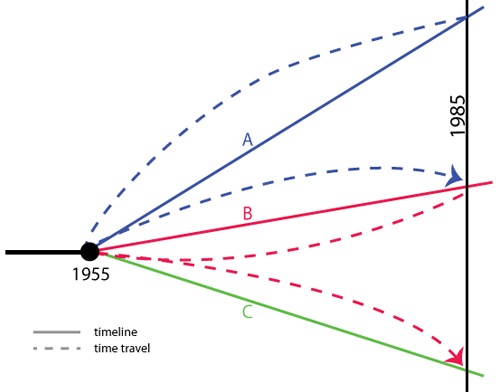 'Back to Back to the Future' analysis: A Tale of Two Martys
How Star Wars proves children are morons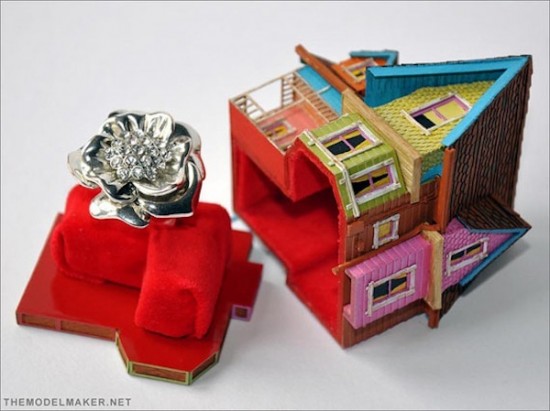 The House From "Up" As An Adorable Engagement Ring Box
IMDb Releases Top Ten List of Most Popular Cannes Competition Films, Quentin Tarantino Dominates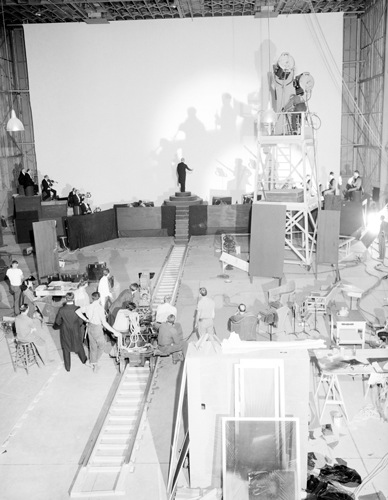 PEEK INSIDE DISNEY'S SOUND STAGES10 most anticipated films debuting at the 2013 Cannes Film Festival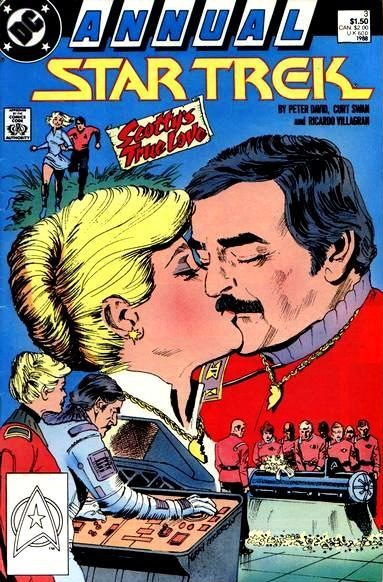 15 Awesomely Silly Star Trek Comic Book CoversTop 10 Movie Sets that Took On A Life Of Their Own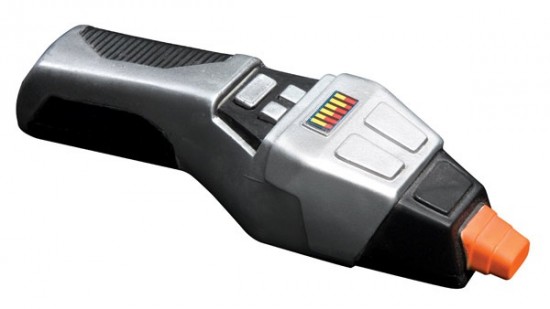 Star Trek The Next Generation PhaserREAD: Kevin Tsujihara's TV Memo to Warner Bros. Staff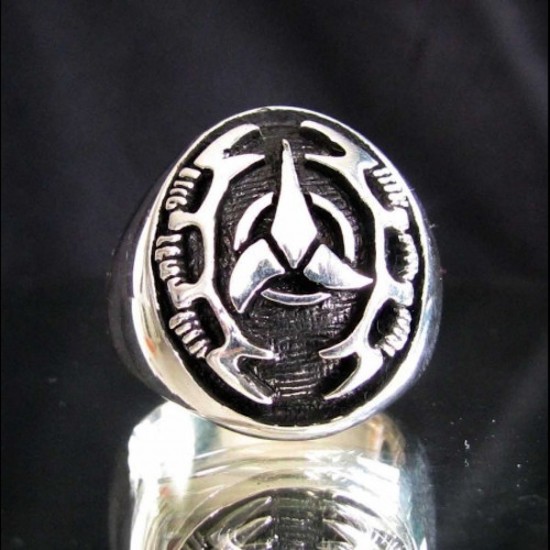 Star Trek Bat'leth Klingon Ring
TBS & TNT To Offer Live Streaming 24/7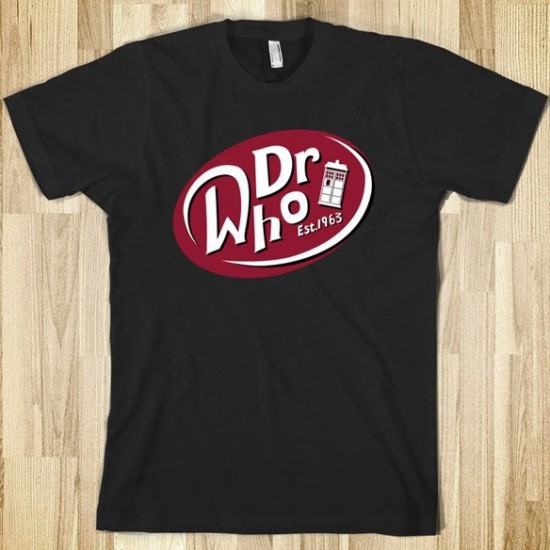 Dr Who Can of Time and Space Travel T-ShirtJosh Gad Joins Zach Braff's 'Wish I Was Here'
Zombie Voldemort Will Haunt Your Dreams [Cosplay]
Michelle Williams, Joel Edgerton Star in Remake Of 'The Double Hour'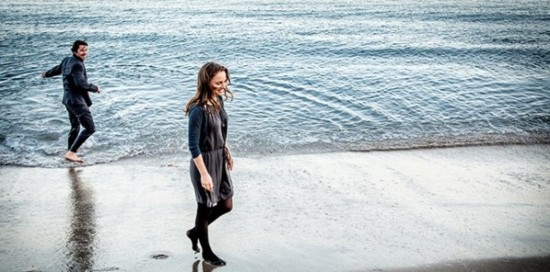 First Official Image from Terrence Malick's KNIGHT OF CUPS Starring Christian Bale and Natalie PortmanBilly Ray to Direct Sci-Fi Romancer 'Departure'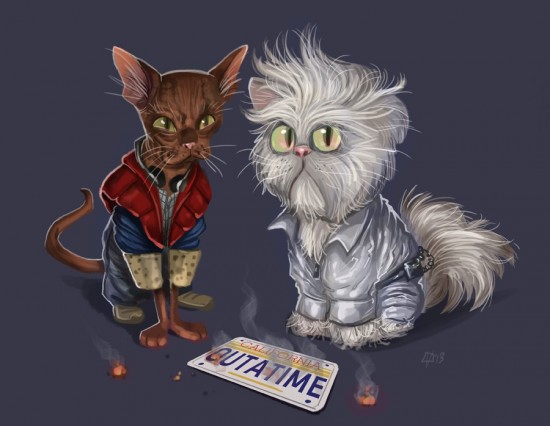 Cat to the FuturePhilip K. Dick Estate Settles 'Adjustment Bureau' Rights Fight
Artist Robert Xavier Burden, who is known for creating iconic painting based on the toys of the Eighties has launched a Kickstarter campaign to create two massive classic Kenner paintings.
Christoph Waltz Joins Robert De Niro in 'Candy Store'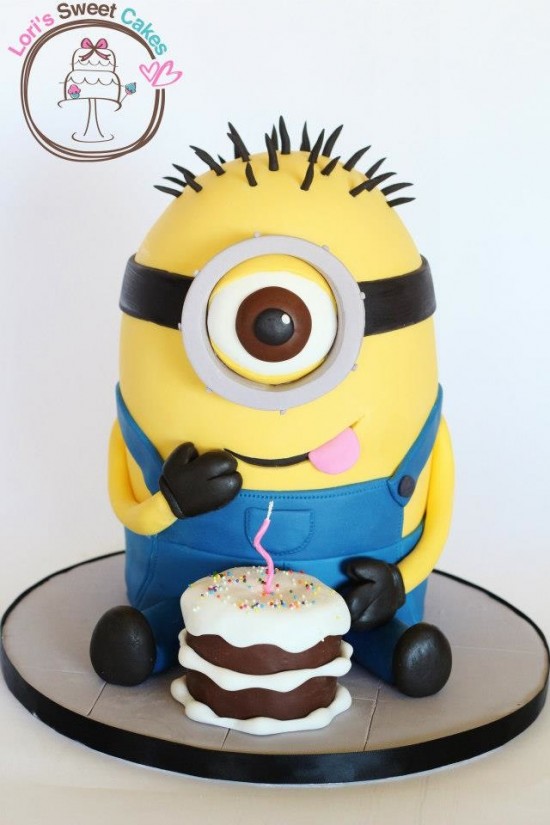 Minion Cake
ABC Pitches Streaming And Audience Measurement Plans To Ad Buyers
If you have any interesting items that we might've missed that you think should go in /Film's Page 2 – email us!