'Iron Man 3' Co-Writer Scripting 'Mission: Impossible 5,' Christopher McQuarrie Still In Talks To Direct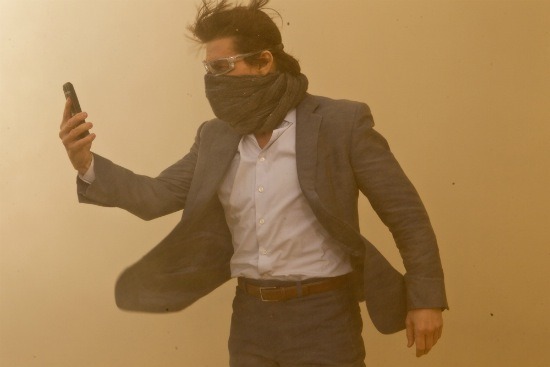 Briefly: We don't know what Mission: Impossible 5 will be about, but we know who will write: Drew Pearce, who scripted Iron Man 3 with director Shane Black, has been hired to write the film. Tom Cruise returns to star, and the sequel will reportedly shoot in the fall of this year, after Cruise finishes The Man From U.N.C.L.E.
Will Pearce again work with a director who is also known as a screenwriter? Christopher McQuarrie, who directed Cruise in Jack Reacher, has been linked to the film. And while he hasn't signed on, THR reports that he is "in discussions" to direct M:I 5, even as he has already been set to direct a remake of Ice Station Zebra.
Pearce also did some work on the Pacific Rim script, and is writing another film that he'll direct as well; details on that are thin right now.