The 650th Edition Of Page 2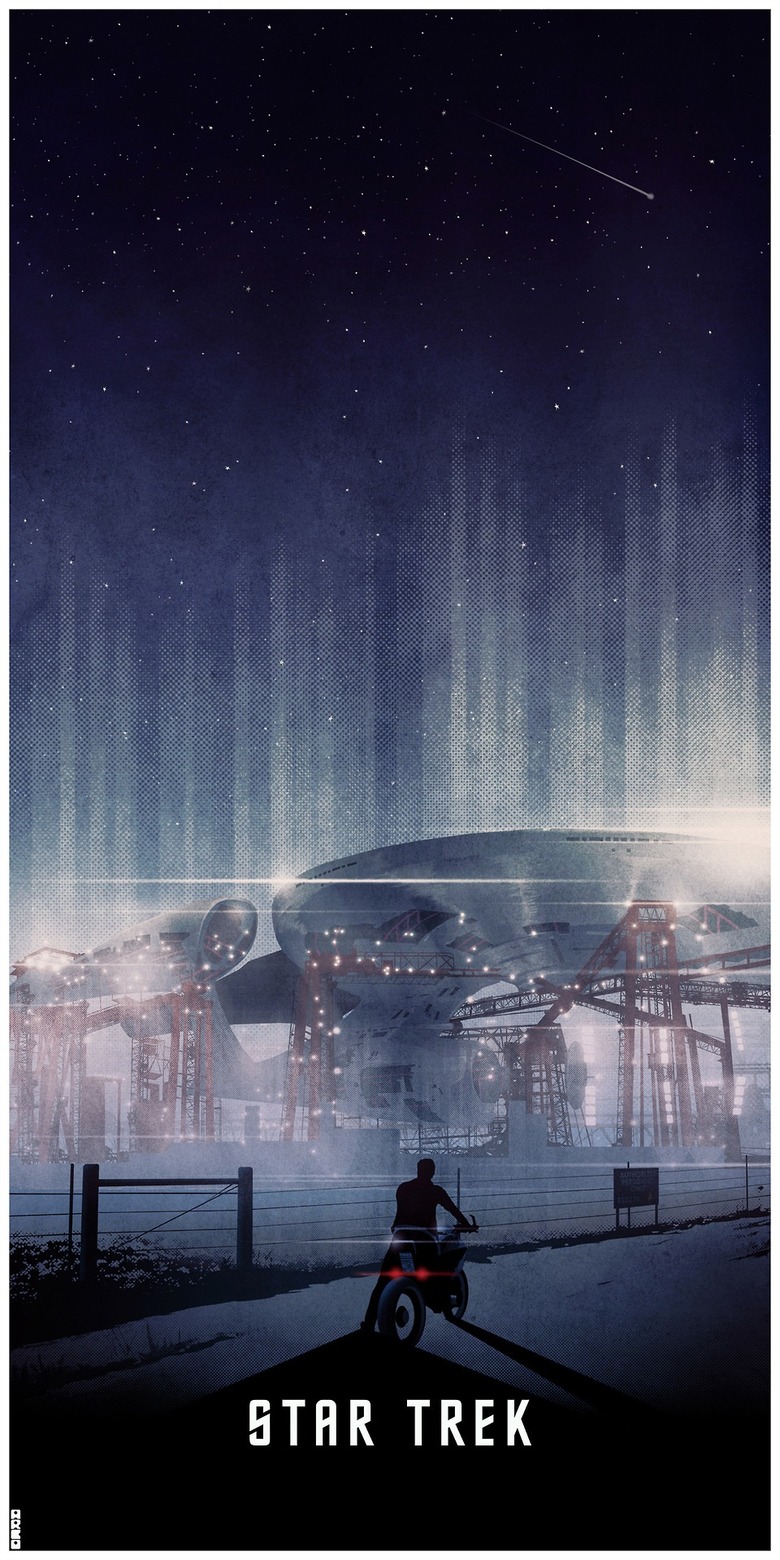 Page 2 is a compilation of stories and news tidbits, which for whatever reason, didn't make the front page of /Film. After the jump we've included 46 different items, fun images, videos, casting tidbits, articles of interest and more. It's like a mystery grab bag of movie web related goodness.
Header Photo: Star Trek poster by Matt Ferguson
The 10 Best Short Films in Cannes History
Is Disney sexing up 'Brave' heroine Merida for merchandise line?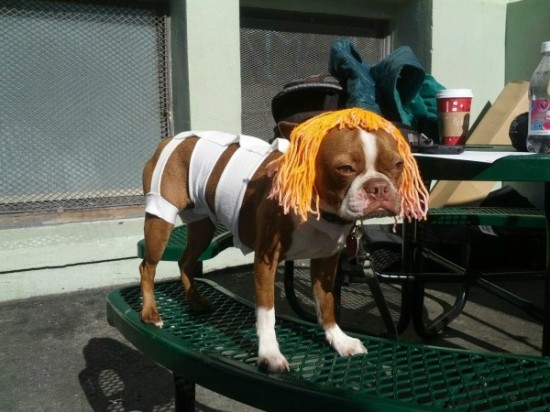 Ten Ridiculously Cute Pet Costumes
Klingon language of 'Star Trek' coming to Bing translator
15 Classic 'Star Trek' Characters We Want To See In The New Universe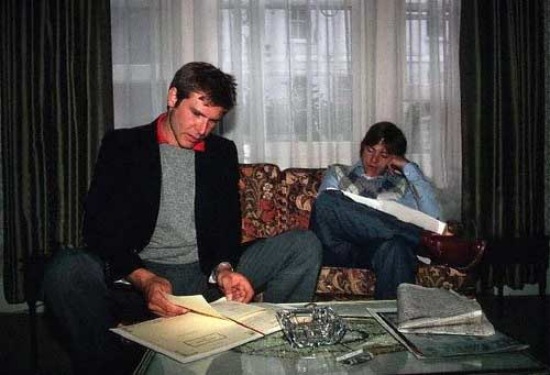 Vintage photo: Harrison Ford and Mark Hamill reading the script to The Empire Strikes Back.
Max Headroom and the Strange World of Pseudo-CGI
How to Design a Set: Mad Men, Scandal, and The Americans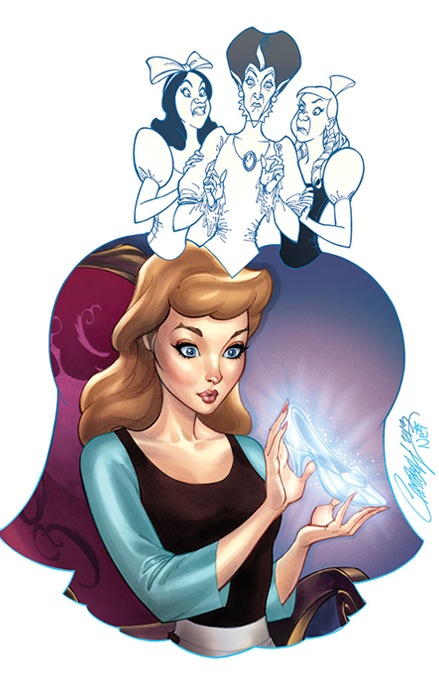 New art at Disney's WonderGround Gallery
Downton Abbey Season 4 Premiere Date Set
Swing Dance Flash Mob at the Alamo Drafhouse in Austin
Universal Acquires Victoria Aveyard Novel 'Red Queen'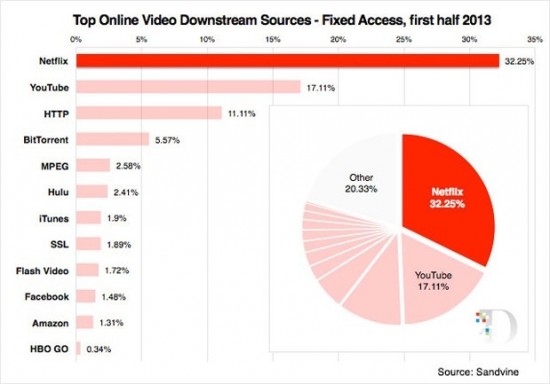 Netflix keeps its lead in streaming video use at home, YouTube rules the road
Bill Hader Announces Saturday Night Live Departure: 'It Has to Happen at Some Point'
World War Z Viral Video Debuts Online
'Family Guy' Alum Sells 'Buddymoon' Pitch To Universal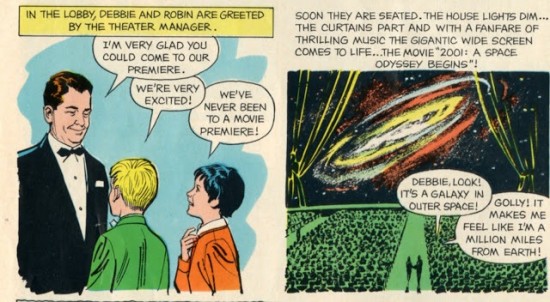 What '2001: A Space Odyssey' Was Like According to a 1968 Howard Johnson's Children's Menu
'Shameless' Actor Nabs Starring Role in DreamWorks' 'Glimmer'
LEGO Casino Royale, A Stop-Motion Animated Remake of the James Bond Film's Opening Scene
Olivia Wilde and Mark Duplass to Star in Lionsgate Horror Thriller 'Reawakening'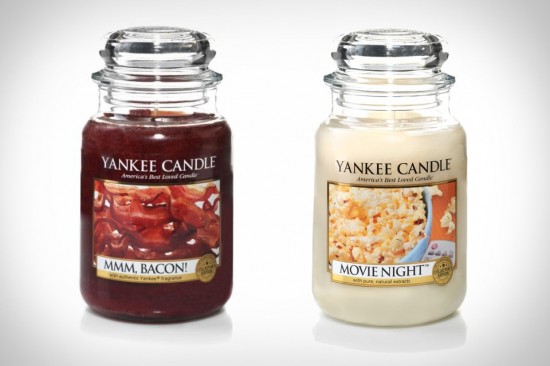 Movie Night candle
Screen Gems' 'Think Like A Man Too' Adds Adam Brody
Supercut of Film Characters Screaming "Nooooooooooooo!"
Michael Nyqvist to Star in 'My So-Called Father'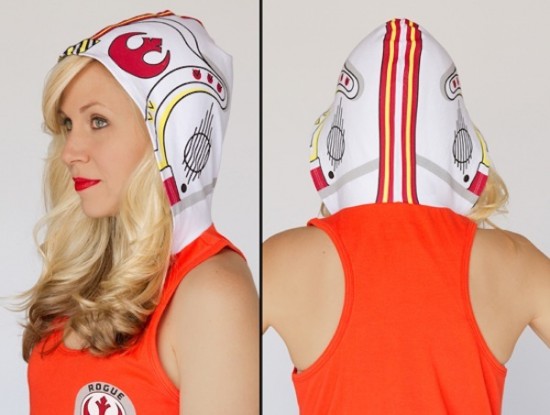 New Products From Her Universe Coming To Disney's Star Wars Weekends
Netflix Video Puts Even More Strain on the Internet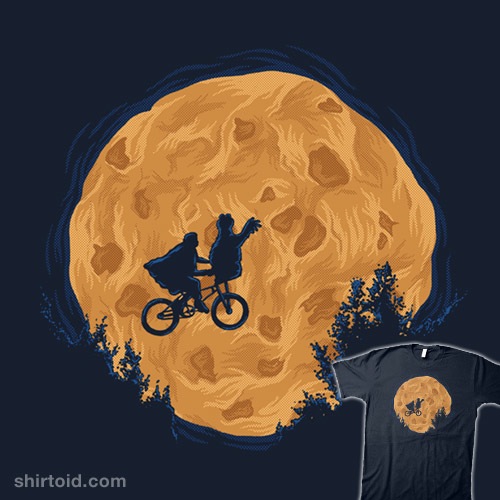 Cookie Moon t-shirt
'World War Z' Scribe Makes Directorial Debut With Garrett Hedlund
The Office Farewells
'Peppercorn Chronicles' Heading Toward Big Screen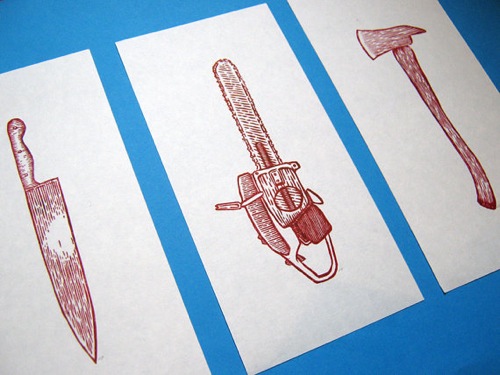 "Oh The Horror!" Art Print Set by Mat Pringle
Kathryn Bigelow, Jon Avnet, Anne V. Coates to Get Honorary AFI Degrees
Blacksmithing Klingon Bat'leth
Annie Awards Set 2014 Dates
A bad-ass version of WALL-E's EVE
Netflix Just Made It Harder to Find Out When Movies Expire
Vintage set photo: George Lucas
Al Pacino to Team with Director David Gordon Green
The Hunger Games Catching Fire Trailer Sweded
Award-Winning Indie Favorite 'Short Term 12' Set for August Release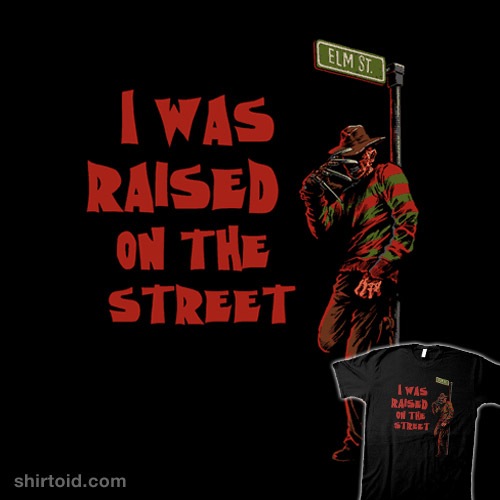 Raised on the Street t-shirt
American Cinematheque Honors Roger Ebert With Film Series
Funny or Die: She-Ra with Kylie Minogue
If Anyone Is The Star Of Star Trek, It's Spock – And Here's Why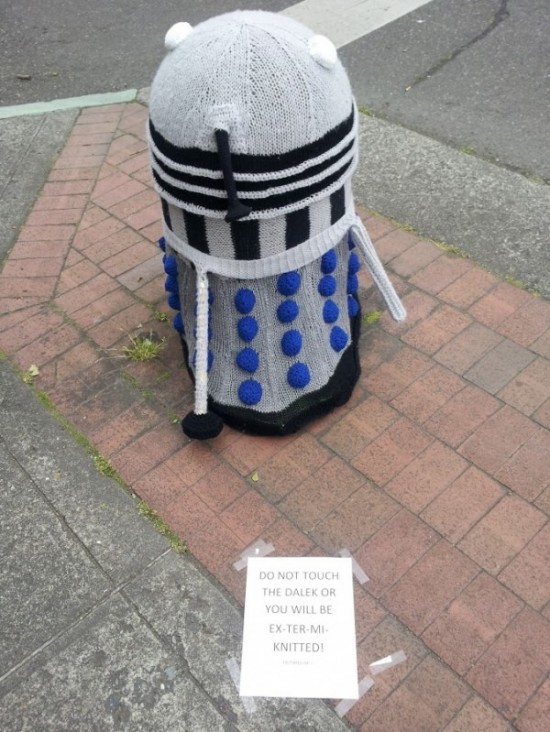 Knitted Dalek Covered Bollard, Complete With Note
Billy Crystal Leading 'Winter's Discontent' for Director Frank Oz Now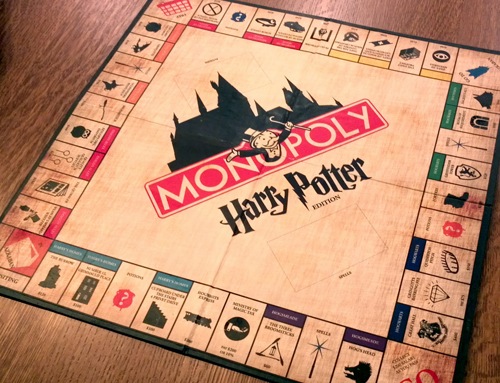 Harry Potter Monopoly Created by designinteched
Five Favorite Underrated Comedies
Adventure Time MONOPOLY Unboxing Video
5 Things You Might Not Know About 'Star Trek Into Darkness'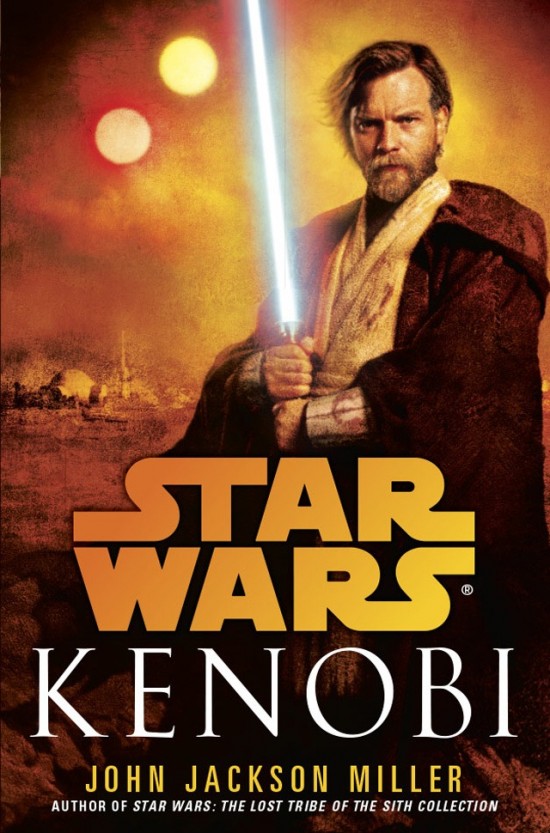 Star Wars: Kenobi Book Cover Revealed
Style Or Substance? 20 Visually Stunning Movies That Go For Broke
DIY Darth Maul Sneakers
10 Screenwriting Mistakes To Avoid via THE MATRIX RELOADED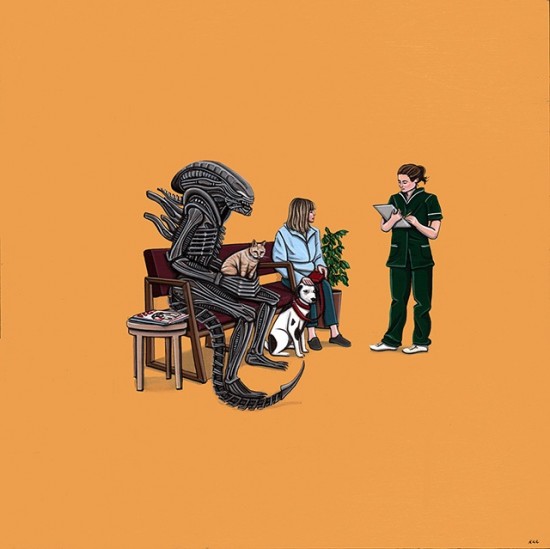 Illustrated Series of TV & Movie Characters On Their Days Off by Kiersten Essenpreis
The Top 5 Leonardo DiCaprio Movies About Doomed Romances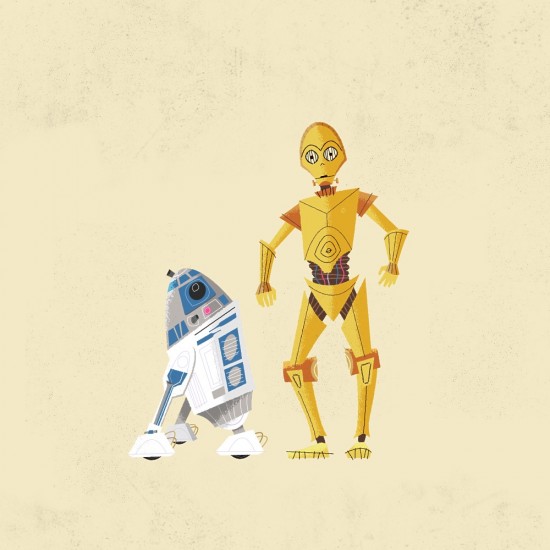 Droids By: Rogie
The hand that rocks the puppet: 13 pop-culture attempts to make puppets appealing to adult audiences
Jedi Turtles [Videos]
20 Things We Learned From the 'Jack Reacher' Commentary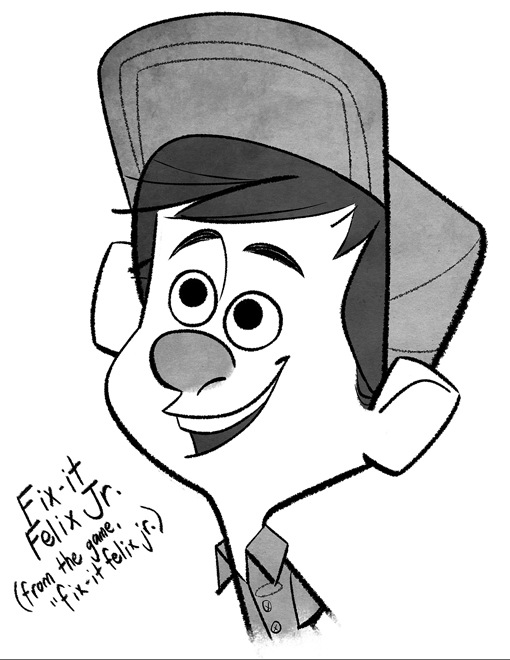 Take a look at the Caricatures on the wall of Tappers bar in Wreck It Ralph
Total Recall: Movies Directed by Tyler Perry
If you have any interesting items that we might've missed that you think should go in /Film's Page 2 – email us!