Pixar Reveals Image From New 'Toy Story' Short: 'Toy Story Of Terror' [UPDATED]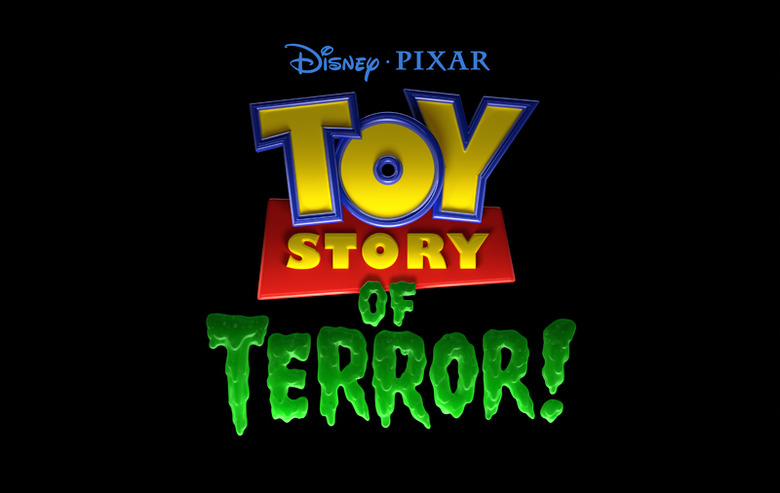 Is Pixar making Toy Story 4? It's possible. But we now know they're at least making a fourth Toy Story Toon, following in the steps of Hawaiian Vacation, Small Fry and Partysaurus Rex. The short is called Toy Story of Terror and will premiere on ABC this Halloween, making it Pixar's first TV special. Check out the first image and read about the film below.
Thanks to the official Disney Pixar Twitter for the reveal and photo.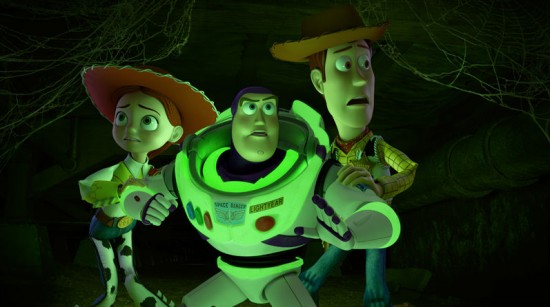 TV Guide (via The Pixar Times) has more info on the film. Toy Story of Terror won't be a short film like the other Toy Story Toons. It's a 30 minute special directed by Angus MacLane (Small Fry) described as follows:
Bonnie is on a road trip to go see grandma with her mom and the toys are in the trunk. Mom gets a flat tire and they have to spend the night at a motel and all kinds of chaos ensues.
The director says Jessie is the man character this time around, though everyone else will show up too, including new characters like Combat Carl, voiced by Carl Weathers. Plus fans will find influences from films like Psycho, Aliens, and Predator. Read more at the above links.
Are you excited to see Pixar on the small screen?