Page 2: Star Wars, Star Trek, Breaking Bad, Walking Dead, Aftershock, Jaws, Oblivion, Now You See Me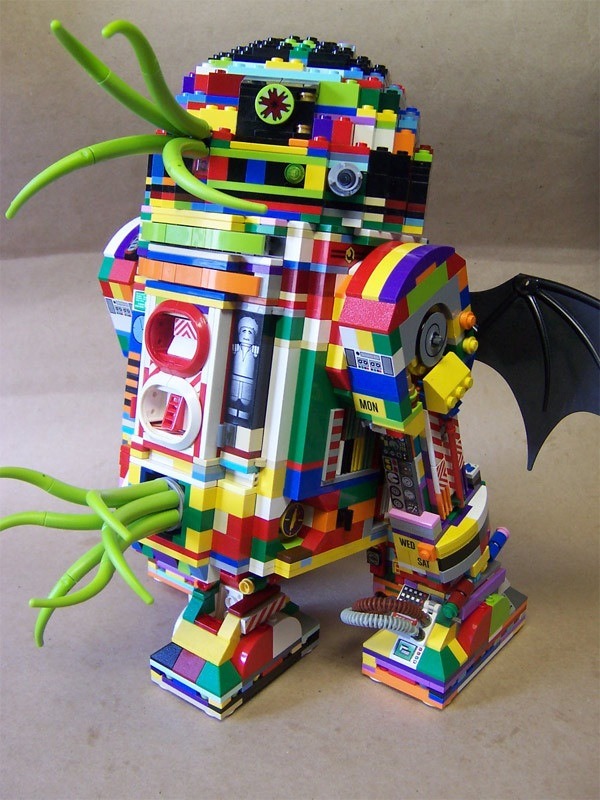 Page 2 is a compilation of stories and news tidbits, which for whatever reason, didn't make the front page of /Film. After the jump we've included 46 different items, fun images, videos, casting tidbits, articles of interest and more. It's like a mystery grab bag of movie web related goodness.
Header Photo: LEGO Rainbow R2-Cthulhu
Blinded by the Light: Why J.J. Abrams' Lens Flare Is Not a Big Deal
10 Movie Moms We Love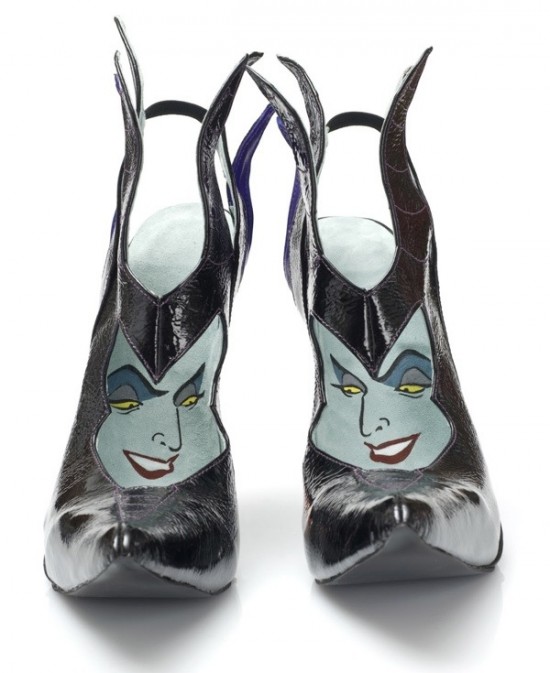 Wicked Disney Villain Heels
Five Favorite Films with Sarah Polley
12 Movies That Filmed Happy Endings You Never Saw
Grand Theft Auto IV Video Game Mod Replaces Helicopters With the Millennium Falcon
Movie House of Worship: Oakland's The New Parkway
12 TV Moms We Won't Be Sending Flowers to on Mother's Day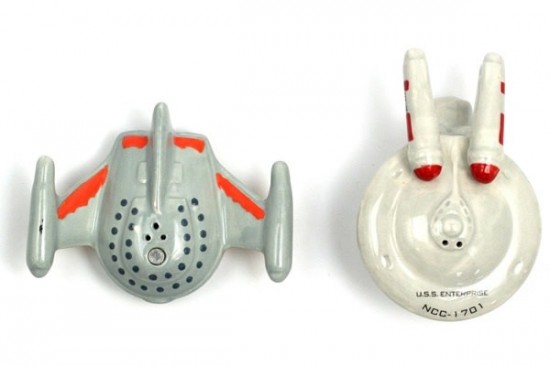 Enterprise & Romulan Warbird Salt & Pepper Shakers
Moviefone 5: Literary Classics That Should Be Baz Luhrmann-ized Next
Kickstarting a short film based on Daniel "Robopocalypse" Wilson's story "The Nostalgist"
6 MOVIE VIDEO GAMES WE WANT TO PLAY THAT WILL NEVER HAPPEN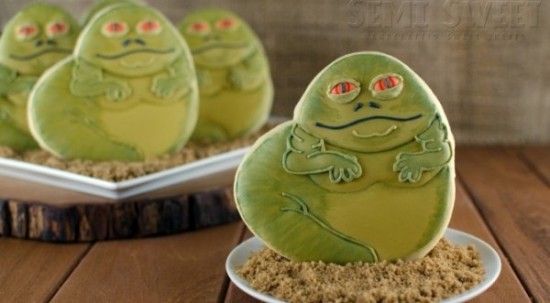 Jabba The Hutt cookies
5 Reasons Why You Must See The Hilariously Dark & Twisted 'Sightseers'
Why Mary Poppins Was So Efficient At Taking Care of Kids
18 Things You (Probably) Didn't Know About Leonardo DiCaprio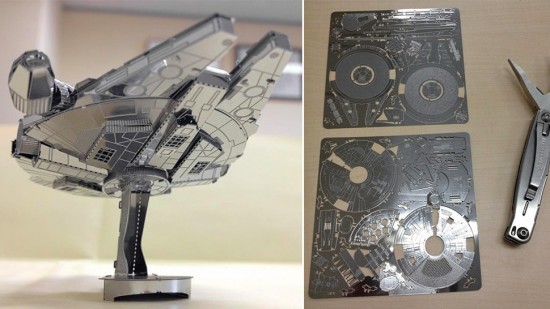 You Don't Need a Wookiee To Build This Laser-Cut Falcon Puzzle
Top 10 Meaningful Movie Explosions In Movie History
Forging a Real-Life Version of Gimli's Bearded Axe [Video]
Taryn Manning Joins John Hawkes Indie Drama 'Low Down'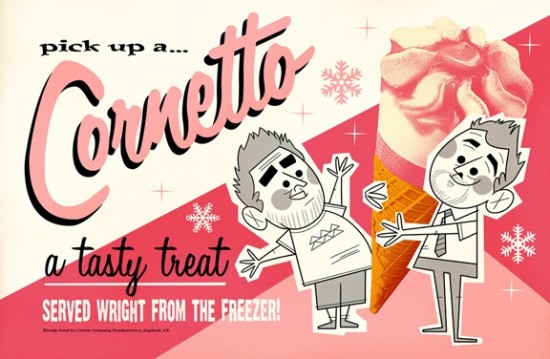 Andrew Kolb | "Served Wright from the Freezer"
Costume Designer Grady Hunt Dies at 91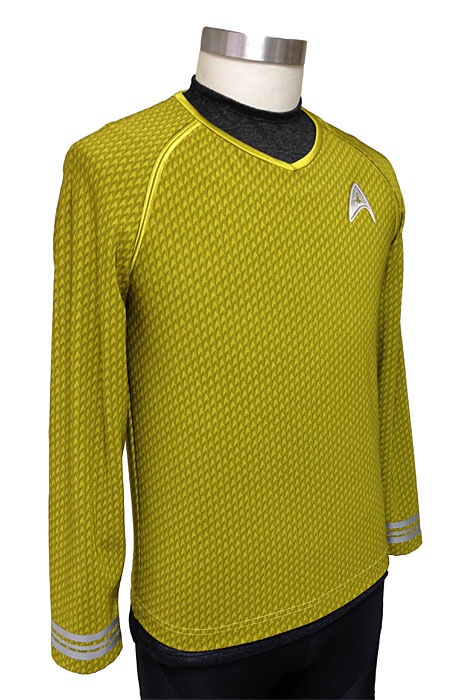 Replica Command Tunics From The New Star Trek Films Now Available
Sony Pictures Pushes Animated POPEYE 3D Movie To 2015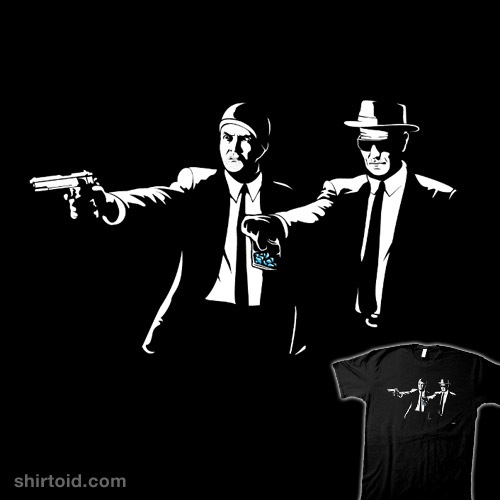 Say My Name One More Time t-shirt
Timur Bekmambetov Plans Squirrels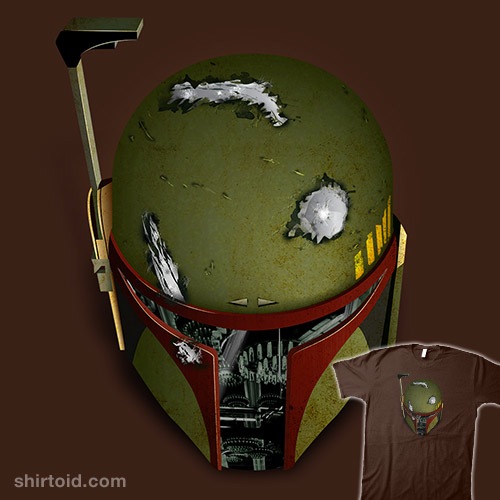 Childhood Reflections t-shirt
THE RAY HARRYHAUSEN SUPER-8 TRIBUTE SHOW Debuts May 18th at Wonderfest
How 'Star Wars' Characters Eat Their Food, A Sci-Fi Parody of 'How Animals Eat Their Food'
Arthouse Audit: 'Stories We Tell' Shows Initial Strength, Sole Successful Opening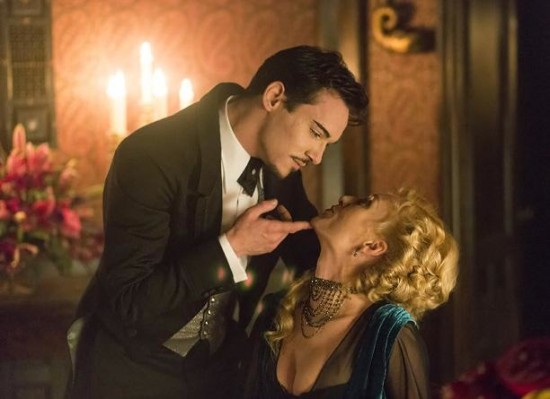 First Look At Jonathan Rhys Meyers As DRACULA
NBC Confirms Seth Meyers Will Take Over LATE NIGHT When Jimmy Fallon Moves to TONIGHT SHOW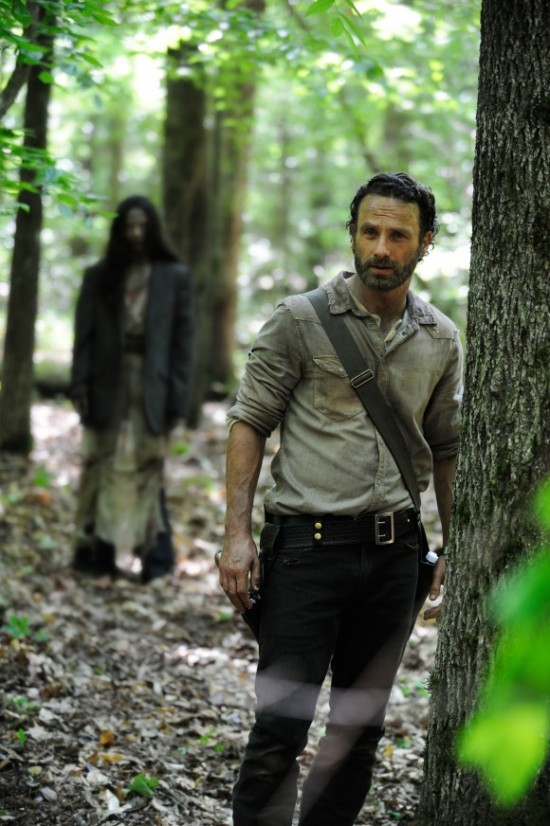 AMC RELEASES FIRST LOOK PHOTO FROM THE WALKING DEAD SEASON 4
5 Things Learned From Baz Luhrmann On The Road To 'The Great Gatsby'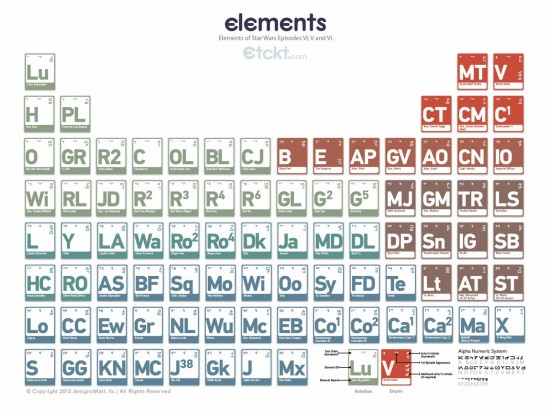 The Periodic Table of 'Star Wars' [Infographic]
27 Mothers of Famous Fictional Characters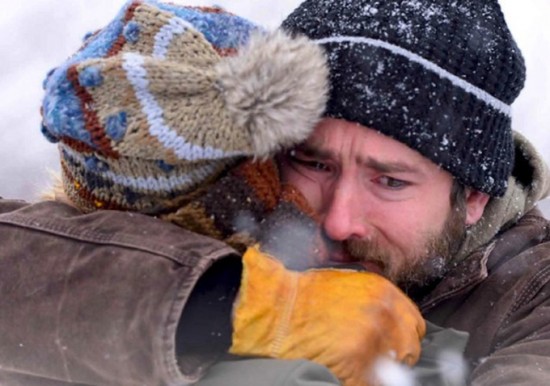 First Look At Ryan Reynolds In Atom Egoyan's 'Queen Of The Night'
Iconic Movie Mansions: From Iron Man's Malibu Digs to Hitchcock's Vandamm House
9-Minute Featurette on the Making of Aftershock
Fox Greenlights M. Night Shyamalan Event Series 'Wayward Pines', Matt Dillon To Star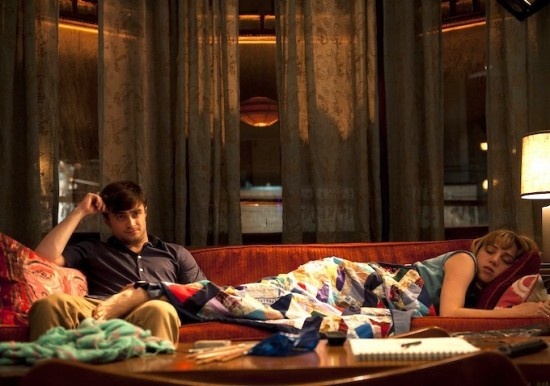 First Look: Daniel Radcliffe And Zoe Kazan In 'The F Word'
Jennifer Garner, Michael Caine Join 'Imagine'
How to Recreate The Matrix's Slow Motion Bullet Time Effects With a Ceiling Fan & GoPro Camera
Drake Doremus' 'Breathe In' To Open Edinburgh Film Festival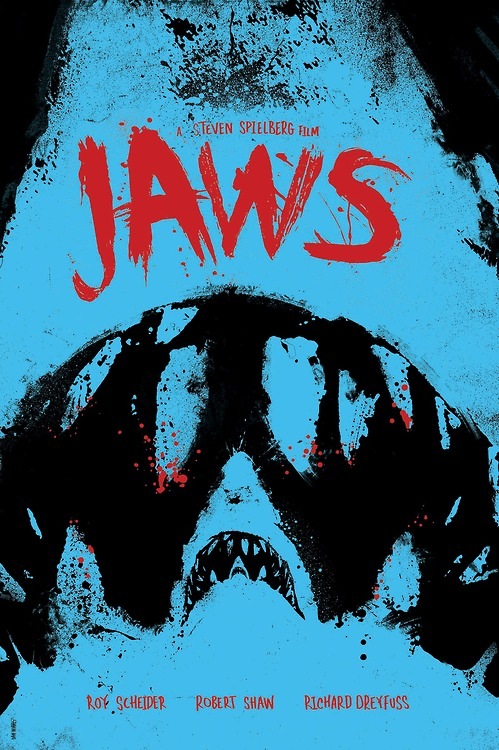 Jaws poster by Daniel Norris
Studios Back Pinewood U.K. Expansion Plan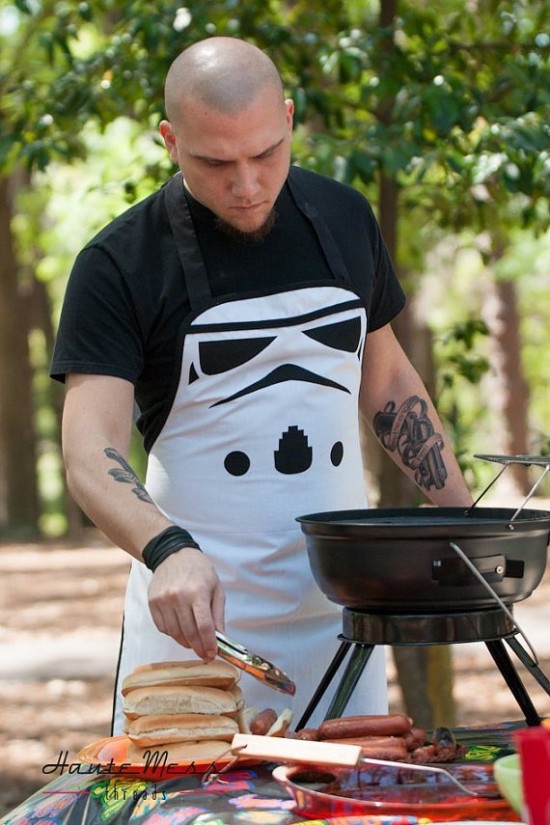 Stormtrooper Apron
Netflix starts streaming Disney movies in Ireland and the UK
How Oblivion Should Have Ended
7 Classic Movies That Are Shameless Ripoffs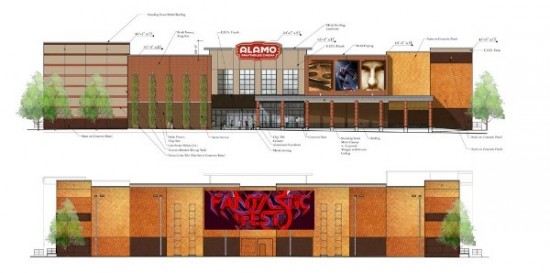 Announcing The Fantastic Fest 2013 Location
Netflix updates Player on PS3 with faster scanning and streamlined audio management
10 Reasons Why Time Travel Sucks [Video]
ABC to add live streaming to iPad app this week, for a few and with a catch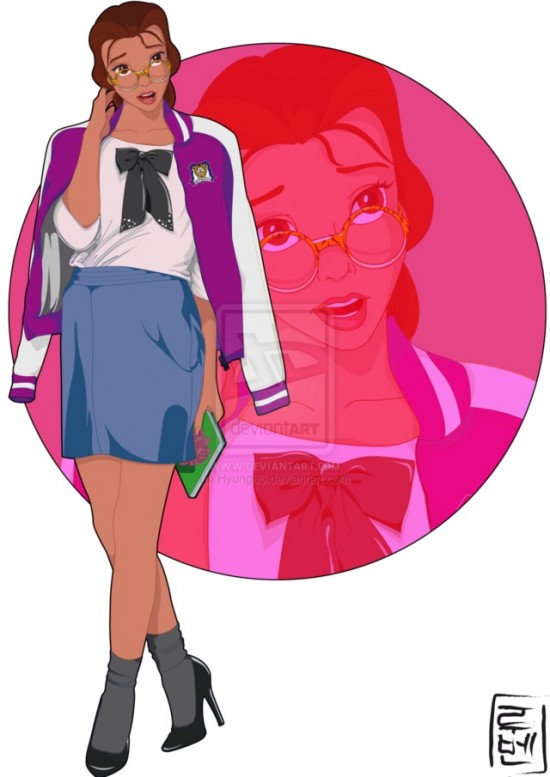 Disney University, Disney Characters Redesigned as College Students
Cannes: HBO Gets James Toback's Fest Docu "Seduced and Abandoned"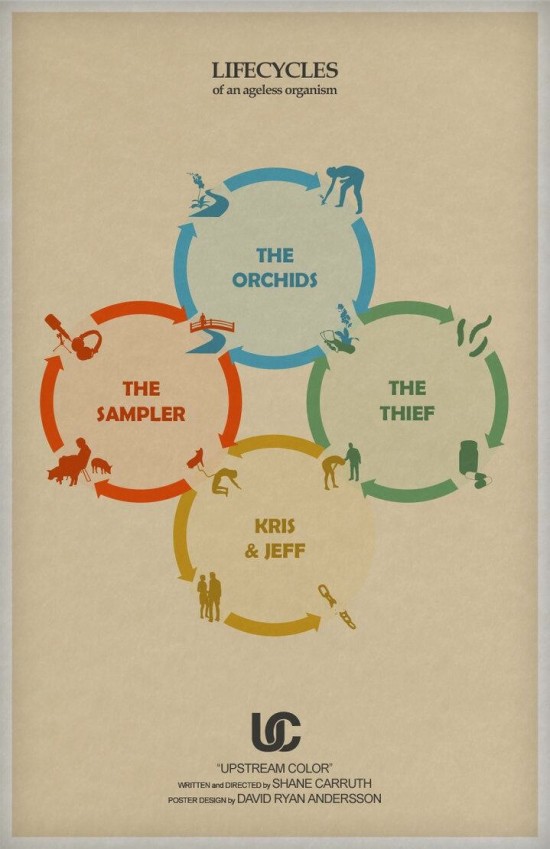 Upstream Color infographic
'Girls' beats 'Game of Thrones' at BAFTA TV awards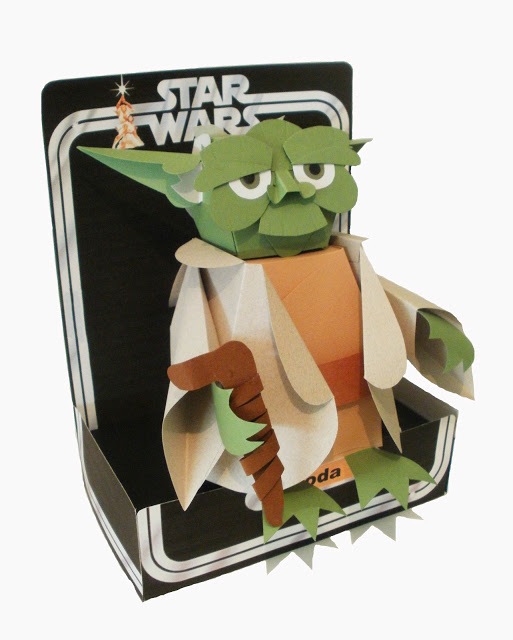 Yoda art by Ryan Hall
15 Must-See Movies at Cannes Film Festival
Watch b-roll footage from the making of Now You See Me
Charlie Kaufman To Co-Direct Animated 'Anomalisa,' Jennifer Jason Leigh & David Thewlis Among Voice Cast
If you have any interesting items that we might've missed that you think should go in /Film's Page 2 – email us!