'Gremlins' Remake Now Produced By 'Abraham Lincoln: Vampire Hunter' Creator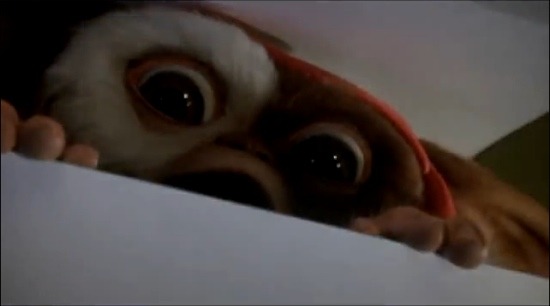 Briefly: The talk of a Gremlins sequel has turned to talk of a remake, and now we've got one person who is reportedly shepherding the film through the Warner Bros. machine. Seth Grahame-Smith, creator of Abraham Lincoln: Vampire Hunter and Pride and Prejudice and Zombies, and the screenwriter of Dark Shadows, has been given the reigns to the remake.
Bloody Disgusting reports that Grahame-Smith is working alongside David Katzenberg. There aren't any details yet about what they'll do with the story, which originally told of a young man whose father gives him an unusual creature as a present. Trouble is, the creature has rules, and breaking them leads to an infestation of intelligent, demented beasts with a taste for mayhem.
There also is no word on how the Gremlins will be realized. The original film was a product of the pre-CGI era, and featured wonderful puppet and animatronic work. If the remake goes into production, it will likely use, at the very least, a blend of puppets and CGI. In other words, we don't know much about the remake, but what we do know isn't making it seem like a great idea.