Three Options Sit On 'Pirates Of The Caribbean 5' Director Short List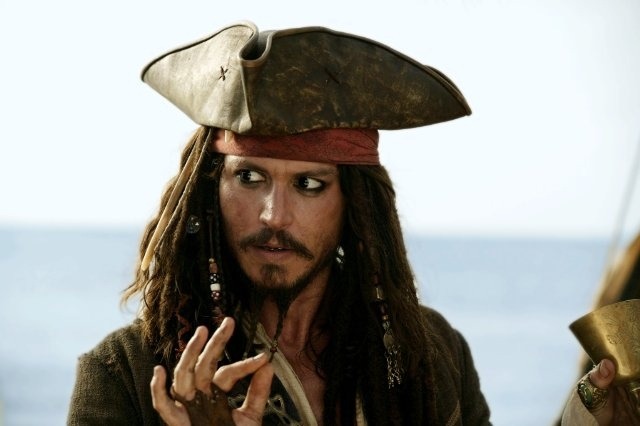 With Johnny Depp's schedule quickly filling up and a Summer 2015 release date already locked in, Disney is feeling the pressure to hire a director for Pirates of the Caribbean 5. Rob Marshall, who directed the last film, was rumored to return but he's already working on Into The Woods. That leaves the door open for someone new.
Deadline reports Disney will make a decision very soon and have narrowed it down to three choices, all of which are very pretty unconventional. They are Fredrik Bond (The Necessary Death Of Charlie Countryman), the team of Joachim Rønning and Espen Sandberg (Kon-Tiki) and Rupert Sanders (Snow White And the Huntsman).Deadline broke the news of this story and suggest Rønning and Sandberg are the likely front runners. They were recently attached to a film called Spectral at Legendary but have since dropped out.
Out of that list, the most obvious choice would be Sanders. He already has one studio blockbuster under his belt and is currently developing a sequel. His inclusion doesn't bode well for that Snow White sequel, but it's safe to say more people will be excited for a fifth Pirates film. And that it would pay better.
Bond has been a hot Hollywood commodity for some time, but his first feature film, The Necessary Death Of Charlie Countryman, didn't necessarily recieve the warmest reception at Sundance (Though I found things to like about it.) He seems to be a wild card, even if producer Jerry Bruckheimer is reportedly a fan.
As for Rønning and Sandberg, I have yet to see Kon-Tiki but have heard nothing but fantastic things. The film obviously proves they can film on the water, though, and if Deadline says they're at the top of the list, it seems likely they'll get the gig.
Are you surprised by this list? Who would you like to see?