'Captain Phillips' Trailer: Tom Hanks And Paul Greengrass Bring Drama To The High Seas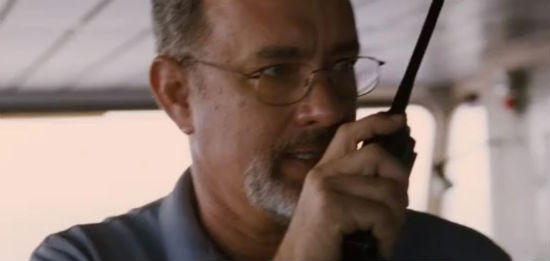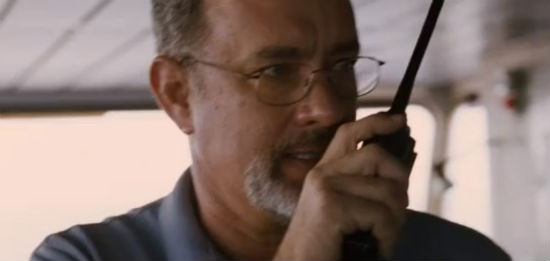 We may receive a commission on purchases made from links.
One word comes to mind watching the first trailer for Paul Greengrass' latest film Captain Phillips: Intense. Few filmmakers are better at creating incredible tension and drama out of real world situations, and it appears the director of United 93, Bloody Sunday and two Bourne movies has done it again. This time he's joined by Oscar-winner Tom Hanks, who plays the title character in the true story of an unarmed American freighter ship hijacked by Somali pirates.
The film, which co-stars Catherine Keener, John Magaro and others, will but out October 11. Check out the trailer below.
Thanks to The Guardian (via The Film Stage) for the trailer.
Written by Billy Ray based on the book A Captain's Duty: Somali Pirates, Navy SEALS, and Dangerous Days at Sea, the film was formerly called Maersk Alabama, inspired by the name of Phillips' ship. If you want to read more about the movie, the Amazon description of the book has some details about the story. Even though this is a true story, I'm not going to run it simply because from this trailer alone, you don't know what eventually happens.
Are you excited for the team-up of Greengrass and Hanks? Will this lead to another Oscar nomination for the actor?