Page 2: Simpsons, LOTR, Game Of Thrones, Star Trek, Drive, Star Wars, Goonies, Jeff Bridges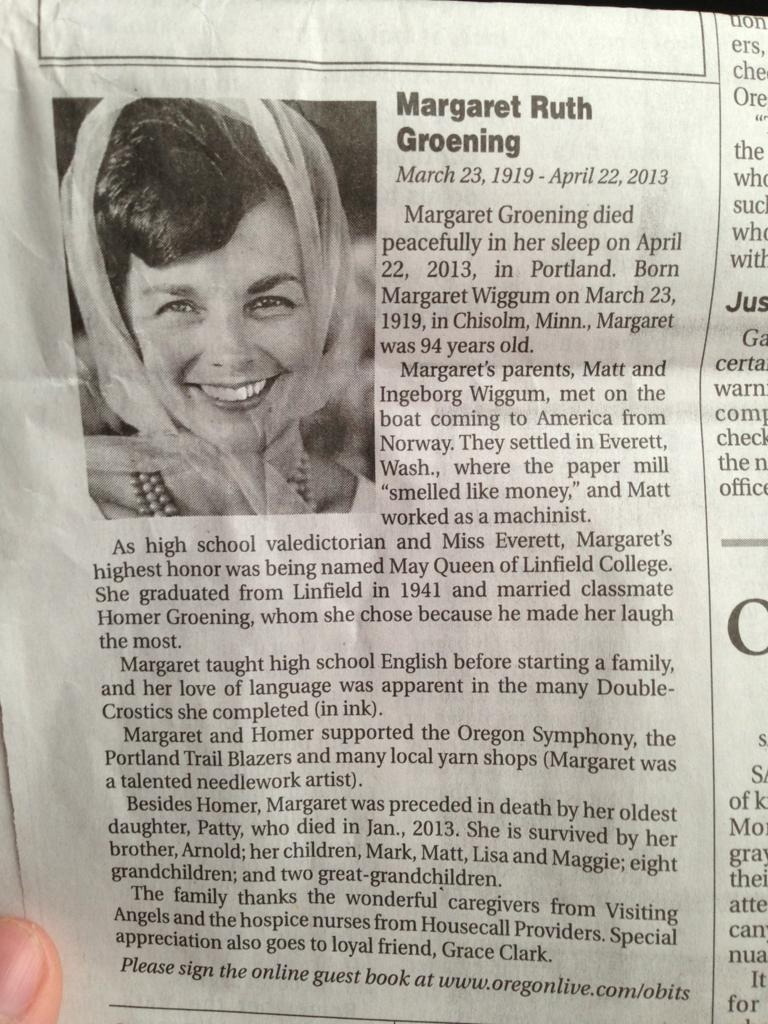 Page 2 is a compilation of stories and news tidbits, which for whatever reason, didn't make the front page of /Film. After the jump we've included 46 different items, fun images, videos, casting tidbits, articles of interest and more. It's like a mystery grab bag of movie web related goodness.
Header Photo: Matt Groening's Mother's Obit Reads Like a Who's Who of Springfield
Solving Equation of a Hit Film Script, With Data
Michael Bay Should've Stayed in the 90s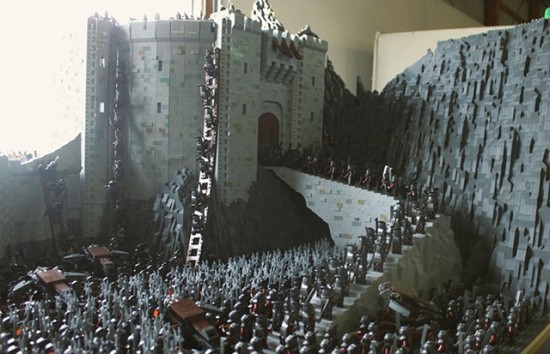 Insane Insane Insane Lord Of The Rings Battle Of Helm's Deep Recreated w/ 150,000 LEGO Bricks, 1,700 Minifigs
Drunk Man Assaults Stormtrooper, Ghostbuster On Free Comic Book Day, Gets Tased, Arrested By Police
How to Get Subtitles On Your Digital Movies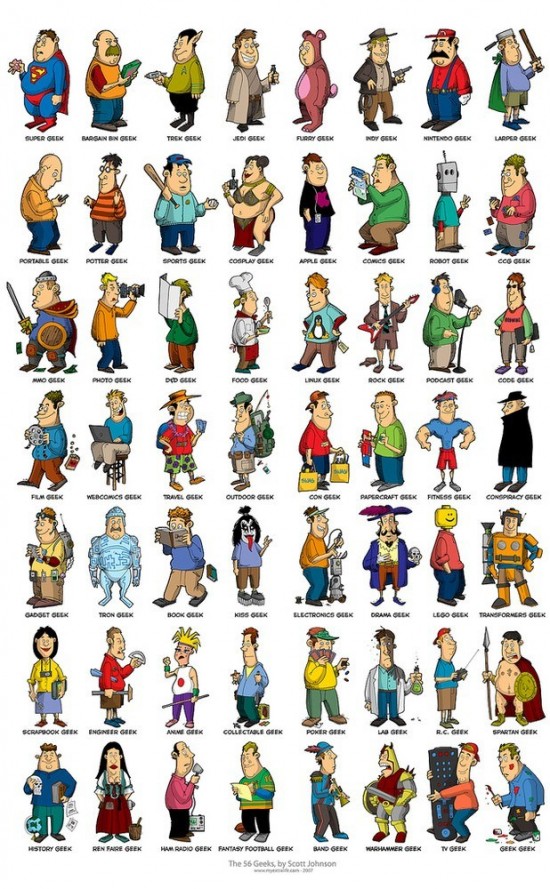 Which Type of Geek Are You?
Vinny Chase and a weaponized hat: 9 alternate-universe takes on The Great Gatsby
Pixarian Profile: Mark Andrews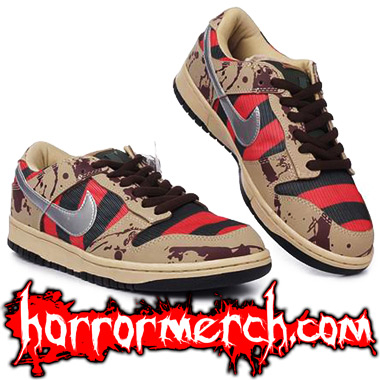 Nightmare on Elm Street Nike Sneakers
Marlon Wayans' 'Haunted House' Gets Release Date
Why Being a Writer for 'Game of Thrones' Must Suck
'House Of Cards' Kristen Connolly Joins Adaptation Of King Novella 'Good Marriage'
Infographic: 50 THINGS YOU DIDN'T KNOW ABOUT STAR TREK 
David Slade to Direct Thriller 'The Widow'
The Film 'Drive' With a Retro Sega Genesis Style Title Screen
Revolutionary New Screenwriting Software Able to Write Screenplay on Its Own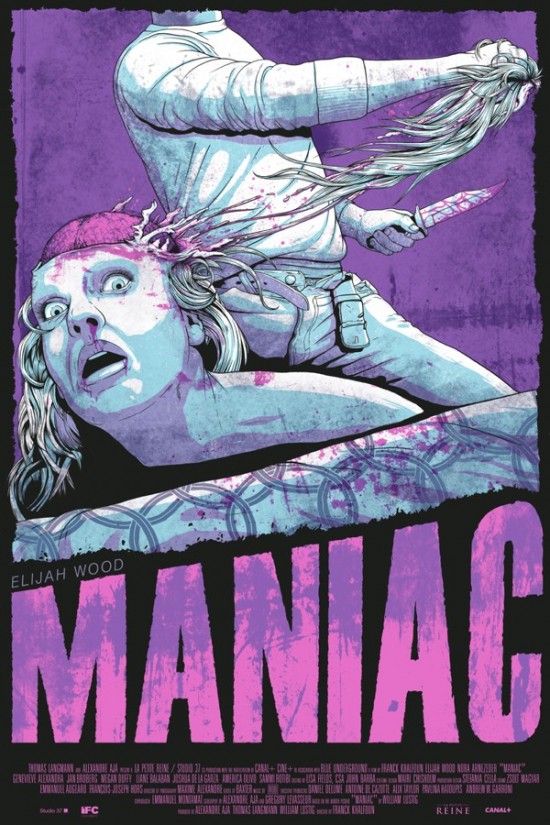 Jeff Proctor's MANIAC Poster
Jason Alexander, Max Casella Join 'Heat'
The Dark Game of Hobbit Thrones
Paramount & MGM Sued For $23M By 'G.I. Joe' Writers Who Claim Sequel Was 'Stolen'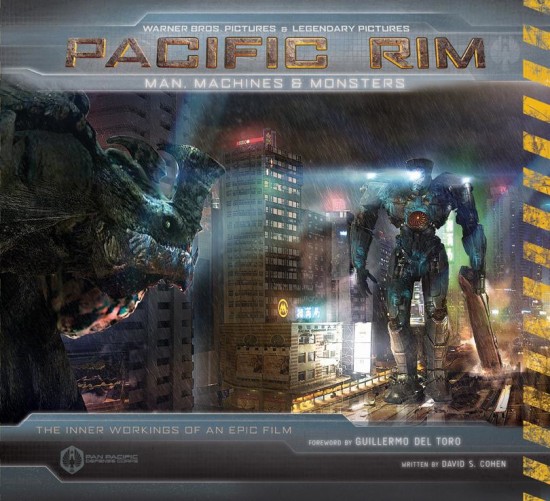 New PACIFIC RIM Image On Official Tie-In Book Cover
Memo Suggests CIA Shaped 'Zero Dark Thirty' Narrative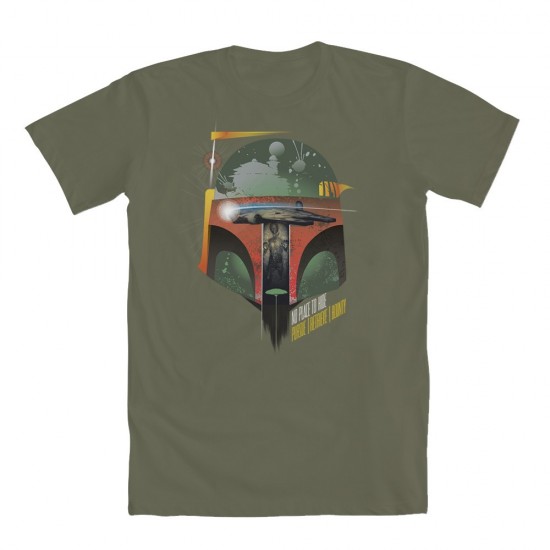 Han Solo Has No Place To Hide T-Shirt
Christopher McQuarrie to Write, Direct Remake of 'Ice Station Zebra'
Star Wars – D-Tech Me Experience Returns to Star Wars Weekends at Disney's Hollywood Studios Starting May 17, 2013
Keira Knightley Replacing Anne Hathaway In 'Laggies'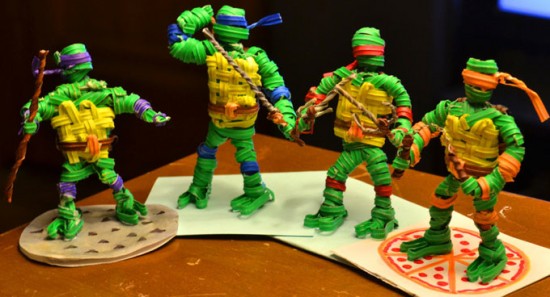 Teenage Mutant Ninja Turtles made from twist ties
5 Insane Theme Parks You Won't Believe Were Almost Built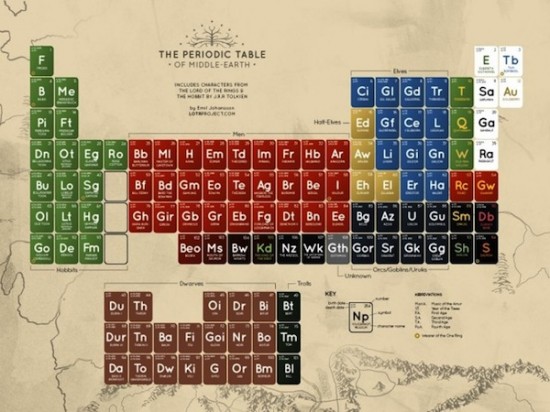 The Periodic Table Of Middle-Earth Breaks It All Down
Full Line Up For 2013 Star Wars Weekends Announced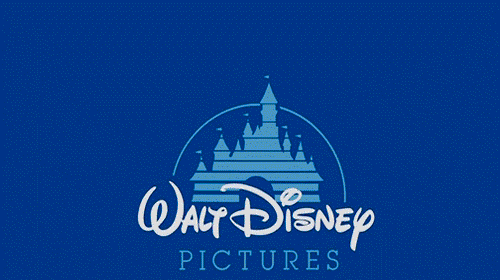 Disney's iconic logo through out their movies
Zach Braff donation helps Monte Rio theater buy digital equipment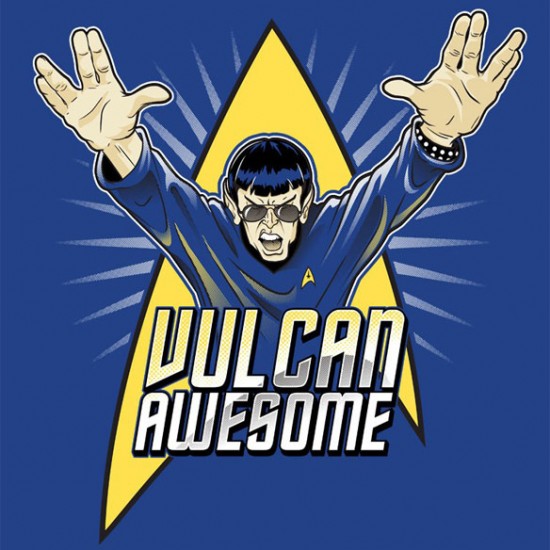 Vulcan Awesome T-Shirt
Hulu Plus Arrives on Windows Phone 8

How To Draw A Cartoon C-3PO
Zach Braff Responds to Critics of his Kickstarter Campaign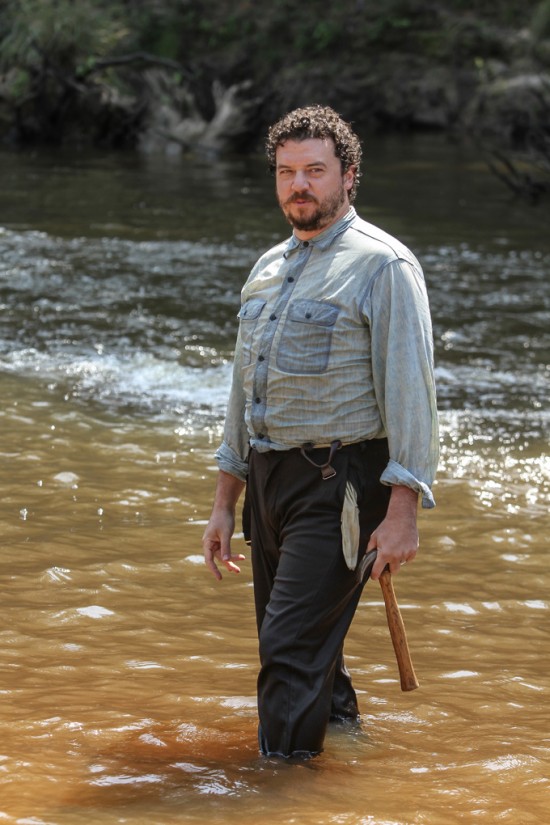 First Look At Danny McBride & More New Pics From James Franco's 'As I Lay Dying'
Disney's St. Louis Development That Never Was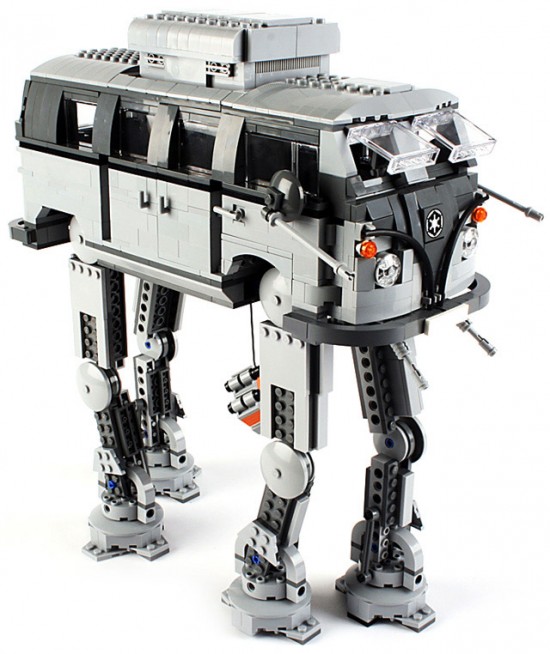 LEGO Imperial Volkswagen Walker
I MISS ROGER'S REVIEWS by Chaz Ebert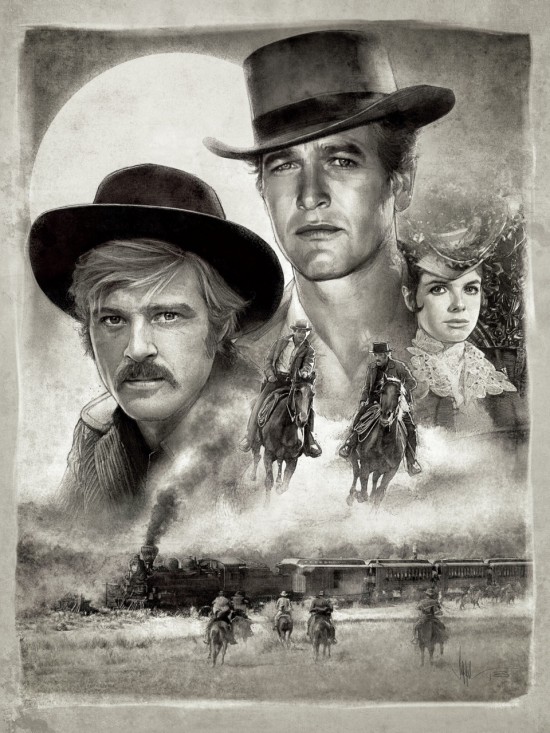 Paul Shipper's Butch Cassidy and the Sundance Kid Illustration
'Many Adventures of Winnie the Pooh' to Have Blustery Blu-ray Day in August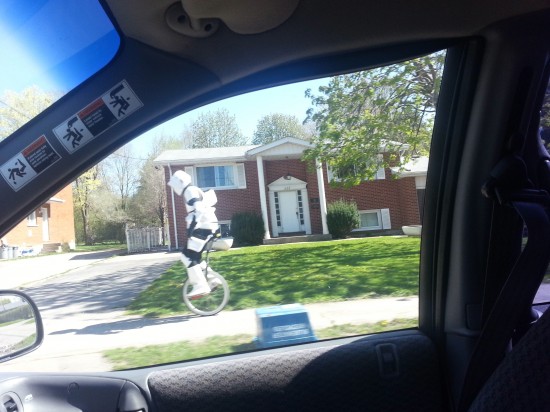 Stormtrooper on a unicycle
10 Indie Films to Check Out This Summer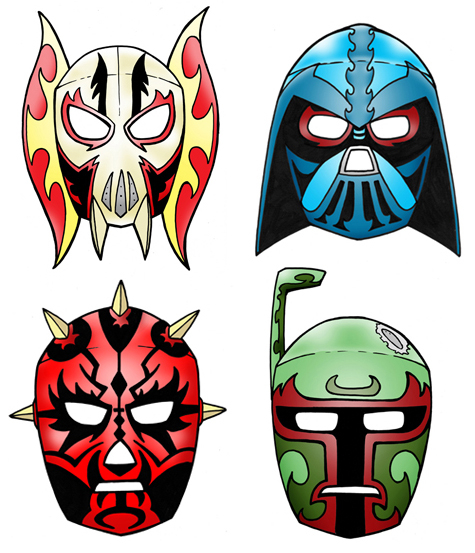 Star Wars Lucha Libre Masks
'Pacific Rim' Will Be Getting Its Own Fighting Game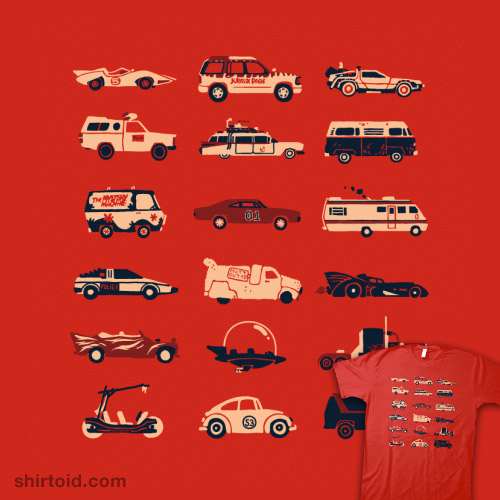 Classic Cars t-shirt
STAR WARS Is The Most Overrated Franchise Ever
"Star Wars, Episode VII: Return of the Junior Jedi"
10 Of Our Favorite 'Star Wars' Video Games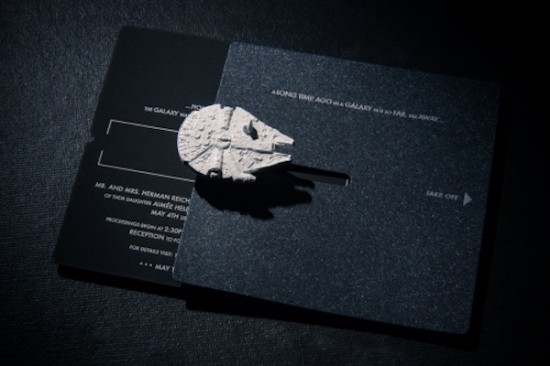 These "Star Wars" Wedding Invites Include Their Own Starships
15 Pop-Culture Realizations That Will Blow Your Mind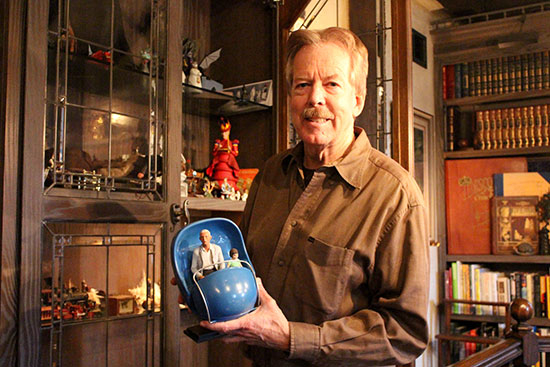 THE INSIDE LOOK AT IMAGINEER TONY BAXTER FROM D23
They mocked her "science fantasy." Then she wrote Empire Strikes Back.
Star Trek NCC 1701D Mug
The Biggest Potential Box Office Bombs of Summer 2013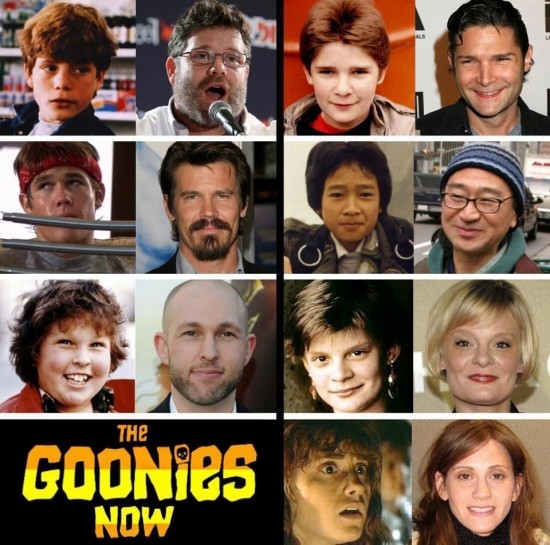 Then and Now: The Goonies
5 Reasons Why Mickey Mouse Co-Creator Ub Iwerks Was Awesome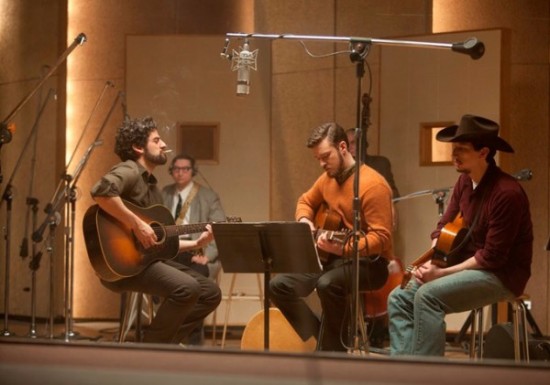 New Images from the Coen Brothers' INSIDE LLEWYN DAVIS Starring Oscar Isaac, Carey Mulligan, and Justin Timberlake
The Playlist's 15 Most Anticipated Indie Films Of The Summer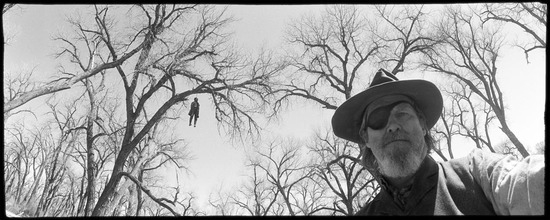 13 Gorgeous Behind-the-Scenes Photographs of Jeff Bridges' Movies Taken by Jeff Bridges
Netflix Is Organically Killing Piracy Numbers
If you have any interesting items that we might've missed that you think should go in /Film's Page 2 – email us!