Superhero Bits: Amazing Spider-Man 2, Avengers 2, Man Of Steel, X-Men Days Of Future Past, Iron Man 3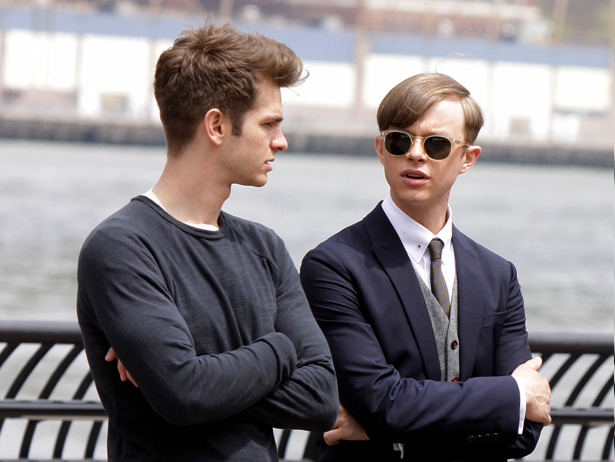 Want to read Kevin Feige talking about The Avengers 2, Justice League, Doctor Strange and more? What did Jim Lee think of Man of Steel? How is Bryan Singer doing on the set of X-Men: Days of Future Past? Why is the new Superman film called Man of Steel rather than Superman? Do the Amazing Spider-Man 2 writers realize there might be too many villains in the film? Is it possible that unproduced screenplays like J.J. Abrams' Superman: Flyby or Joss Whedon's Wonder Woman might become animated films? Read about all this and much more in today's Superhero Bits.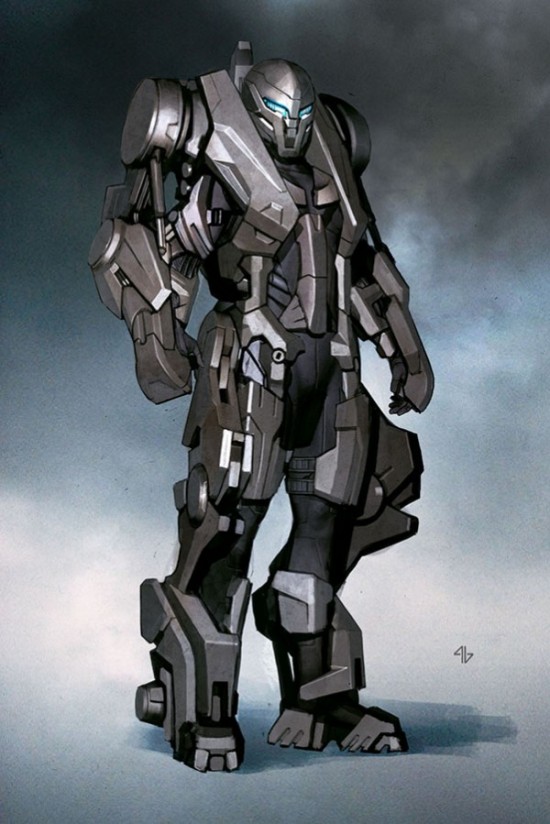 Adi Granov did this concept art for an Iron Man armor to appear in The Avengers, but the design didn't make it. Thanks to Bleeding Cool.
Kevin Feige spoke to Collider about The Avengers 2 and suggested that it would certainly have a subtitle:
I would say that if you look at the trend of our upcoming movies, Iron Man 3 is the only one that has a number
Bryan Singer's X-Men: Days of Future Past set is pretty crazy.
Film.com talks about the role of Pepper Potts in Iron Man 3.

Superman Unbound is now out on Blu-ray, here's a new clip from Superhero Hype.Comic Book Therapy (via ScreenCrush) suggests there might be a major tease to another superhero in Man of Steel. Spoilers abound.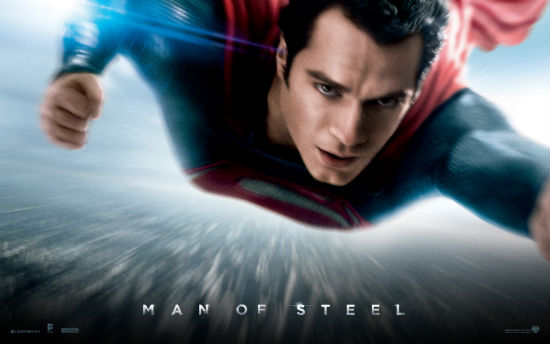 The Man of Steel website has updated with a ton of downloadable images and wallpapers for all your devices.
As expected, Kevin Feige believes Doctor Strange will be a part of Phase Three and he'll be there despite his contact running out soon.
As we look past 2015, past Avengers 2 and Ant-Man, I think Dr. Strange should be one of the next movies in the years following that.
Due to the amount of graphics and images included in Superhero Bits, we have to split this post over THREE pages. Click the link above to continue to the second page of Superhero Bits.
Empire Magazine (via CBM) spoke to David Goyer about Man of Steel and, at about the 44 minute remark, he explains why they chose that title instead of Superman.Geoff Johns suggested to Collider that some of the major unproduced screenplays DC has produced over the years, by the likes of J.J. Abrams, Joss Whedon and others, might become animated films at some point.
Get More:
Movie Trailers, Movies BlogAmazing Spider-Man 2 writers Alex Kurtzman and Roberto Orci talked to MTV about all the villains in the film.Comic Book Movie has reason to believe another X-Men Days of Future Past cameo could be in the works.
Day 62. My lens is bigger than yours. pic.twitter.com/W0jfkf4XKn

— Marc Webb (@MarcW) May 5, 2013


Marc Webb has continued to tweet photos from the set of The Amazing Spider-Man 2.Kevin Feige was recently asked if he had any advice for DC on how to make a great Justice League movie. Here's a quote:
Have confidence in the characters, believe in the source material, don't be afraid to stay true to all of the elements of the characters no matter how seemingly silly or crazy they are.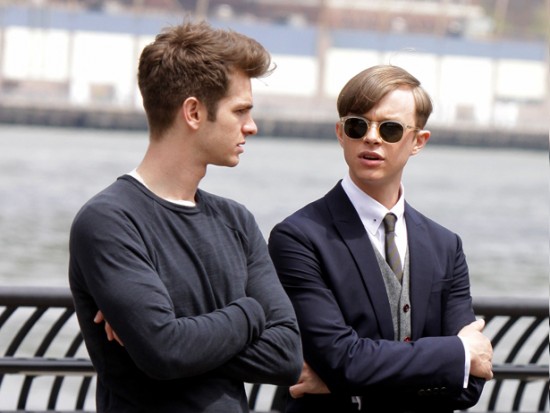 Comic Book Movie put together a ton of Amazing Spider-Man 2 set photos, including our first look at Harry Osborn and Peter Parker together.
We know that Iron Man 3 was a record breaker in normal theaters, but it was in IMAX too. Read some of the numbers here.
Due to the amount of graphics and images included in Superhero Bits, we have to split this post over THREE pages. Click the link above to continue to the second page of Superhero Bits.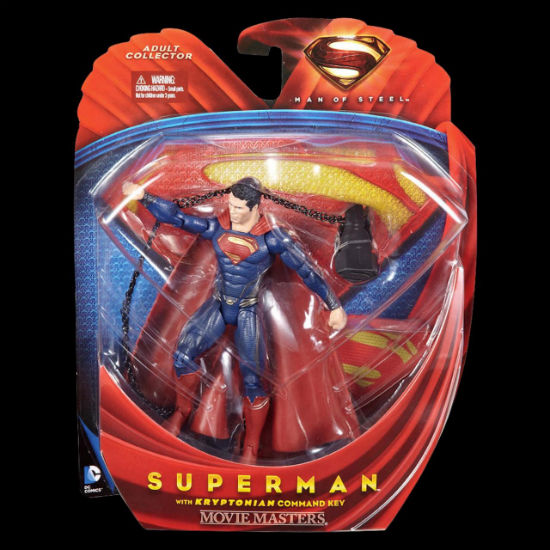 There is a huge amount of Man of Steel merchandise pictured at this page over on CBM
Awesome, awesome post on Poster Collective compiling every singer poster for every single Marvel Cinematic Universe film.
Legendary comic artist Jim Lee admitted he's seen Man of Steel and it's great.
Vulture writes about the five brands boosted by Iron Man 3.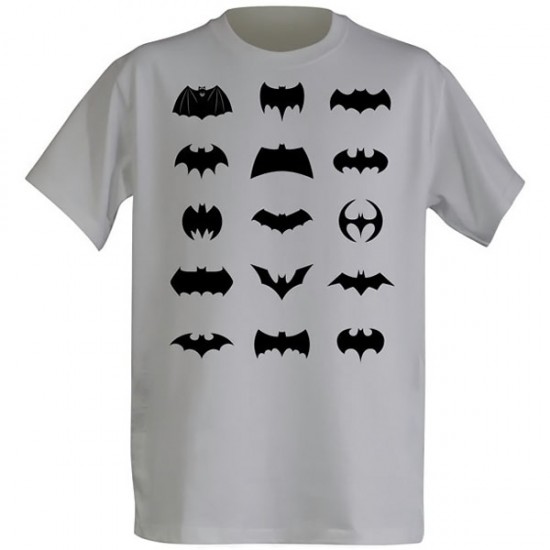 All the Batman logos on one shirt, via Geek Alerts.
ScreenCrush ranks all the Marvel Movies.
Here's the first promo for the upcoming Disney XD Avengers Assemble, thanks to Marvelite and CBM.
If you want even more Kevin Feige, there's a great interview over on Superhero Hype too.