VOTD: Fan-Made 'Man Of Steel' Credits Sequence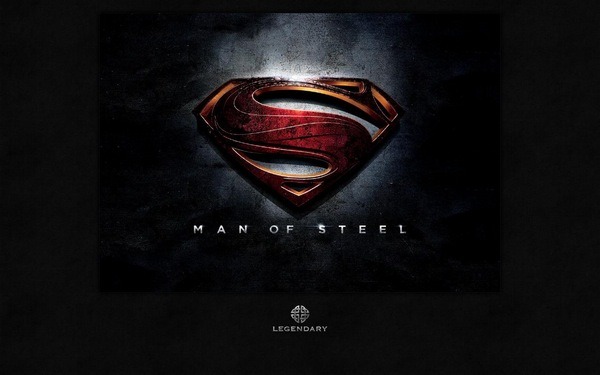 Credits sequences in Superman movies have almost always been amazing. Usually, John Williams' iconic score plays a large part in that but with Man of Steel, Zack Snyder doesn't have his music to fall back on. There's a lot to live up to, in many ways.
For the credits sequence, though, maybe Snyder will take a hint from the design company Will & Tale. They've created a gorgeous, poignant credits sequence to the film, beautifully blending the tropes of modern society with the origins of the character. It's not official or anything, just for fun, but it's well worth your time.
Thanks to Will & Tale, via Screencrush, for the heads up. Head there for more information.
Since Man of Steel is mostly about Clark Kent struggling with becoming Superman, I'm pretty sure this credits sequence won't exactly fit with the tone or way Snyder will be unfolding his story. Nonetheless, it's a strong piece of work. What do you think?
Here's a brief description from the Will & Tell website:
Like many fans, we've been anxiously awaiting the release of Man Of Steel since it was announced a few years ago. Taking inspiration from diehard fans who created unofficial title sequences for films such asAdventures of Tintin and X-Men: First Class, we wanted to see how far we could go with this same idea. The result is a passion project – the culmination of many long nights and weekends over the past three months.
The story we developed is a take on our favorite superhero, Superman. We created a narrative of news anchors and eyewitnesses highlighting major events throughout Clark Kent's life. It was important to have Clark's story told by the world and show how he has impacted the lives of others.
Nothing in the video has been pulled from a video game or other movie footage.  We created all the 2D/3D animations, compositing, articles, voiceover recordings, and more.