AMC And Disney Strike Deal To Sell 'Iron Man 3' Tickets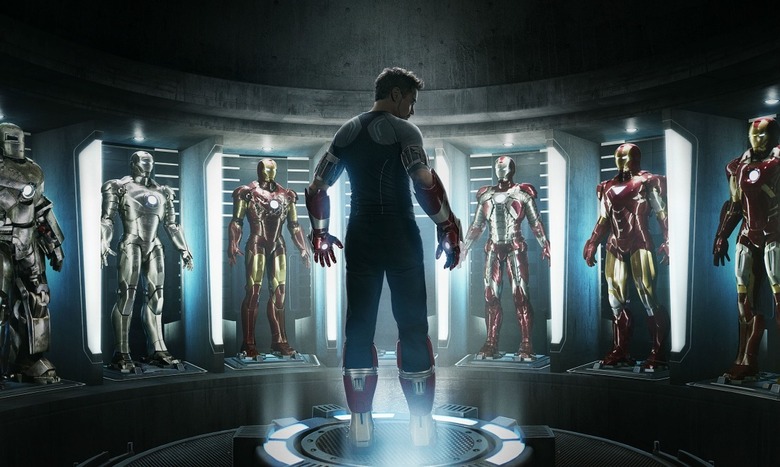 Briefly: In the past week or so we saw several reports about how theater chains were refusing to sell early tickets to Iron Man 3 because of a dispute over what percentage of their box-office take would have to be delivered to the studio. As you may know, there are a variety of deals to determine how much of the box office goes to the distributor and how much to the studio. The baseline is 50/50, but that can change a lot depending on the film.
Disney has been trying to put forth new contracts that would see the studio taking more of Iron Man 3's box office than usual, up to 65%. Theater chains AMC, Regal Entertainment, and Cinemark were all refusing to sell Iron Man 3 tickets in protest. Regal even pulled marketing for the film from theaters.
Now a deal has been struck, meaning that Iron Man tickets are on sale at all three chains, and Iron Man marathons planned for various theaters will go forward on May 2. Realistically, there was little to no chance that theater chains were not going to show the film; it was just a matter of what sort of contract agreement could be worked out with the studio. [LAT]