Page 2: Star Wars, Arnold Schwarzenegger, Flintstones, Wreck-It Ralph, Game Of Thrones, Doctor Who, Battlestar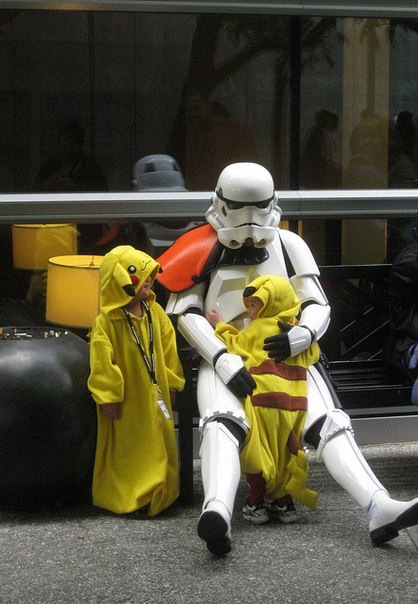 Page 2 is a compilation of stories and news tidbits, which for whatever reason, didn't make the front page of /Film. After the jump we've included 46 different items, fun images, videos, casting tidbits, articles of interest and more. It's like a mystery grab bag of movie web related goodness.
Header Photo: This Geek Family Photo Will Make You Say "Awwwwww"
The Case for Michael Bay as Visionary Auteur10 ironic comedy remakes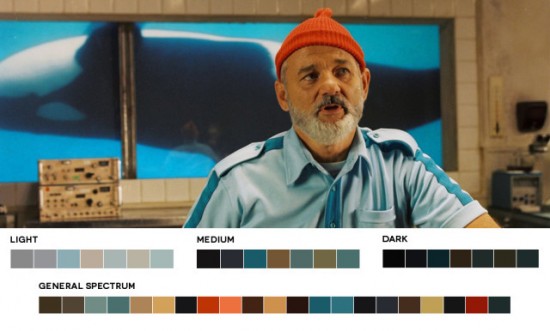 Movies in Color, The Color Palettes of Stills from Famous FilmsThe 50 Greatest Summer Blockbusters of All Time
Are Hollywood Millionaires Ruining Kickstarter? Let's Ask the Internet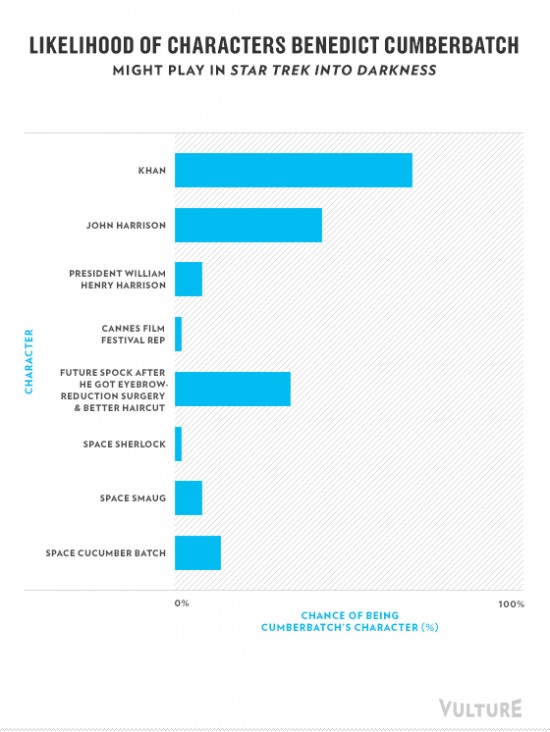 An Infographic Guide to This Summer's Movies
Zach Braff's Kickstarter Project Hits $1 MillionRoger Ebert obituary written by splicing the opening lines of his movie reviews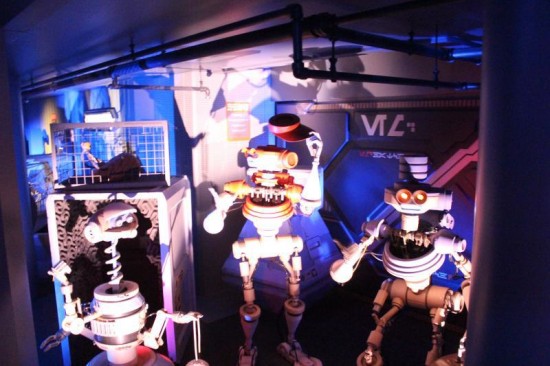 The worlds of Star Wars and the Haunted Mansion collide – this time in Tokyo Disneyland's new Star Tours queue.
Ivan Reitman's Draft Day Finalizes Casting And Begins Production On Eve Of NFL Draft
Ebertfest 2013 Dance Along
Brit Marling to Join Hailee Steinfeld in Daniel Barber's Dramatic Thriller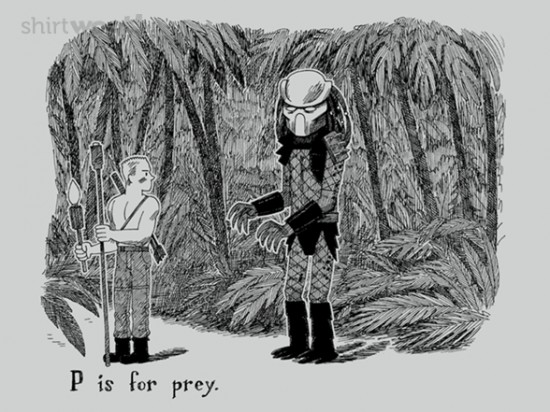 Schwarzenegger v Predator tee (in the style of Edward Gorey)Listen: Nero's Full Song From 'The Great Gatsby' Plus New Featurette, 60-Second Trailer & TV Spot
The Horrifying Truth About 'The Flintstones'
10 Movies...That Are Narrative Remakes of Documentaries
Wreck-It Ralph CakeMoviefone 5: Unexpectedly Quiet Michael Bay Moments
Game of Thrones With a 'Friends' Style IntroJennifer Garner in Talks to Join Steve Carell in Disney Movie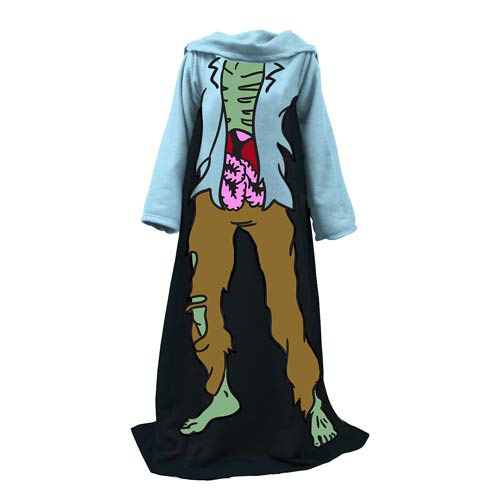 Zombie Be the Character Snuggie Blanket
Academy to Examine 'Life of Pi' VFX in May Program
'Anchorman' and 'Thrift Shop' Mashup Is an Afternoon Delight
Voltage Pictures To Fund 'Home Invasion', A Low Budget Pic From Joel Silver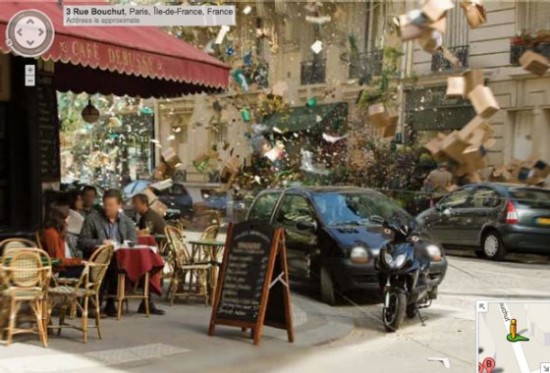 Google Street Scene Re-creates Classic Movie Moments
Austin Fest Honors Jonathan Demme, Vince Gilligan, Barry Josephson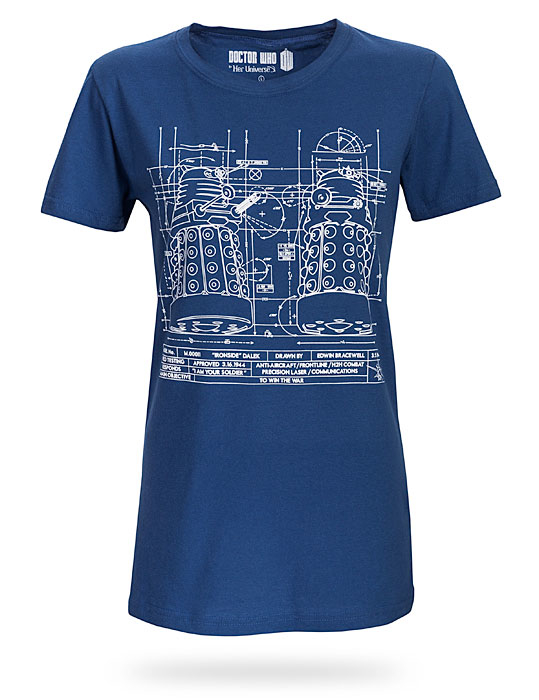 Dalek Blueprint Ladies' Tee
DreamWorks Lands 'Las Madres' Pitch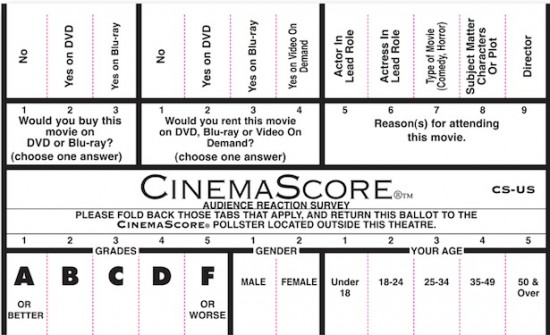 What Is a 'Cinemascore'?Mike Myers, Dana Carvey Set Aside 'Wayne's World' Feud at Academy Screening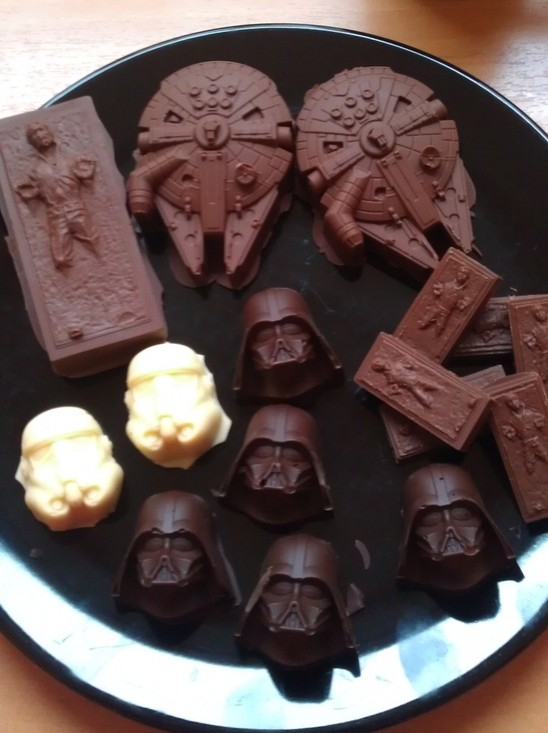 Star Wars Chocolates: Dark Side And Light Side
Warner Bros Dates Adam Sandler-Drew Barrymore Pic 'Blended', Shifts 'Transcendence'
Gay filmmakers help teach Scouts about making movies
From Coen Brothers comedies to Humphrey Bogart classics, brokers seem to be choosing from a wide-range of cinema when staging a home theater in their listing photos.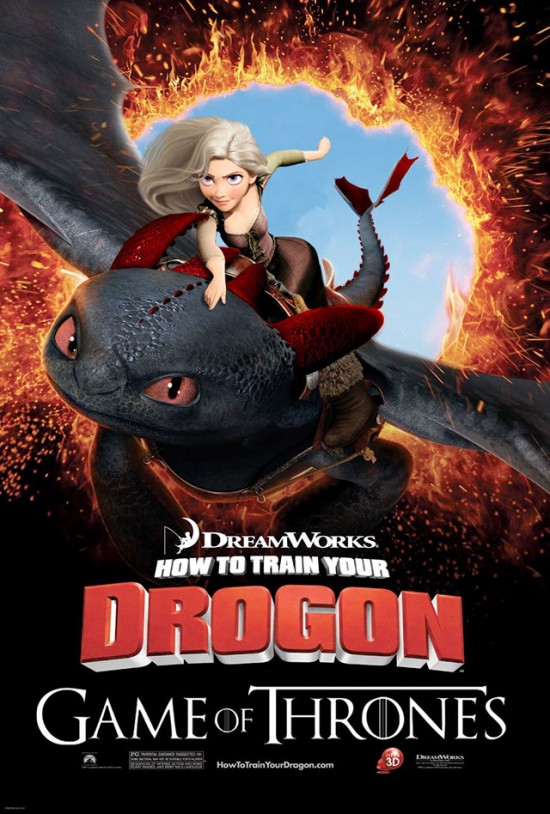 How To Train Your Drogon, Mashup Movie Poster Reimagines 'Game of Thrones' as an Animated Film
Yahoo Announces 'Exclusive' Deal for 'Saturday Night Live' Content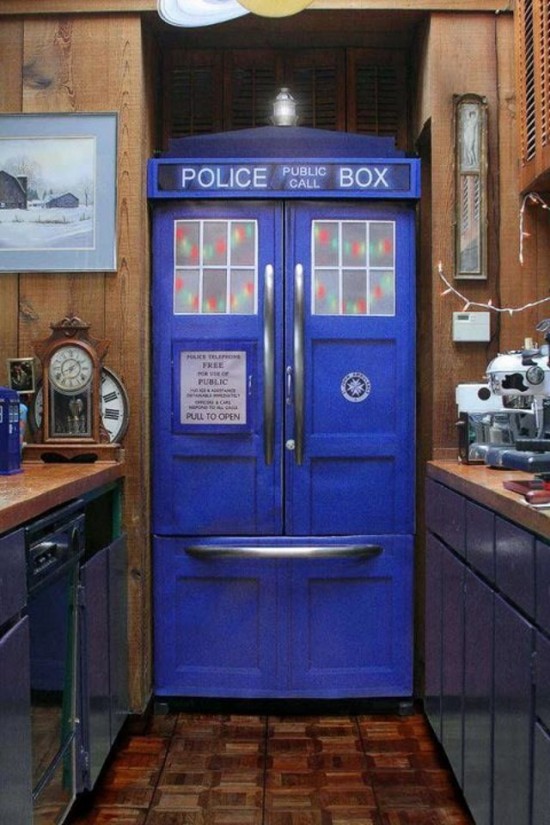 Custom TARDIS Police Box Fridge Decals Now Available
Welcome to the end of the world, have a Coke: 10 cases of prominent post-apocalyptic product placement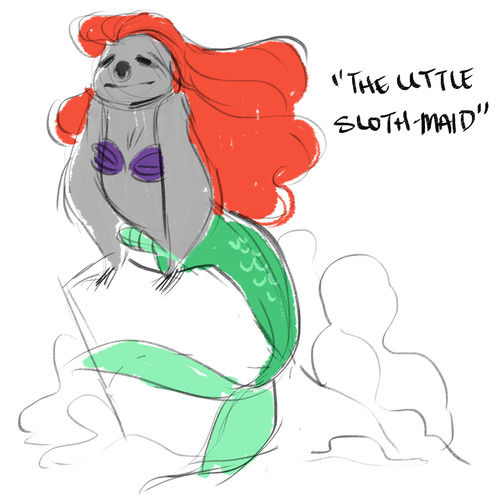 Disney Princesses Drawn as Sloths
Five Favorite Films with Dennis Quaid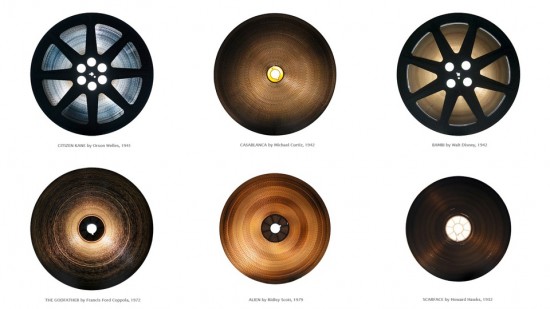 Film Reels of Classic Movies Are Absolutely GorgeousA Long Hard Look at Slow Cinema Studies
Arnold Schwarzenegger DrivingHow 'Game of Thrones' Traded Easy 'Warrior Princess' Empowerment for Something More Complex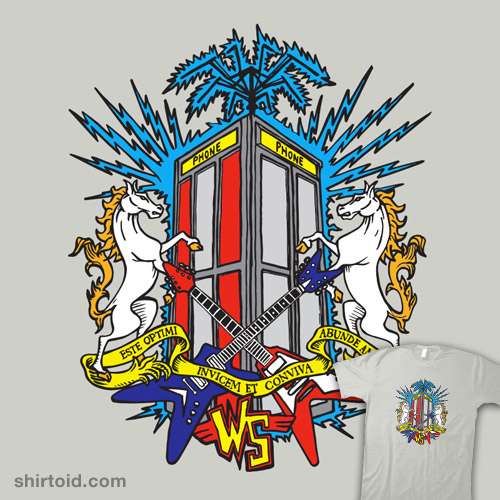 Bill & Ted's Excellent Adventure t-shirt10 movies that contradict the endings of the books they're based on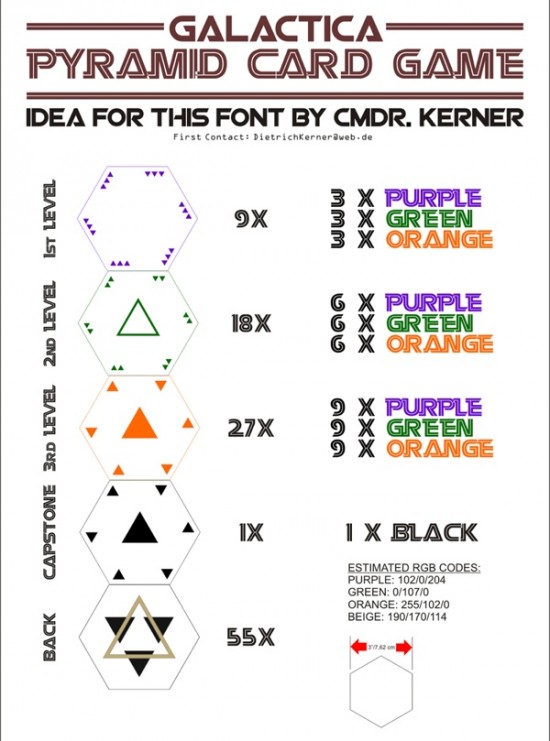 Print Your Own Copy of Battlestar Galatica Poker
Cinema's 10 Most Haunted Towns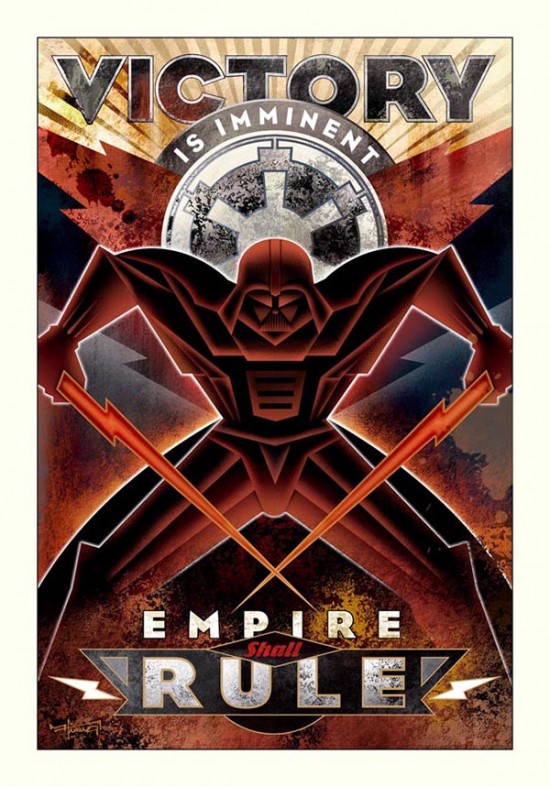 Acme Archives Show Featuring 'Star Wars' Inspired Art by Mike Kungl at Disneyland in Anaheim
The 10 Best "Last Man On Earth" Movies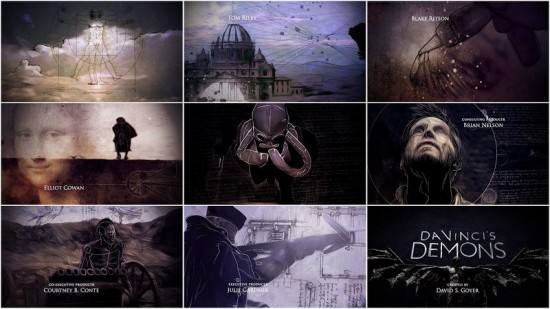 The Art of the title of Da Vinci's DemonsKickstart This: 'Touch the Wall' Follows Olympic Swimmers to Gold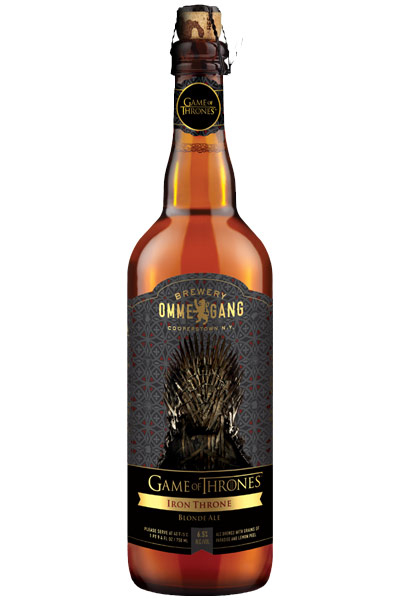 Game of Thrones: Iron Throne Blonde Ale5 Classic Disney Games That Need To Be Remade (And 5 More That Absolutely Don't)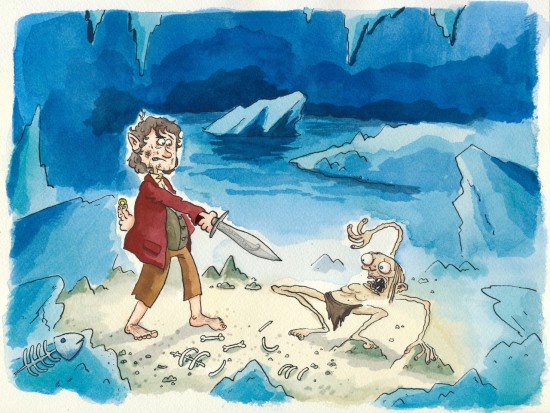 Jullian's watercolor painting of The Hobbit: An Unexpected Journey
Five Favorite Films with Vivica A. Fox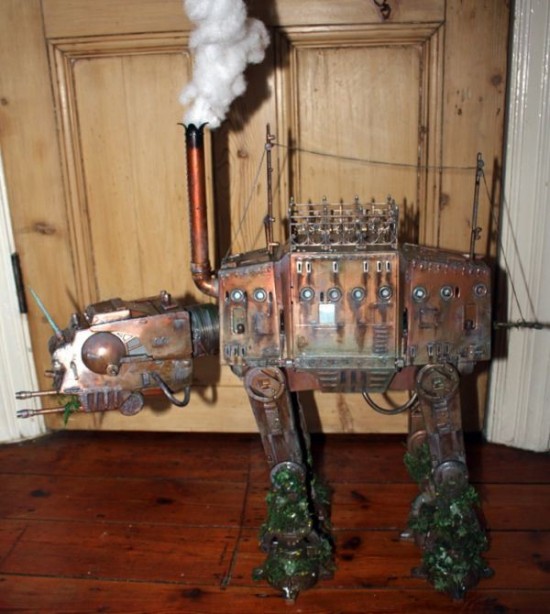 Steampunk AT-AT Walker10 trippy movies for stoners
Remember When, An Animated 8-Bit Tribute to Childhood in the 1990s by ADHD
4 Weirdly Specific Ideas Showing Up in Every Sci-Fi Blockbuster This Year
Buy Yoda's Hut, You Will: How We Valued The Iconic Fixer-Upper
10 Once-Great TV Shows (And The Exact Moments They Started to Suck)
If you have any interesting items that we might've missed that you think should go in /Film's Page 2 – email us!