Check Out These Exclusive Concept Images From 'Epic'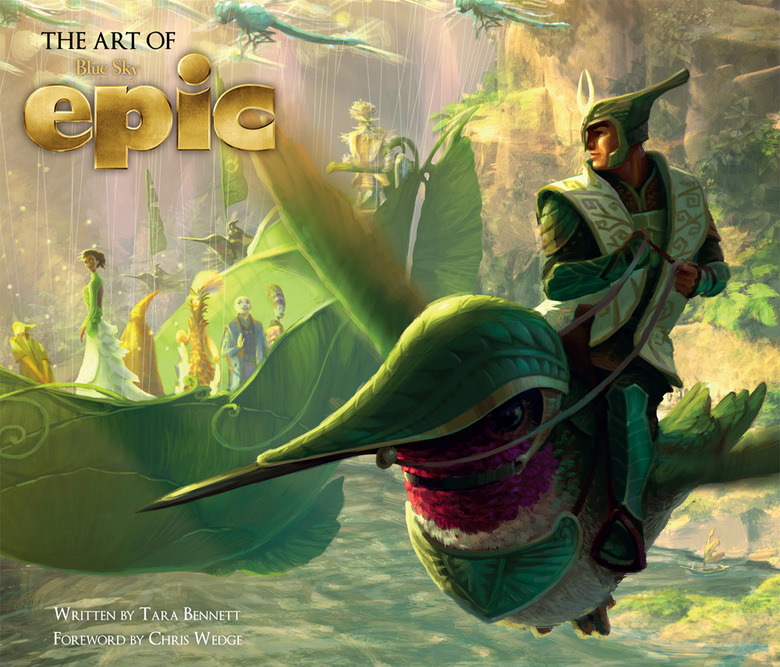 We may receive a commission on purchases made from links.
One of the more intriguing films being release this summer is Blue Sky Studio's Epic. Featuring an insane list of voice talent (Colin Farrell, Josh Hutcherson, Amanda Seyfried, Christoph Waltz, Aziz Ansari, Chris O'Dowd, Pitbull, Jason Sudeikis, Steven Tyler, Beyoncé Knowles) the film tells the story of a young girl who finds herself in the middle of a battle for the forest filled with tiny warriors, bugs and all kinds of action. The trailers show that the film has the potential to be a great family adventure.
The Art of Epic book by Titan shows off a lot of the film's designs, and they've given us four exclusive pieces of concept art. Check them out below.
Here are the images:
You can pick up the Art of Epic book, with foreword by director Chris Wedge, here.
From 20th Century Fox Animation and Blue Sky Studios, the creators of Ice Age and Rio, Epic tells the story of an ongoing battle deep in the forest between the forces of good and the forces of evil. When a teenage girl finds herself magically transported into this secret universe, she must band together with a rag-tag team of fun and whimsical characters in order to save their world — and ours.
The Art of Epic shines a light on the previously hidden world of Epic, with over 300 pieces of concept art, character sketches, storyboards and digital paintings, along with interviews with the key animation talent.