Page 2: Star Trek, Predator, Monsters University, Oblivion, Space Jam, Transformers, Star Wars, Bill Murray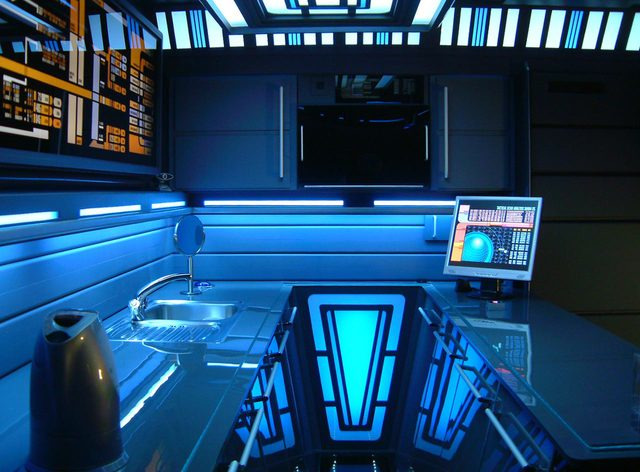 Page 2 is a compilation of stories and news tidbits, which for whatever reason, didn't make the front page of /Film. After the jump we've included 46 different items, fun images, videos, casting tidbits, articles of interest and more. It's like a mystery grab bag of movie web related goodness.
Header Photo: Apartment Designed After 'Star Trek' Control Console
44 Songs From 'Mad Men'George R. R. Martin Bought a Movie Theater To Bring It Back To Life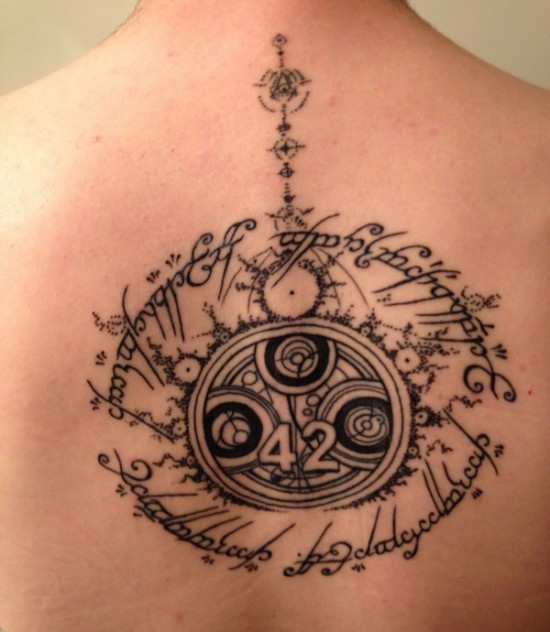 The Nerdiest Tattoo You'll See All Day
The 10 Romantic Leads with Which Tom Cruise Has Had The Least ChemistryPixarian Profile: Jonas Rivera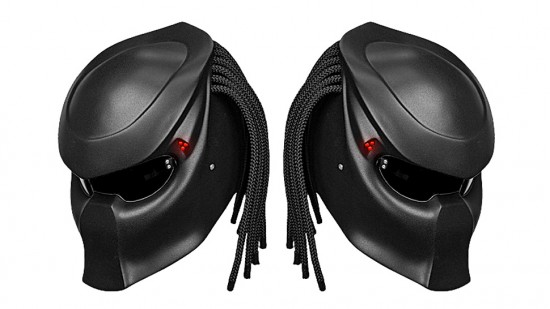 This Predator Helmet Can Make Even the Tiniest Vespa Badass
Whatcha Gonna Drink? The 'Bad Boys II' Drinking Game
7 Recent Big-Budget Films That Would Have Been Improved By A Major Character Death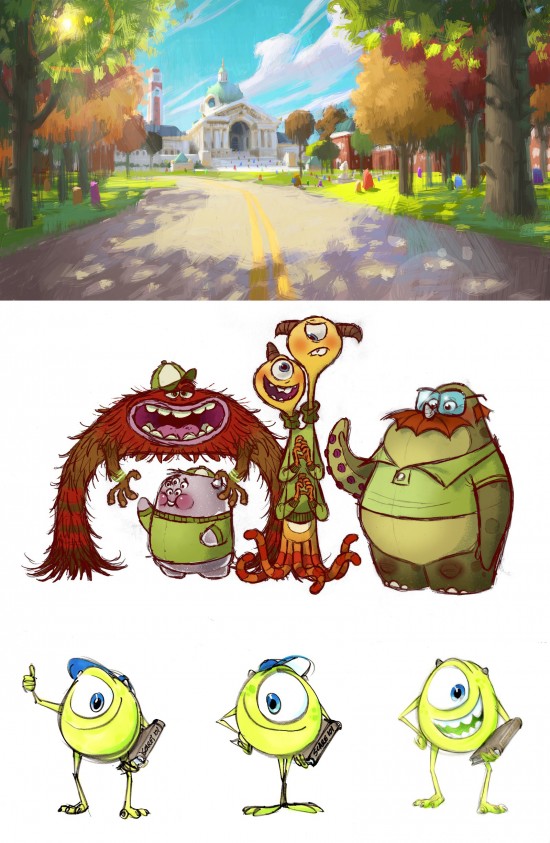 New 'Monsters University' Concept Art
14 Horror Prequel Shows We'd Like To See
Viral Video: Another 'Homemade' Star Trek Into Darkness Trailer
Sharing an HBO GO password could land you in jail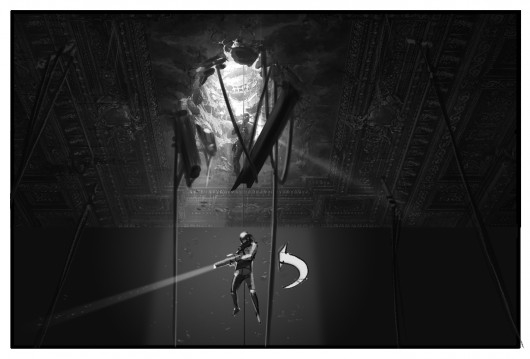 Drawing Inspiration: Sketching With the Storyboard Artists of Oblivion
Filmmakers Starting to Film Around LA in Big Numbers Again
OBLIVION GFX Montage
Screenwriter Michael France Dies at 51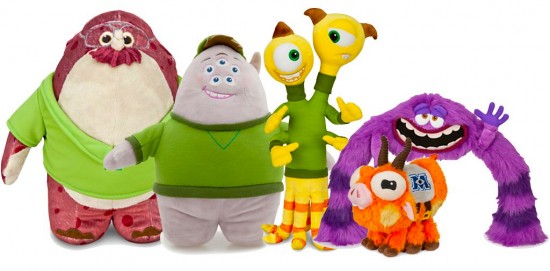 First Wave of 'Monsters University' Merchandise
RealD Showcases Technology To Show 3D Movies On White Screens: CinemaCon
Prometheus vs Indiana Jones and the Kingdom of the Crystal Skull Trailer Mash-Up
Todd McCarthy Picks Barbra Streisand's 5 Best Films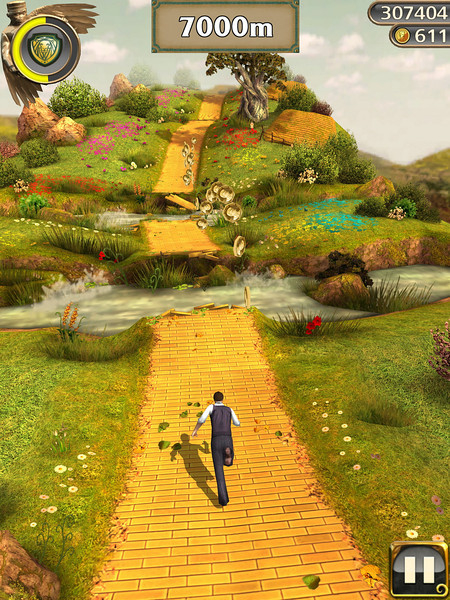 Temple Run: Oz Welcomes You To Winkie Country In New App UpdateDavid O. Russell Tapped as Guest Director for L.A. Film Festival
Full video for Hong Kong Disneyland's Mystic Manor rideJeffrey Katzenberg Announces China Film Project, 'Tibet Code'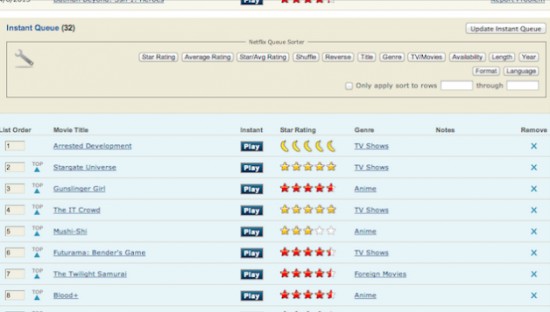 The Netflix Queue Sorter Userscript Organizes Your Messy Queue
Average Ticket Price Up Just 2 Cents in First Quarter of 2013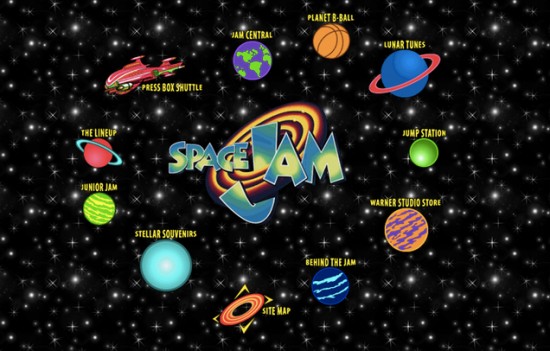 How 'Space Jam' proves the internet is a time capsule
Lionsgate: 'Mad Men' Opening Credits Protected by First Amendment
How iconic Transformers toys go from concept to reality
'Monsters University' To Open Annecy Toon Fest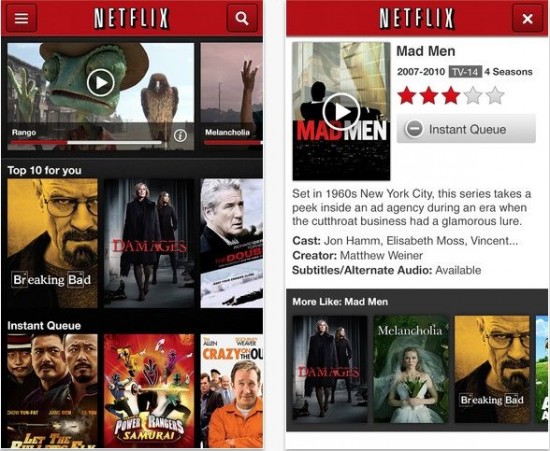 Netflix 4.0 For iOS Updated With Better Episode And Audio Selctors
BBC iPlayer viewing on tablets overtakes that on phones
Listen to All the Bleeps and Bloops of Hollywood's Fake ComputersTop 10 Awesome MacGyver Tricks That Speak For Themselves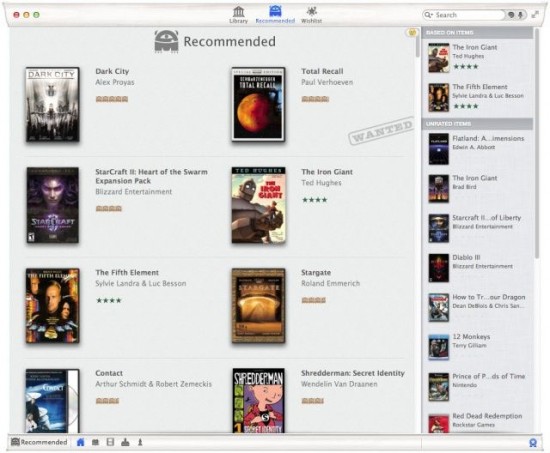 Delicious Library 3 Is Coming Soon, With Matching iOS App
Netflix Adds 3 Million Streaming Subscribers, Stock Tops $200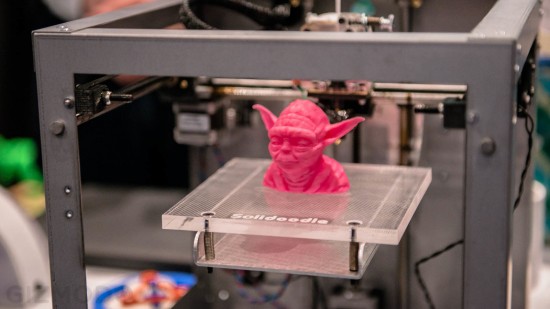 9 Incredible Objects That Prove 3D Printers Are Totally Worth it
DirecTV Voice uses your phone to search for whatever you want to watch, anywhere you are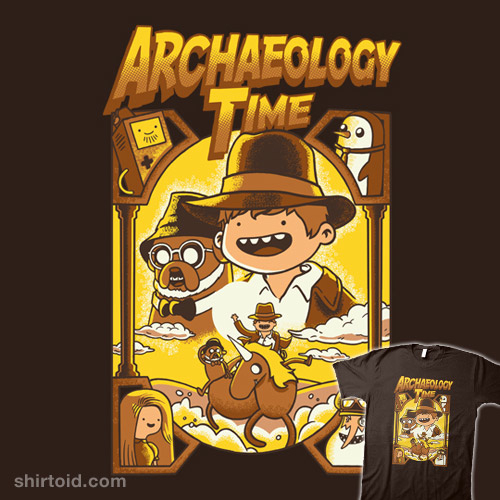 Archaeology Time t-shirt
Roku passes 5 million players sold in the US, shows off with a few more stats
This Is Why You Don't Give Bored Movie Theater Employees a Vague Order to Throw Away Expired Candy
Inside Google's quest to build the Star Trek computer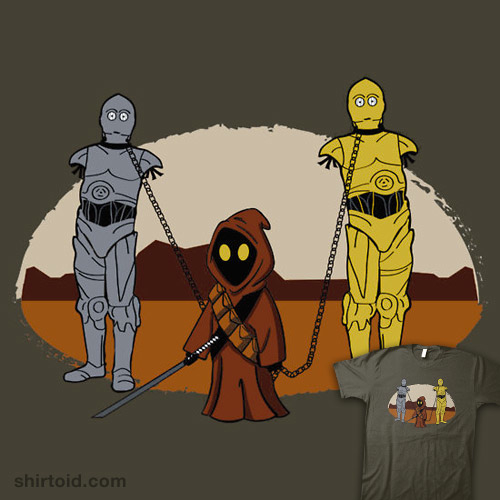 The Walking Droids t-shirt
10 MIND-BLOWING FACTS ABOUT SNOW WHITE AND THE SEVEN DWARFS
The Formula for Every Romantic Comedy Movie, Ever
'Monstrous Summer' Event at Walt Disney World Details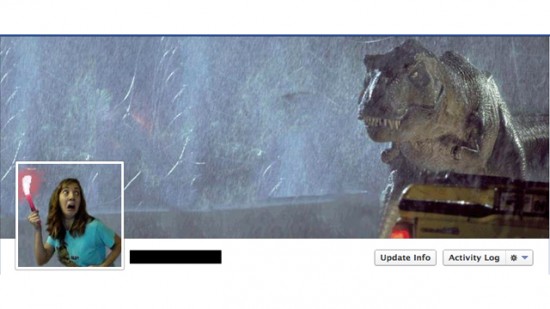 I Love This Girl Who Splices Herself Into Awesome Facebook Cover Photos of Movies and TV ShowsTom Cruise's Top 10 Highest Grossing Movies
Must-Watch Bill Murray Cameo in Alpha House, starring John GoodmanWhy 'Futurama' Should Go Exclusively Online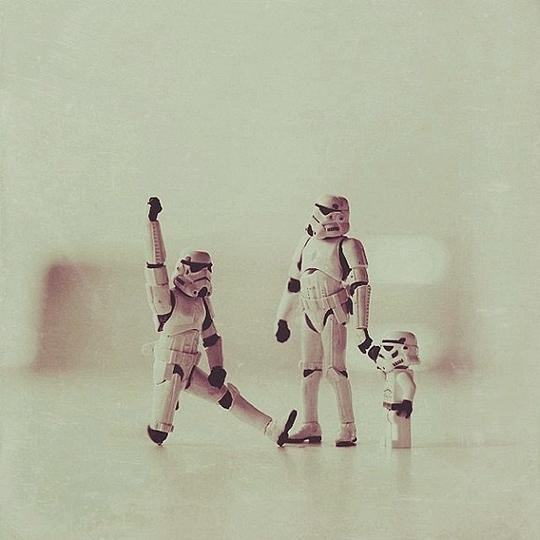 How a Stormtrooper Family Spends WeekendsMoviefone 5 (Earth Day Edition): Movies That Squandered Our Natural Resources
Game of Thrones Theme Performed on a Bell Tower11 Screenwriting Lessons You Can Learn From CASABLANCA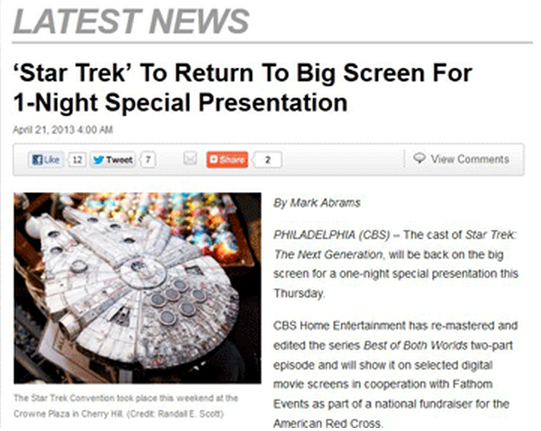 News Station Simultaneously Trolls 'Star Trek' And 'Star Wars' Fans
THE 15 GREATEST MOVIES WE NEVER WANT TO WATCH AGAIN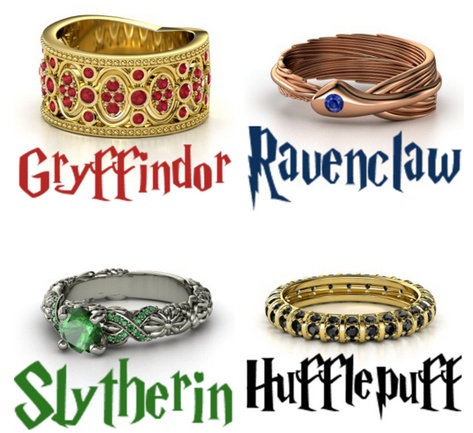 Hogwarts House Ring Designs
Why the Experience of Seeing Movies in the Theater Will Never Get Old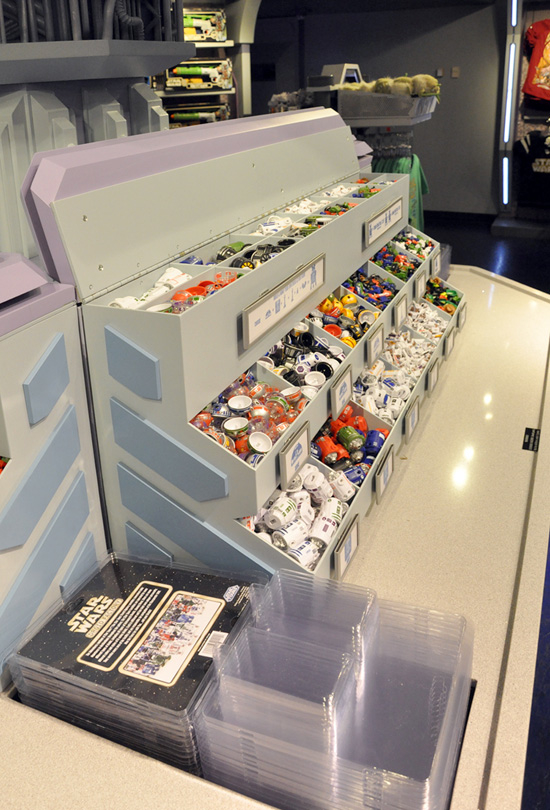 'Star Wars' Droid Factory Expands to New Locations at Disney Parks
The 10 best Three Stooges films
How to Remove DTLA's Bike Lane From Film in 40 Seconds9 sci-fi TV stars we want back (and the series they'd be perfect for)
If you have any interesting items that we might've missed that you think should go in /Film's Page 2 – email us!