Netflix Has More Subscribers Than HBO, Announces Family Plans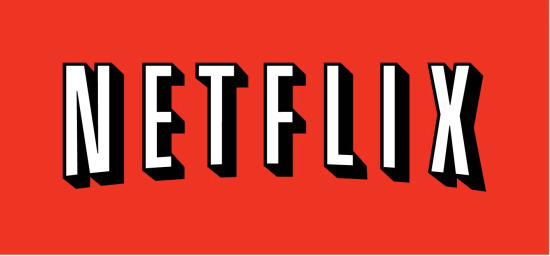 As other streaming services scramble to catch up to Netflix, Netflix has long eyed HBO as its biggest rival. And if Netflix isn't hasn't pulled off a decisive win quite yet, it is at least closing in. The company reported that it had 29.17 million domestic subscribers in the first quarter of 2013, surpassing the 28.7 million reported by HBO at the end of 2012. Netflix's numbers represent an increase of 2 million domestic and 1 million foreign subscribers since the end of 2012.
Those figures come with a couple of caveats, however. SNL Kagan, which compiled the data, has not yet offered information on Netflix's first quarter of 2013, so it could turn out that Netflix has grown as well. Additionally, while the two companies are neck-in-neck for subscribers in the U.S., HBO is trouncing Netflix worldwide, with 114 million subscribers globally compared to Netflix's 7.14 million. [Variety]
After the jump, Netflix reveals in a letter to investors that it's not renewing its Viacom deal, but is adding a new plan for families.
Though some investors had previously worried that TV viewers might "game" Netflix's trial system by watching original series like House of Cards or Hemlock Grove for free then cancelling, Netflix estimated that fewer than 8,000 people did so — a small proportion of the millions who used free trials in the same period. [Mashable, Tech Crunch]
In keeping with Netflix's new emphasis on "exclusive and curated" content, the company has decided not to renew its deal with Viacom Networks, which includes MTV, BET, and Nickelodeon, when it expires this May. Instead, Netflix will aim to carry specific shows. "We are in discussions with them about licensing particular shows but have yet to conclude a deal," they said.
Even when the Viacom contract ends, though, Netflix will have plenty of youth-oriented programming available. "[W]ith all the recently added fresh programming from Disney, Cartoon Network, Hasbro's The Hub and DreamWorks Animation, we have a great kids offering," they said. [Deadline]
Along with its upcoming family-friendly original programming, Netflix will also introduce a more family-friendly streaming plan. The company announced that it will begin offering a $12/month package that allows households to stream four different videos at the same time, in contrast to the two simultaneous streams allowed by the basic $8/month plan.
Netflix doen't expect the plan to be a big seller — Hastings and Wells project that "fewer than 1% of members" will sign up for it. Still, it'll be nice to have the option. [Gizmodo]