'Man Of Tai Chi' International Trailer: Keanu Reeves' Directorial Debut Looks Like A Straight-Up Tournament Movie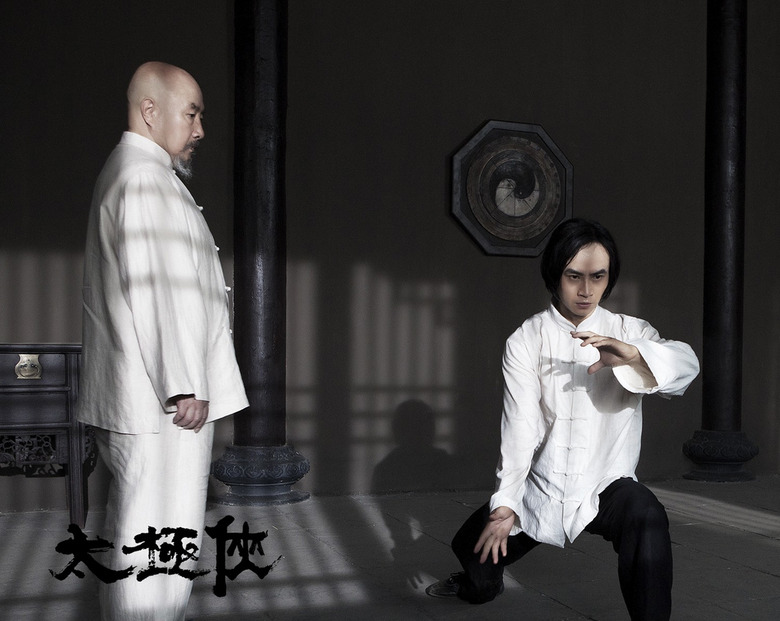 Here's the first footage from Keanu Reeves' directorial debut, Man of Tai Chi, and it isn't quite what I expected to see. This is a fight film through and through, which we knew to expect, but one that seems to have more in common with a film like Bloodsport than the fight-heavy films Reeves is known for as an actor. Which is to say, this isn't quite The Matrix.
Tiger Hu Chen (Kung Fu Hero) plays a martial artist who seems to be drawn into some sort of organized fighting competition by Reeves, whose aim is really to break down a trained human fighter into a killer. The film also features Karen Mok (Shaolin Soccer) and Iko Uwais (The Raid, and who you won't see in this teaser), with fight choreography by Yuen Wo-Ping.
Some of the dialogue here is not subtitled, so there are a few story beats that might not be clear. But Reeves' insistent tagline at the end might be all too clear.
No US date is set at this point. [Bleeding Cool]