Dexter Season 8 Confirmed As Last, For Real This Time; Watch The Sneak Peek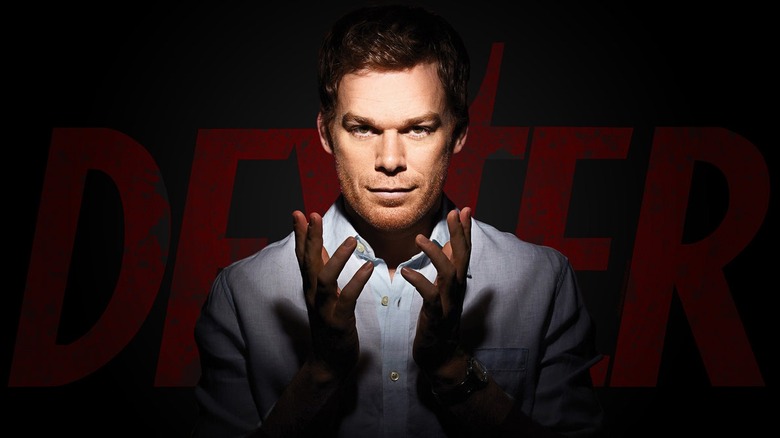 It's been all but confirmed for a while now that Dexter's upcoming eighth season would be its last, but now the end is actually, officially, 100% confirmed. Showtime announced today that the serial killer drama would come to a close after the new season, which kicks off this summer.
Just how the Bay Harbor Butcher's story ends remains to be seen, but the network offered a small taste of the final chapter in a new sneak peek video. Check it out after the jump.
To thank you for your love and support over the last seven years, we wanted our Facebook fans to be the first to know that the upcoming season will be the final season of Dexter.
The news doesn't come as a huge surprise. When Dexter was renewed for Seasons 7 and 8 in 2011, Showtime entertainment president David Nevins acknowledged that the series probably wouldn't continue beyond them. Since then, the cast and crew have affirmed that they're working toward an endgame.
But until now, there's still been a bit of wiggle room for Showtime to have a change of heart. After CBS CEO Les Moonves referred to the show's eighth season as its last in a conversation with investors last month, a Showtime spokesperson was quick to clarify that there was "nothing confirmed" about the series' fate.
Now that Showtime's finally admitted that the show's over, though, fans can rest assured that the character will get a proper sendoff over the next twelve episodes. Last season saw some major developments in Dexter's devious double life. The new clip seems to pick up right where the story left off, with Deb still reeling from her actions in the finale. (Obviously, spoilers for Season 7 follow.)
Is there any way this story ends well for the Morgan siblings? Find out when Dexter returns to Showtime Sunday, June 30 at 9 PM.